GETEC – the trade fair for energy-efficient planning, construction and living
MORE EVENTS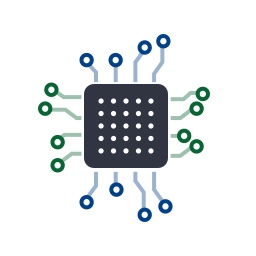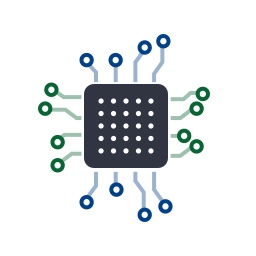 Power & Energy Africa – Ethiopia
February, 19-21, 2023
Addis Ababa, Ethiopia
https://www.expogr.com/ethiopia/powerenergy/
The 22nd edition of the annual flagship event of The Energy and Resources Institute (TERI)—the World Sustainable Development Summit (WSDS)—will be held from 22-24 February 2023 in New Delhi. The Summit deliberations will focus on the umbrella theme: Mainstreaming Sustainable Development and Climate Resilience for Collective Action.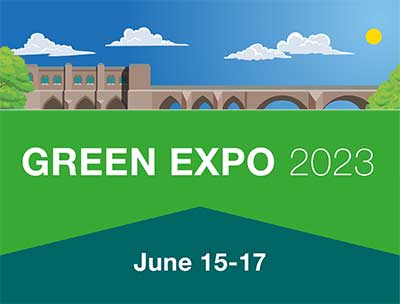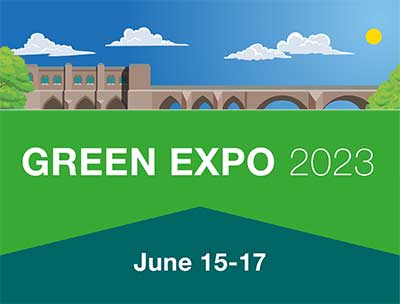 Green Expo – Chester
June, 15-17, 2023
Chester, United Kingdom
https://greenexpo.uk/
The second GREEN EXPO in Chester, June 2023 will show what has been achieved in the region on progress to Net Zero and climate change and how it will impact how we live, work and play.