Recycling Technik Dortmund
MORE EVENTS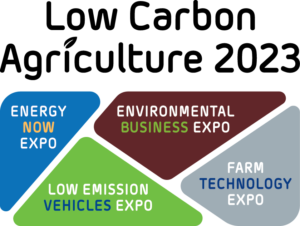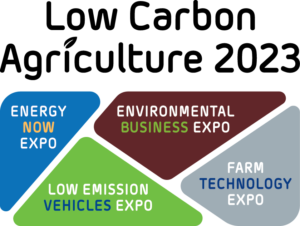 Low Carbon Agriculture
February, 7-8, 2023
Stoneleigh, United Kingdom
https://lowcarbonagricultureshow.co.uk/
Low Carbon Agriculture 2023 is a vibrant business event for forward thinking farmers, landowners and industry operators. The event will explore ways to address climate change through the generation of renewable energy, the implementation of low carbon technology and best practice in both carbon and environmental land management.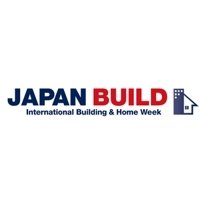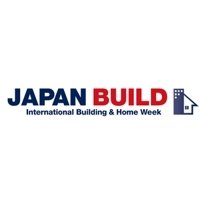 Japan Build
December, 5-7, 2022
Tokyo, Japan
https://www.japan-build.jp/hub/en-gb.html
JAPAN BUILD is an Asia's leading show covering building and housing industries, held twice a year in Tokyo and Osaka. It consists of 7 shows which gather Smart Building Technology, Home AI/IoT Solution, Building Material, Housing Equipment, Renovation Technology, Construction Technology, IT for Real Estate etc. from around the world!