Solar Power Africa – Cape Town
MORE EVENTS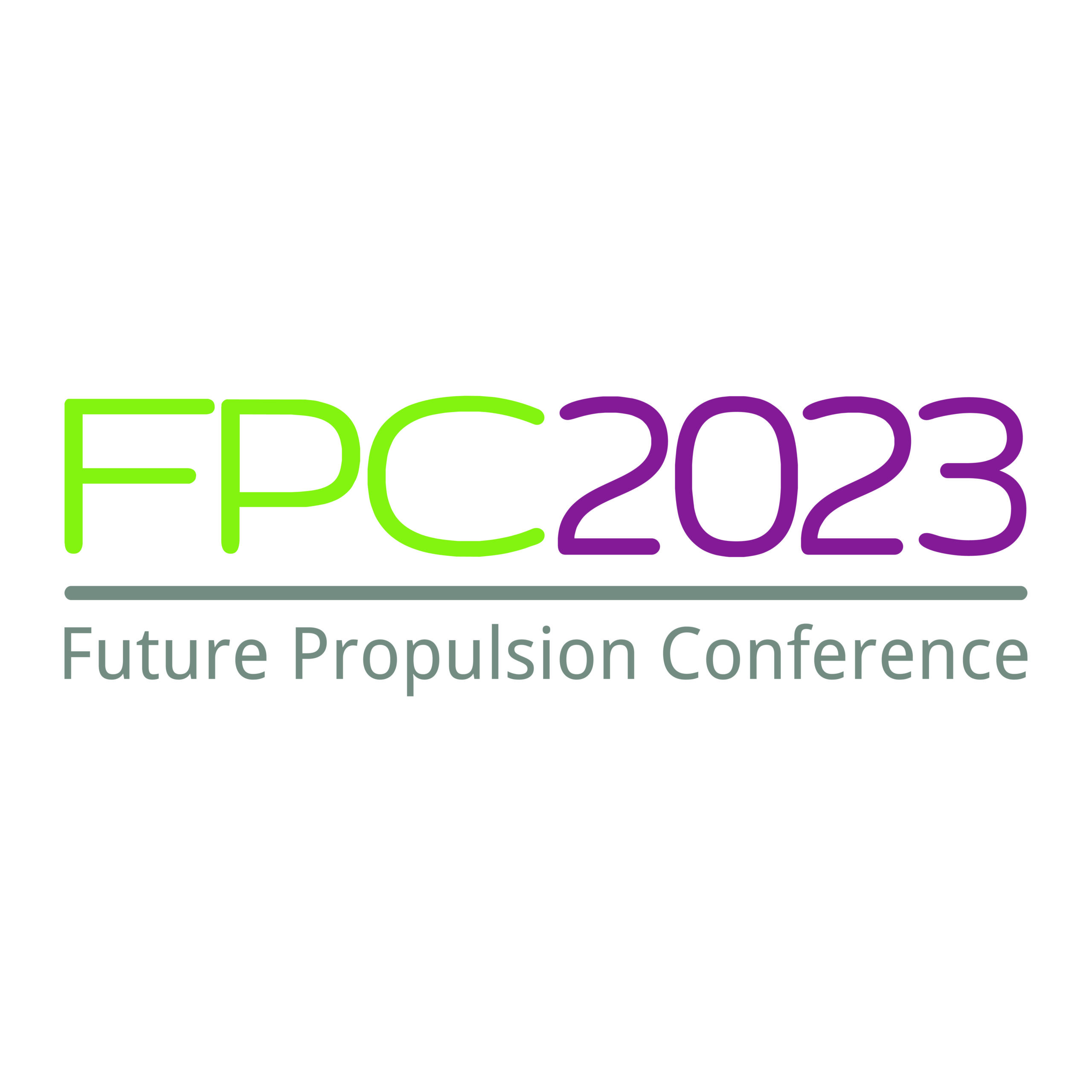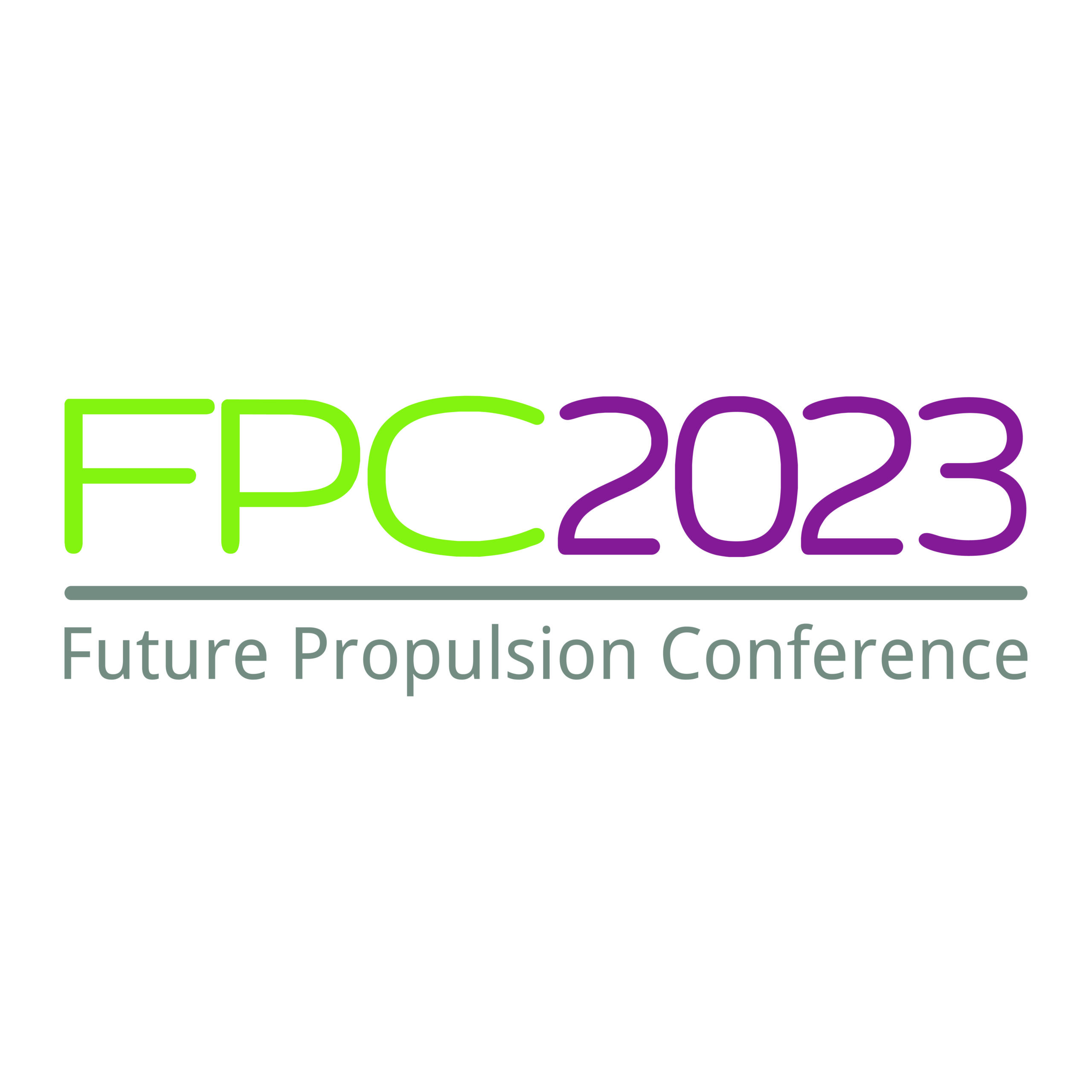 Future Propulsion Conference
March, 1-2, 2023
Solihull, United Kingdom
https://fpc-event.co.uk/
The Future Propulsion Conference (FPC2023) is a two day UK event created to bring together industry and academic experts within the propulsion development field. It will open up presentations and discussions on the solutions to the challenges faced by the engineering industry in the UK and internationally over the next ten years.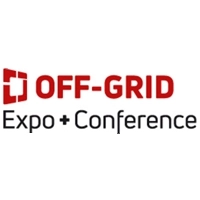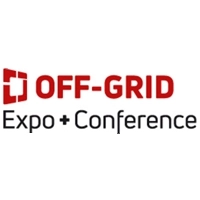 OFF-GRID Expo + Conference
December, 1-2, 2022
Augsburg, Germany
https://www.off-grid-expo.de/
The two-day event is the only neutral congress fair in Europe focused on the off-grid solar, wind and hydropower systems sector. With the practice-oriented format consisting of conference, trade fair and the network happening of the community, it represents the highlight of the end of the year in December.