SOLAR + STORAGE MEXICO 2023
SOLAR + STORAGE MEXICO is the first exhibition and conference specialized in the solar energy and technology segment, a business with growth rates of over 25% and an expected investment of more than USD $100 billion in renewable energy until 2031.
This exhibition is operated by Deutsche Messe, one of the most important global organizers, SNEC PV Power Expo, the most important solar technology event in the world based in Shanghai, China and Solar Power International, organizers of the most important events and congresses. important in North America.
MORE EVENTS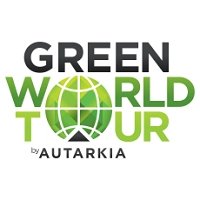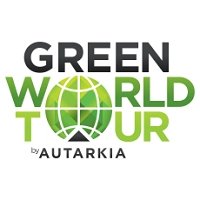 The Green World Tour – Kiel
30 September, 2023 - 1 October, 2023
Kiel, Germany
https://www.autarkia.info/green-world-tour-kiel/
The Green World Tour brings the entire diversity of sustainability to Germany and Austria. Whether you are looking for information about renewable energies or green investments, want to discover natural cosmetics or vegan products, are looking for a job with meaning or want to buy an electric car – at the fair you will meet experts from all areas of sustainability and find a lot of inspiration.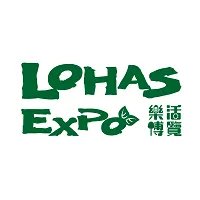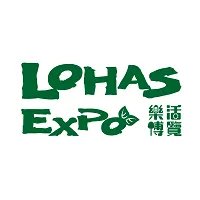 Lohas Expo
February, 3-5, 2023
Hong Kong, Hong Kong
https://lohasexpohk.com/en/
LOHAS Expo is the prominent trade & public exhibition for natural, organic, health, green and sustainable businesses in Hong Kong. Inaugurated in 2012, LOHAS expo focuses on promoting LOHAS (Lifestyles of Health and Sustainability) and addresses the demands of socially responsible consumers for products in harmony with sustainable, healthy and environmentally friendly living including natural & organic food & products, health food & supplements, natural personal care, eco leisure, eco/green living products and many more. The event has attracted a diverse array of well-known global enterprises and brands from countries and regions around the world – China, Korea, Japan, India, Taiwan, Australia, Thailand, UK, USA, etc.