World Sustainable Development Summit
MORE EVENTS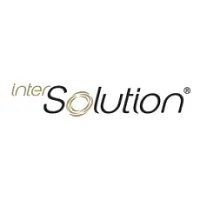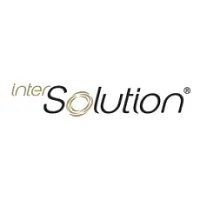 Intersolution
25 January, 2023 - 26 January, 2024
Ghent, Belgium
https://intersolution.be/en/home
Interest in solar energy just keeps rising, and companies are investing more and more in solar solutions. Solar energy is, and will remain, the future. Just as with the previous editions since 2009, InterSolution 2023 will be an international B2B forum for the solar industry where supply meets demand.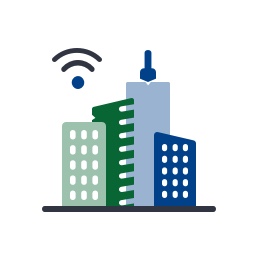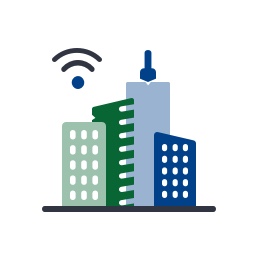 Tomorrow Mobility World Congress (TMWC)
November, 15-17, 2022
Barcelona, Spain
https://www.tomorrowmobility.com/
ABOUT TMWC Tomorrow.Mobility World Congress (TMWC) is the ultimate event to accelerate sustainable and intelligent urban mobility. Our goal is to act as a global benchmark for the mobility and transport sector, combining an ever-growing leading event with an all-year-round digital platform and an innovation hub attracting the industry's key players.