The Green World Tour – Nuremberg
MORE EVENTS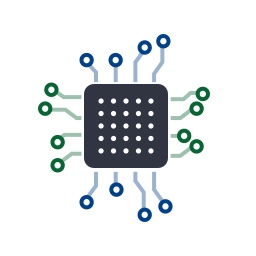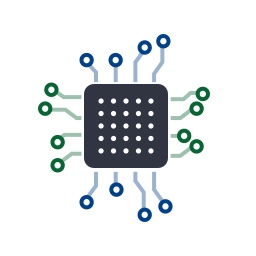 Powergen International
February, 21-23, 2023
Orlando, FL, USA
https://www.powergen.com/
POWERGEN International® is the largest networking and business hub for electricity generators and solution providers engaged in power generation. Power producers, utilities, EPCs, consultants, OEMs, and large-scale energy users gather at POWERGEN International® to discover new solutions as large, centralized power generation business models evolve into cleaner and more sustainable energy sources. POWERGEN creates a progressive environment for our core audience looking to evolve while attracting new energy professionals embracing the clean movement towards Destination 2050.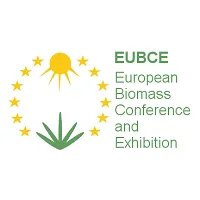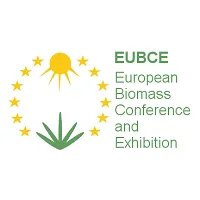 EUBCE European Biomass Conference & Exhibition
June, 5-8, 2023
Bologna, Italy
https://www.eubce.com/
EUBCE is the largest biomass conference and exhibition in the world. Each year, EUBCE brings together the greatest minds and latest advancements in biomass, with the aim of accelerating research and market uptake across the globe. During the conference, over 2,000 experts from both academia and industry share and discuss groundbreaking ideas, technologies, applications, and solutions for the sourcing, production, and utility of biomass.