Wasma
MORE EVENTS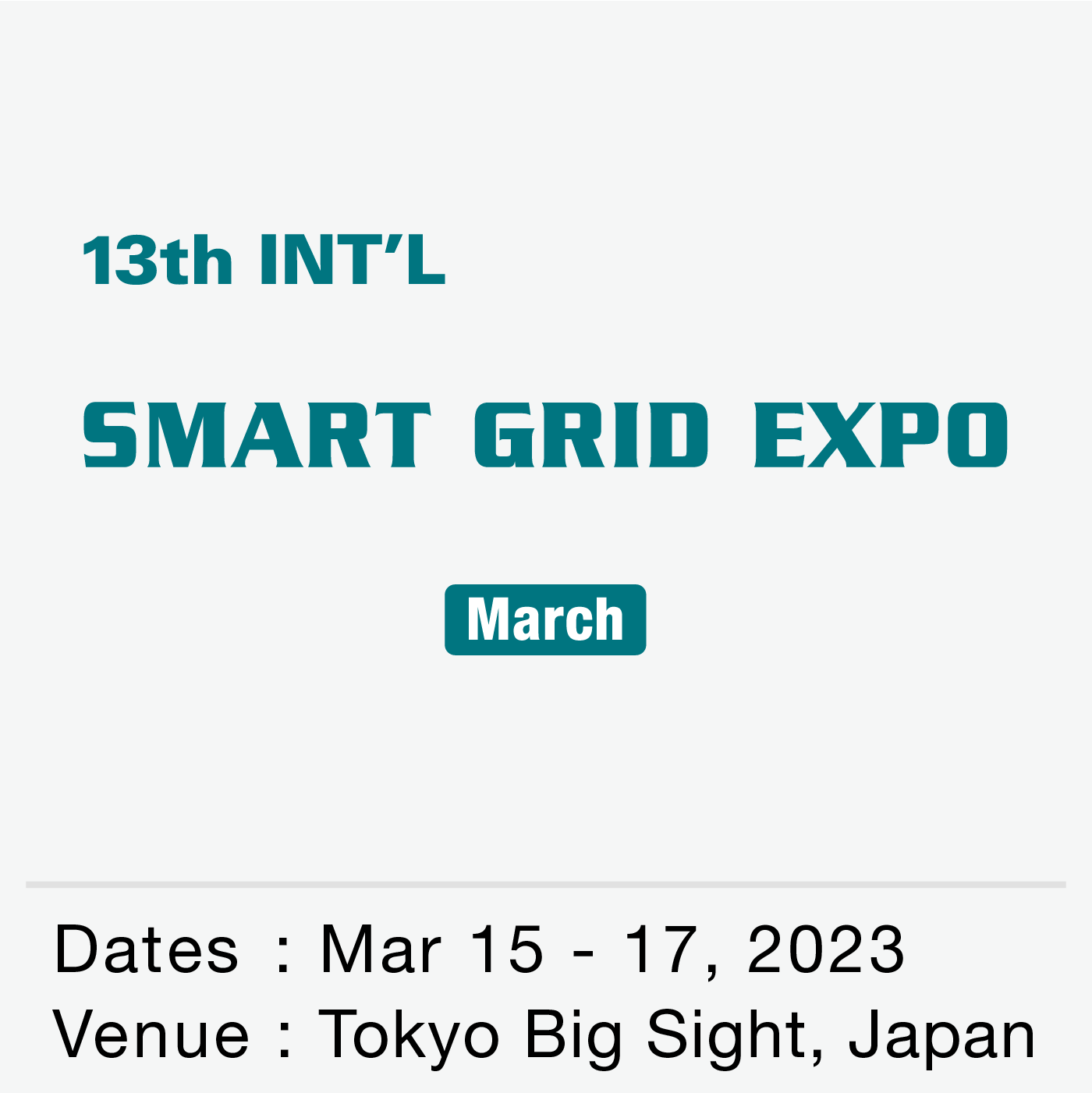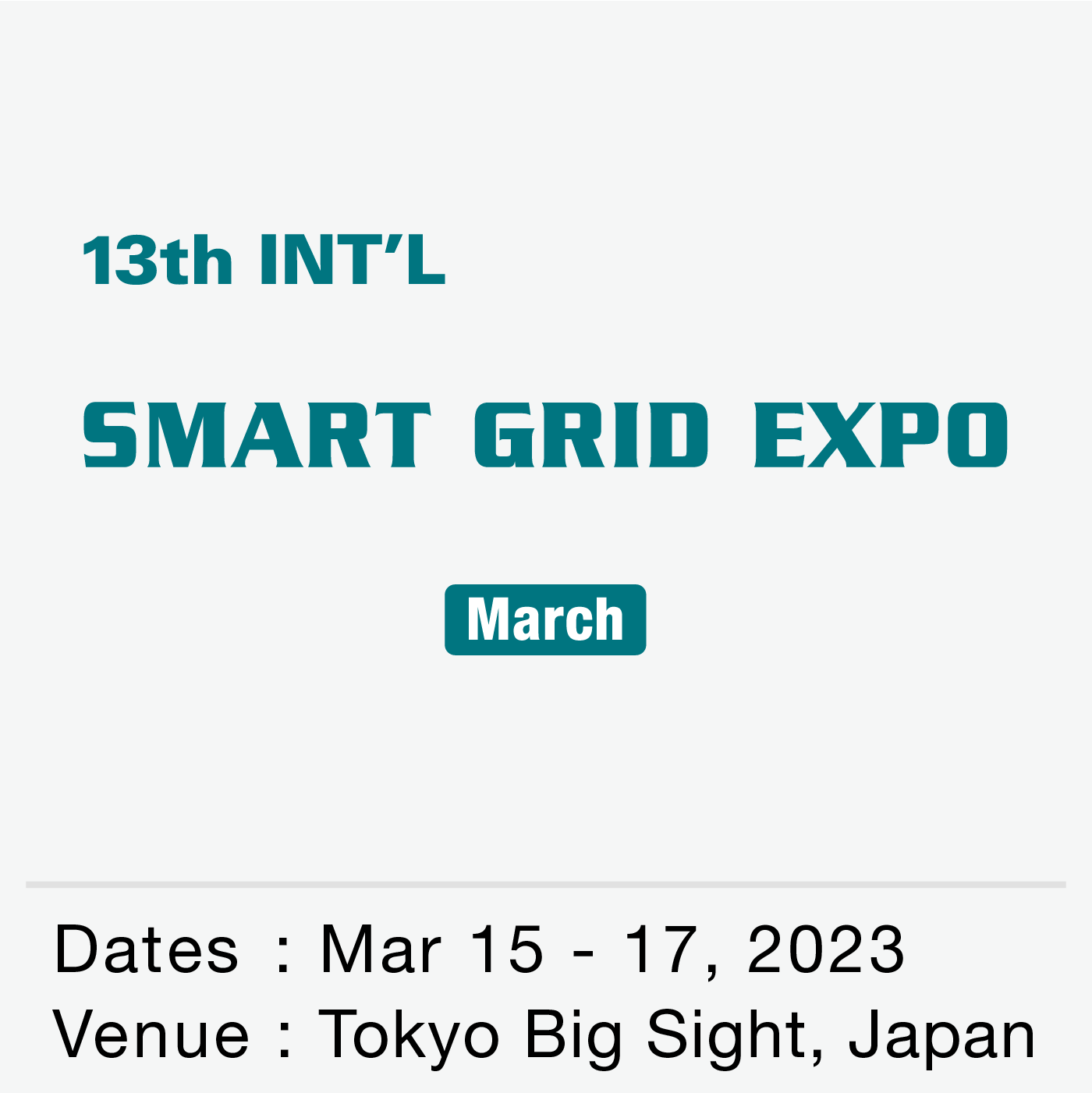 INT'L SMART GRID EXPO [March]
March, 15-17, 2023
Tokyo, Japan
https://www.wsew.jp/hub/en-gb/about/sg.html
Smart grids are the key to achieving carbon neutrality by 2050 as a controller of the production and distribution of electricity with IT. Gathering VPP, DR-related technologies, Energy Management systems, Rechargeable Batteries, EV utilisations, etc., SMART GRID EXPO works as a valuable business platform and attracts professionals from all over the world.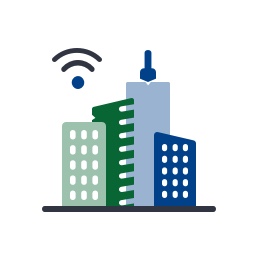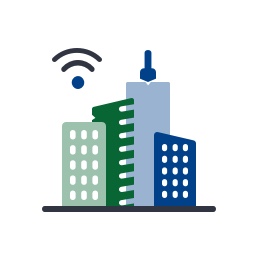 EcoCasa
March, 24-26, 2023
Pordenone, Italy
https://www.ecocasa.pn/
Ecocasa is the most important event in the Northeast that focuses attention on the world of the house to be built, renovated with great attention to sustainability, energy saving and green building.