WIND EXPO [March]
MORE EVENTS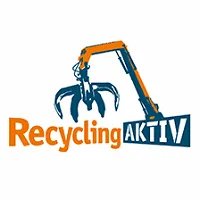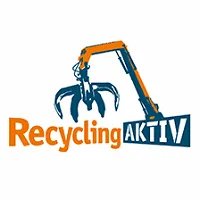 Recycling Aktiv
April, 27-29, 2023
Rheinstetten, Germany
https://www.recycling-aktiv.com/de/
From 27 to 29 April 2023, the recycling and civil engineering industry will meet at Messe Karlsruhe, which is the venue for the thematically unique trade fair duo for the fourth time. On three concentrated days of the fair, the latest systems in all areas of the recycling of valuable materials as well as a spectrum of machines for civil engineering, in particular road and path construction, canal construction as well as gardening and landscaping, will be presented in an informative and impressive way on the more than 90,000 m² exhibition area – either directly at the trade fair stand or at one of the five thematic live demo formats. Condensed and embedded in practical process sequences, the trade fair takes up current industry topics and offers innovative solutions for the challenges of the markets.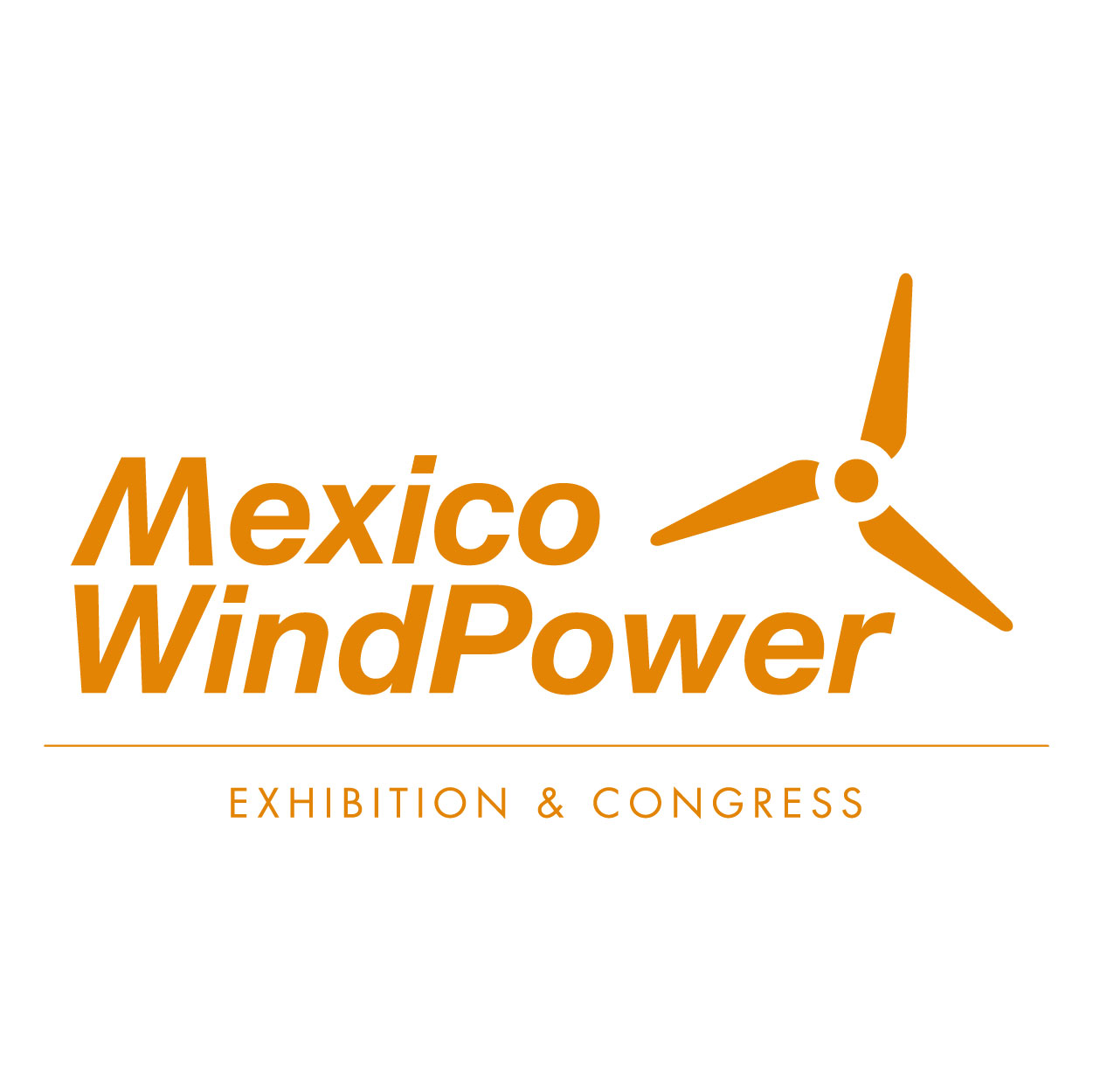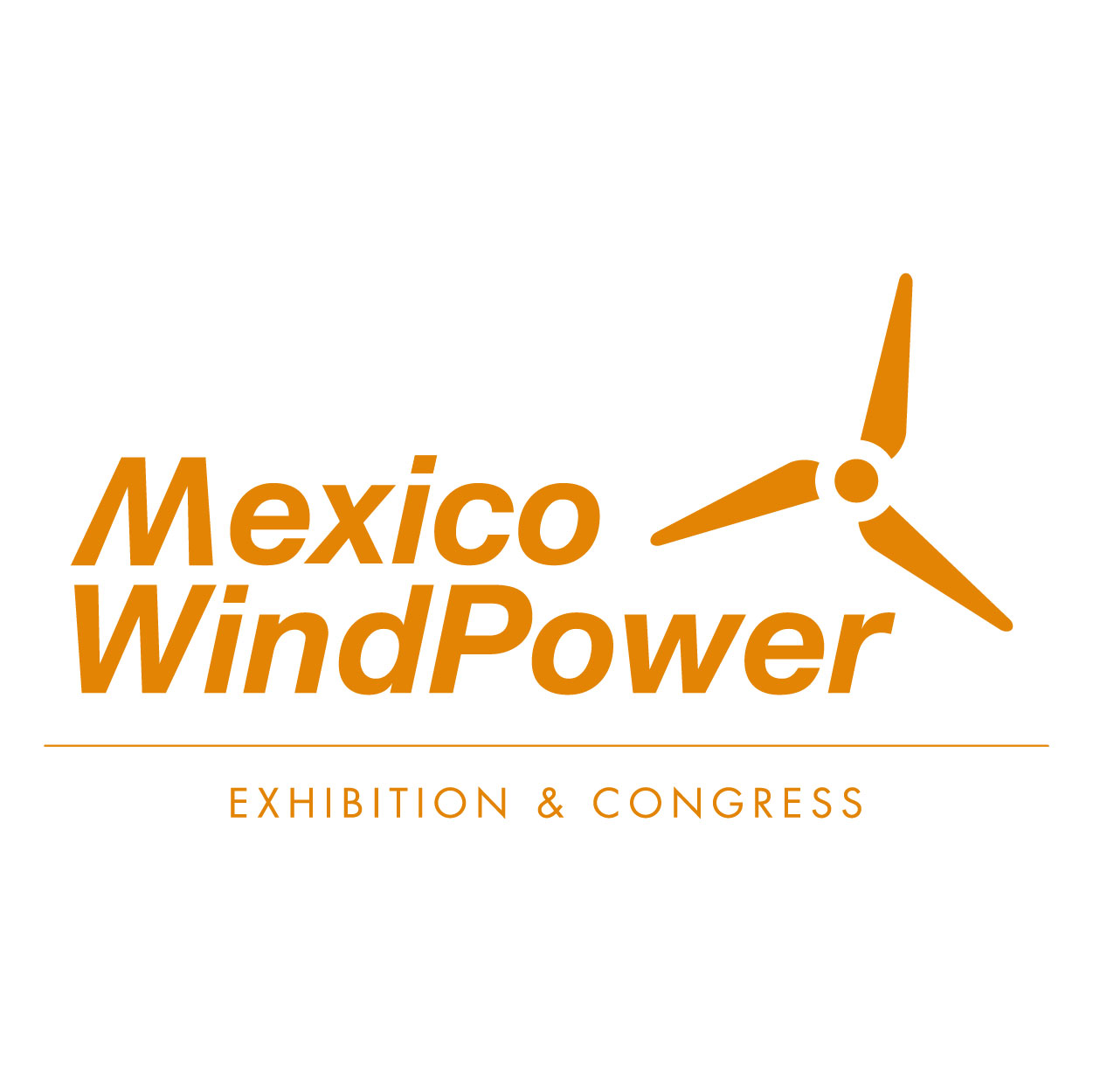 Mexico Windpower
March, 1-3, 2023
Mexico City, Mexico
https://www.mexicowindpower.com.mx/en
A VAST SPECTRUM OF OPPORTUNITIES PORT OF ENTRY TO THE WIND ENERGY SECTOR IN MEXICO 2023 will be the year in which our 11th expo will be held. It has become a point of reference for the wind energy industry in Mexico. Since the first exhibition it has showcased the most relevant and challenging developments in the industry, both nationally and internationally.