WIND EXPO [March]
MORE EVENTS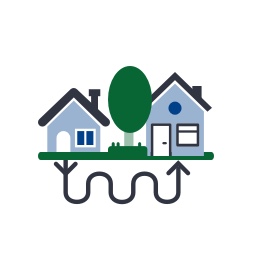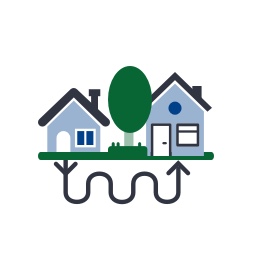 Horizons Hydrogène
November, 15-16, 2022
Paris, France
https://horizons-hydrogene.com/
Join the professional content and strategic reference event of hydrogen in France 600 professionals, 100 sponsors and partners & 80 speakers are expected for this second edition of the congress which promises to be rich and intense again in exchanges and commitments.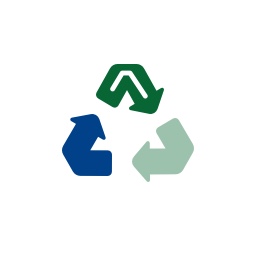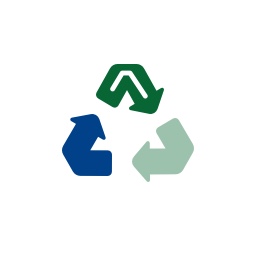 Plastics Recycling Show – Middle East & Africa
September, 5-7, 2023
Dubai, United Arab Emirates
https://prseventmea.com/prsmea2023/en/page/home
The inaugural Plastics Recycling Show Middle East & Africa (PRS ME&A) will take place at the Dubai World Trade Centre in Dubai, United Arab Emirates, on 5-7 September 2023. The three-day exhibition and conference is the only event in the region dedicated specifically to plastics recycling.