World Biogas Summit and Expo
MORE EVENTS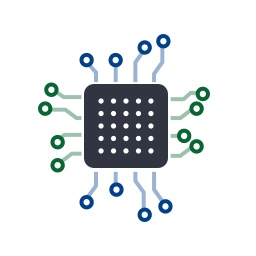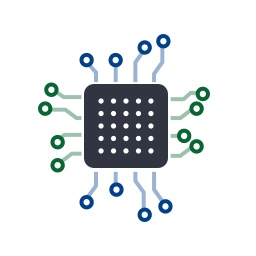 Smart Energy India
March, 27-29, 2023
New Delhi, India
https://www.smartenergyindiaexpo.com/
Smart Energy for a Sustainable Future Co-Located with the Smart Cities India expo, the Smart Energy India expo is scheduled from 27-29 March 2023 at Pragati Maidan, New Delhi is instrumental in connecting India's fast-growing renewable energy sector. The expo is the premier B2B platform to drive your business into the future using sustainable energy solutions.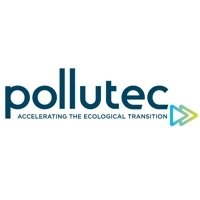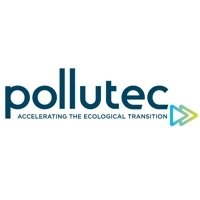 Pollutec
October, 10-13, 2023
Lyon, France
https://www.pollutec.com/
Created in 1978, Pollutec is now recognized as the reference event for environmental professionals, a showcase of environmental solutions for industry, cities and territories, and a springboard for market innovations and international development.