World ESG Summit – DUBAI
MORE EVENTS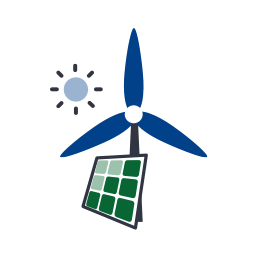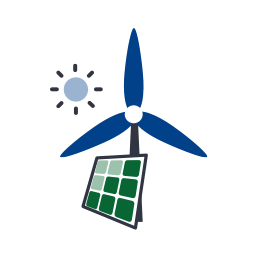 Future of Utilities: Smart Energy
November, 8-9, 2023
London, United Kingdom
https://marketforcelive.com/future-of-utilities/events/smart-energy
With the sector in the spotlight as customers feel the effects of a global energy crisis, it's never been more important to redefine your transformation agenda and lay out the priorities to build a stronger industry. Map out the smart enabled journey to Net Zero, to digitised CX and networks, and to green heat and smart metering. As the sector navigates an uncertain path, now is the time rewrite the strategies that will define the future.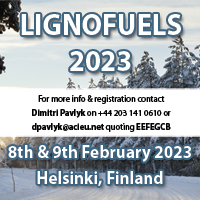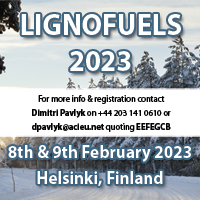 Lignofuels 2023
February, 8-9, 2023
Helsinki, Finland
https://www.wplgroup.com/aci/event/lignocellulosic-fuel-conference-europe/
Following the success of Lignofuels 2022 which brought 150+ senior level industry professionals to Helsinki in June 2022, we are delighted to be returning to Finland for the 2023 edition of the conference taking place on 8th & 9th February 2023 in Helsinki. Lignofuels 2023 live conference will not only give the participants an insight on the current challenges and opportunities from the industry but will also provide updates and future forecasts on the latest industry's technology trends.