World ESG Summit – DUBAI
MORE EVENTS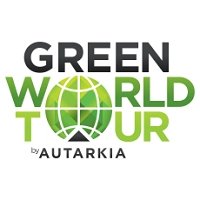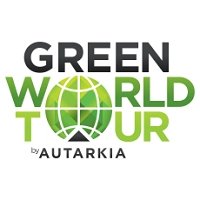 The Green World Tour – Münster
October, 7-8, 2023
Münster, Germany
https://www.autarkia.info/green-world-tour-muenster/
The Green World Tour brings the entire diversity of sustainability to Germany and Austria. Whether you are looking for information about renewable energies or green investments, want to discover natural cosmetics or vegan products, are looking for a job with meaning or want to buy an electric car – at the fair you will meet experts from all areas of sustainability and find a lot of inspiration.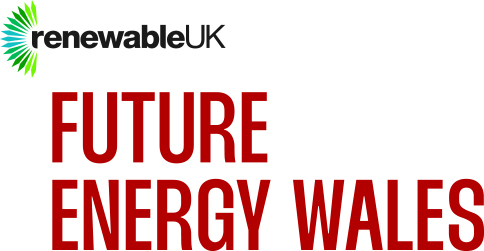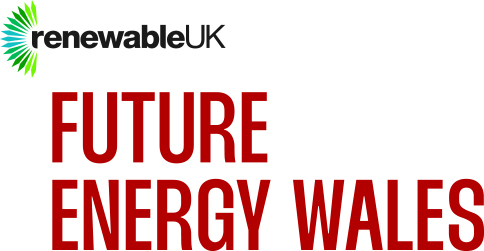 Future Energy Wales
November, 6-7, 2023
Wales, United Kingdom
https://events.renewableuk.com/futureenergywales22-overview
Join us for the latest policy updates and expert market insight regarding renewable energy in Wales. You'll also be able to network with hundreds of developers, designed, policy writers, stakeholders and more.