Mining firm eyes German lithium as battery materials interest soars
By Jason Deign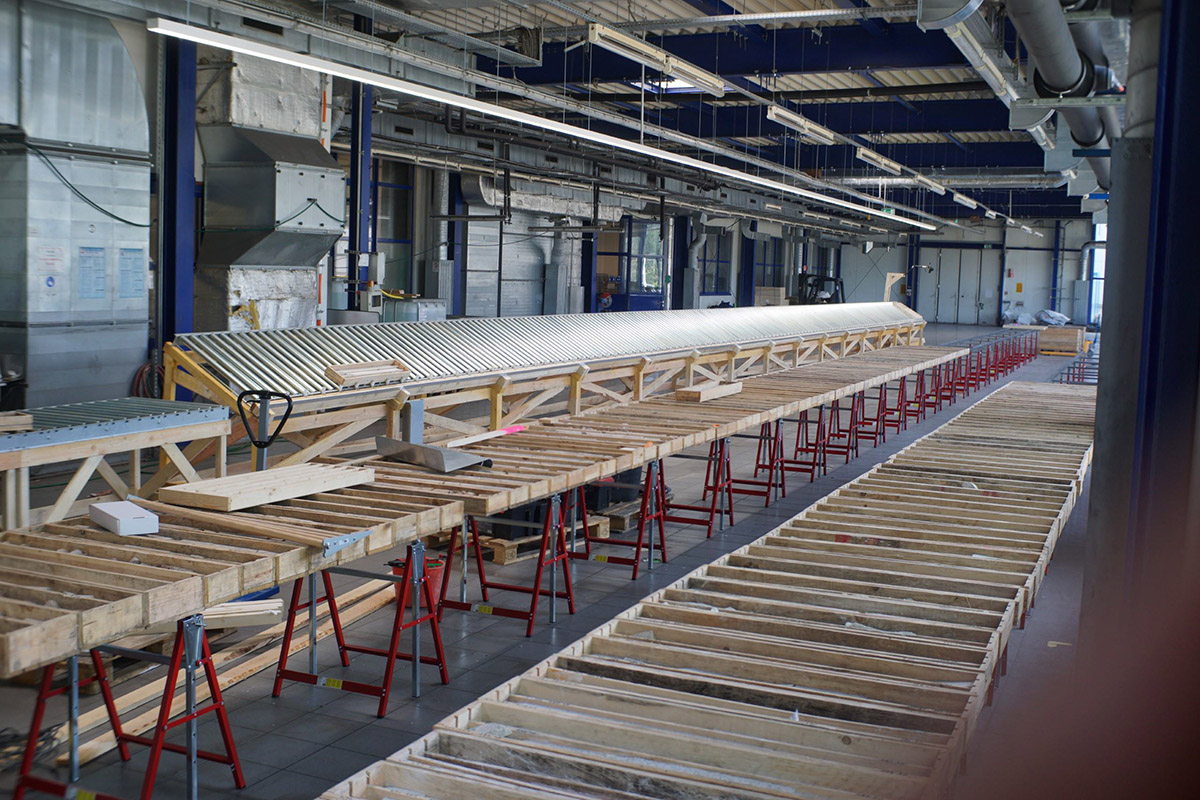 Mining developer Zinnwald Lithium has issued a preliminary economic assessment (PEA) of a German lithium mining project amid growing materials demand from the battery market. Lithium is a key material in the lithium-ion batteries used for electric vehicles (EVs), and Zinnwald Lithium believes its 336.5 million US dollar project in Saxony could deliver substantial returns for investors.
"Not only does this PEA highlight the project's robust economics, with a payback of 3.3 years, it also emphasises our opportunity to become one of the more sustainable lithium projects worldwide," Zinnwald Lithium's chief executive, Anton du Plessis, tells Discover Cleantech. "Our aim is to deliver circa 12 kilo-tonnes per annum of battery-grade lithium hydroxide to the bourgeoning European battery storage and EV manufacturing sectors and achieve both economic and environmental excellence."
Zinnwald Lithium expects the mine to make more than 320 million dollars a year over its lifetime, assuming operating costs of 6,200 dollars per tonne and a per-tonne market value of 22,500 dollars for battery-grade lithium hydroxide. The company is eying a site with an estimated production capacity of around 12,000 tonnes of lithium hydroxide a year. If it goes ahead, with operations potentially starting as soon as 2026, the mining facility is expected to produce lithium for more than 35 years.
Citing figures from analyst firm Wood Mackenzie's Roskill subsidiary, Zinnwald Lithium says the lithium market is expected to see a compound annual growth rate of more than 20 per cent up to 2028, with prices for the metal rising to 33,200 dollars per tonne by 2036. Based on figures from another analyst firm, Benchmark, Zinnwald Lithium notes that as of May 2022 there were 300 battery gigafactories at various stages of production or construction, and these would need more than five million tonnes of lithium a year.
Meeting demand for lithium
An estimated 42 billion dollars needs to be spent on mines by 2030 to meet demand for lithium, Zinnwald Lithium says in its PEA. "Looking ahead, we have an extremely active schedule to crystallise the value of this project," says du Plessis. "We are already working on a bankable feasibility study, which we intend to deliver by the end of 2023, and will continue to evaluate processing and manufacturing options to ensure the project achieves economic and environmental excellence."
Booming demand for battery materials is not only leading to a scramble for lithium, but also other essential materials such cobalt, around three quarters of which currently comes from the Democratic Republic of the Congo. In the USA, Nth Cycle of Boston has launched a patented electro-extraction mining and refining technology to extract cobalt, nickel and other critical minerals from low-grade ores, tailings and metal-containing waste.
"The successful operation of our first commercial-scale unit opens the door for us to deploy our technology widely and quickly," says Chris Thoren, Nth Cycle's vice president of engineering. "With a current footprint of only a few thousand square feet, our system deploys easily in the field in a matter of months, as opposed to the years it typically takes to build and begin operations for traditional refining facilities."
Subscribe to Our Newsletter
Receive our monthly newsletter by email