New renewable energy funding initiative
By Jason Deign | Photos: Pexels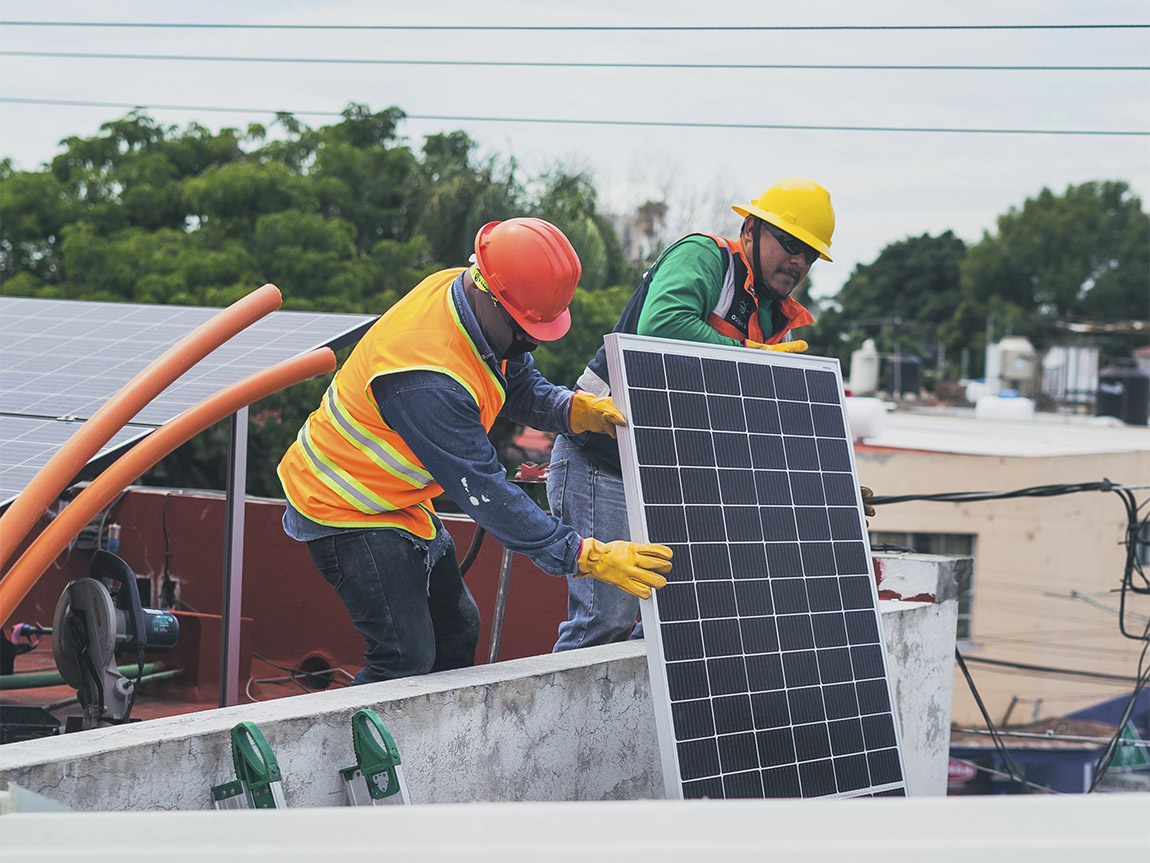 Two companies have used the COP27 United Nations Climate Change Conference in Sharm El-Sheikh, Egypt, to announce a ground-breaking renewable energy funding initiative. Prosus, a technology investor, has committed to buying 3 GWh of clean energy from South Pole, which is involved in more than 700 projects worldwide to reduce global warming. As one of the first deals of its kind, the power will be delivered in the form of distributed renewable energy certificates (D-RECs) rather than kilowatt-hours.
Each D-REC proves that a certain amount of carbon has been avoided thanks to a small-scale renewable energy project in a developing economy. Prosus intends to sell the D-RECs to companies that want to offset their emissions but are not able to do so by other means. Under the terms of the deal, South Pole will deliver 1 GWh of D-RECs a year between 2022 and 2025.
Proponents say D-RECs are a good way to fund climate-friendly schemes in developing markets where it may be hard to get finance for solar mini grids and similar projects. The energy generation from clean technology projects is logged and linked to a D-REC using blockchain technology. The money coming from Prosus will mostly go into clean energy supplies for communities in India and South Africa. Without it, these communities would likely have to use diesel generators to power homes, schools, healthcare centres, irrigation systems and more.
D-RECs aim to mimic an established Renewable Energy Certificates scheme that operates in North America and helps fund large-scale clean energy projects. The global renewable energy certificate market was worth almost 13 billion US dollars in 2021, according to Precedence Research. South Pole's D-REC Initiative is backed by organisations including the Shell Foundation, the UK's Foreign, Commonwealth and Development Office, the International Finance Corporation, British International Investment, USAID and the Swiss Agency for Development and Cooperation.
Financing renewables
"At COP27, we're witnessing a real focus on the 'just transition'," says Gian Autenrieth, renewable energy platforms manager and D-REC Initiative co-lead at South Pole. "For the D-REC Initiative this means connecting global businesses, renewable energy project developers and communities in emerging markets using D-RECs to supercharge investments in renewable energy."
Providing finance for climate-friendly projects is one of the top agenda items at the COP27 talks. There are 759 million people without access to electricity across the world and more than 500 billion US dollars is needed a year until 2040 to meet growing energy demand. "Financing underpins the development of an energy transition pathway for Africa, but the unsustainable levels of public debt countries are managing acts as a block on advancing necessary climate initiatives," says COP27 President H.E. Sameh Shoukry.
"D-RECs offer an innovative and verifiable platform to accelerate affordable and clean energy access for underserved communities," says Prajna Khanna, vice president and global head of sustainability at Prosus. "With Prosus's portfolio of companies in high-growth markets, our multi-year partnership with the D-REC Initiative shows our commitment to transition to a greener economy that is inclusive, leaving no one behind."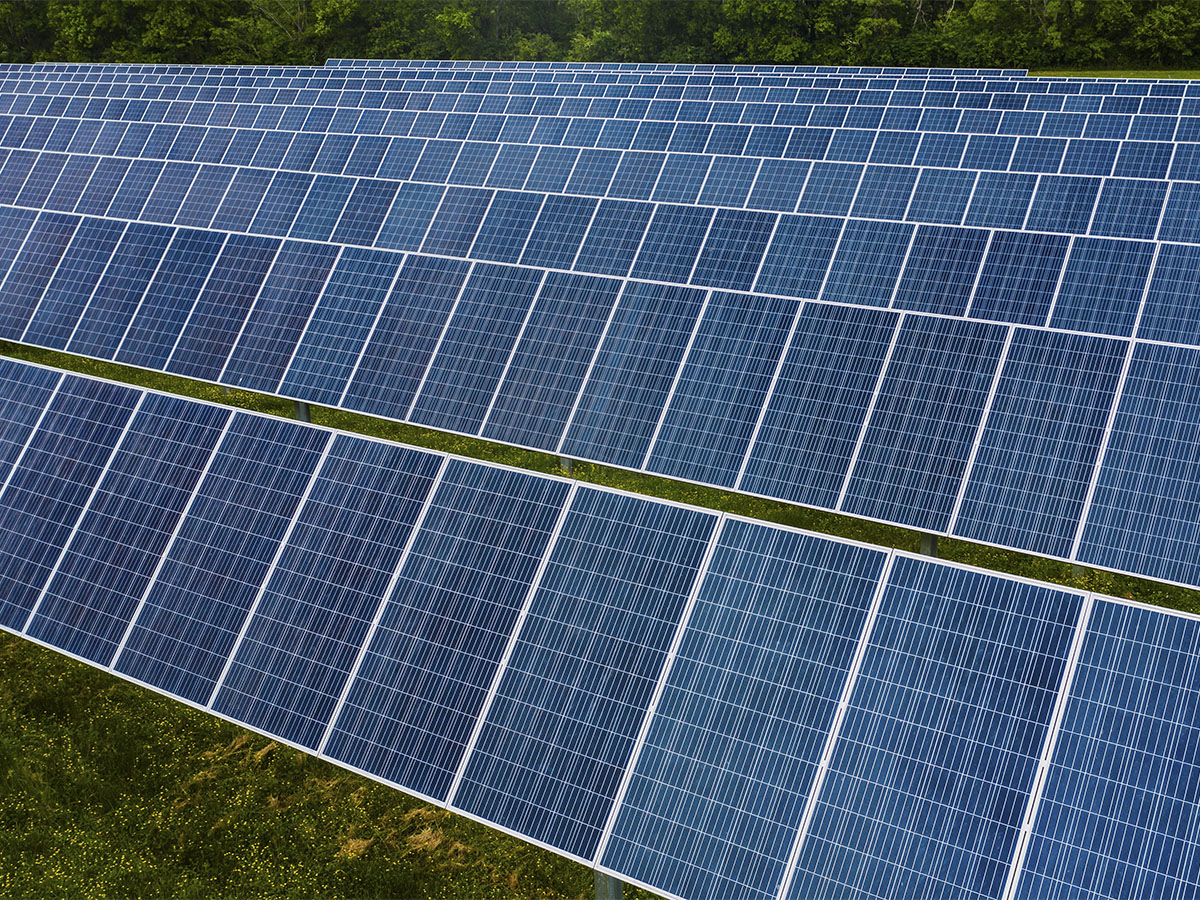 Subscribe to Our Newsletter
Receive our monthly newsletter by email