Thermal Power Expo
MORE EVENTS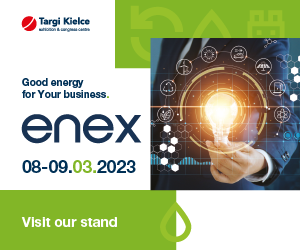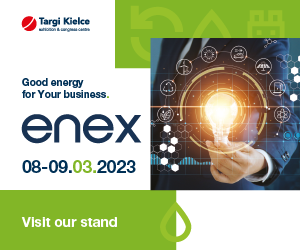 ENEX New Energy – International Power Industry and Renewable Sources of Energy Fair
March, 8-9, 2023
Kielce, Poland
https://www.targikielce.pl/en/enex
Early spring sees the power engineering industry from around the world meet in the Kielce exhibition and congress centre; they all convene for the jubilee, XXV International Power Industry Fair ENEX and the 20th Fair of Renewable Energy Sources ENEX - NEW ENERGY. Last year's edition proved to be a record-breaking one; the participation of the exhibitors from three continents proved that this industry area keeps developing vibrantly. The knowledge exchange is valuable for this sector of the economy as a whole.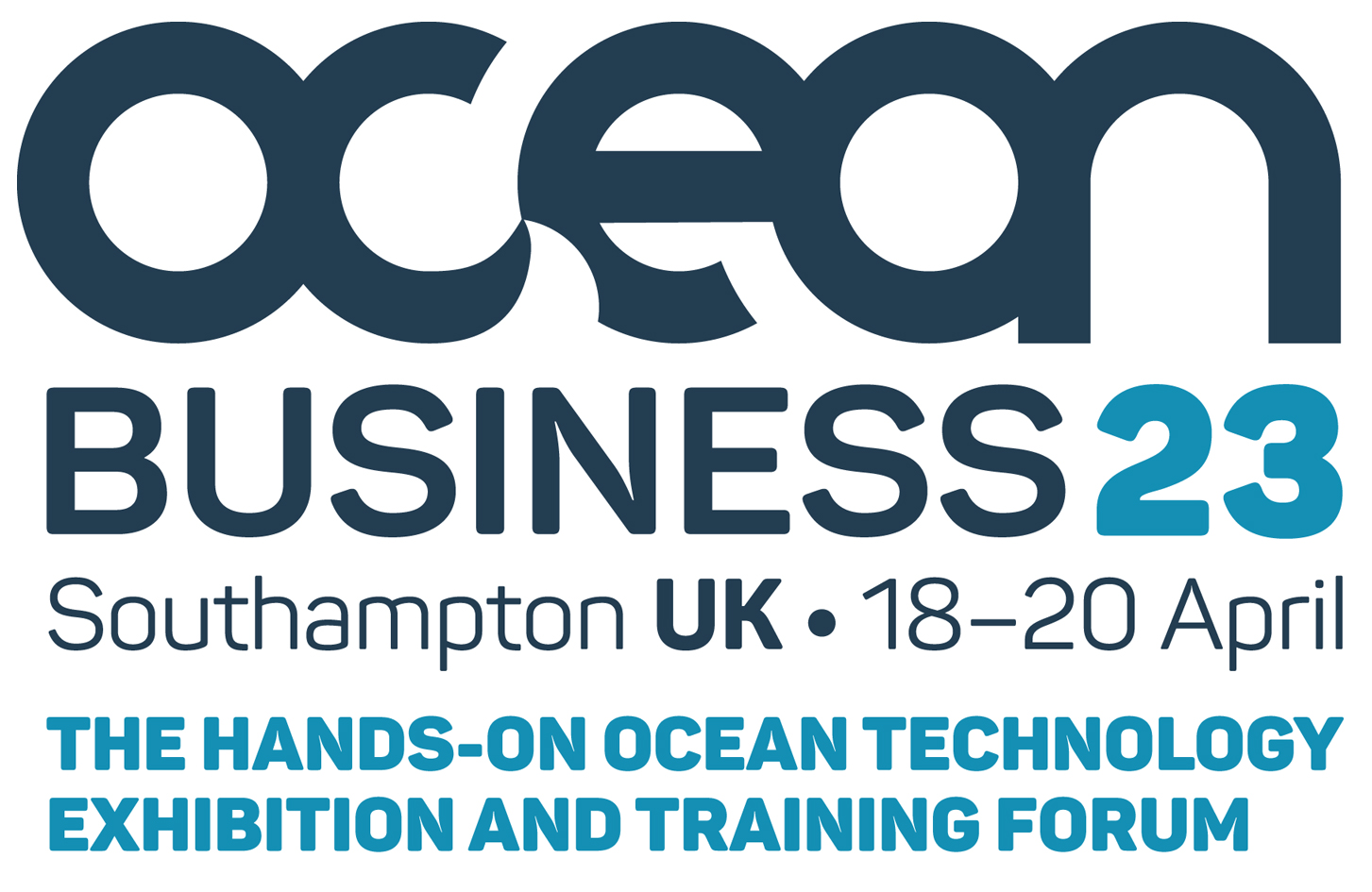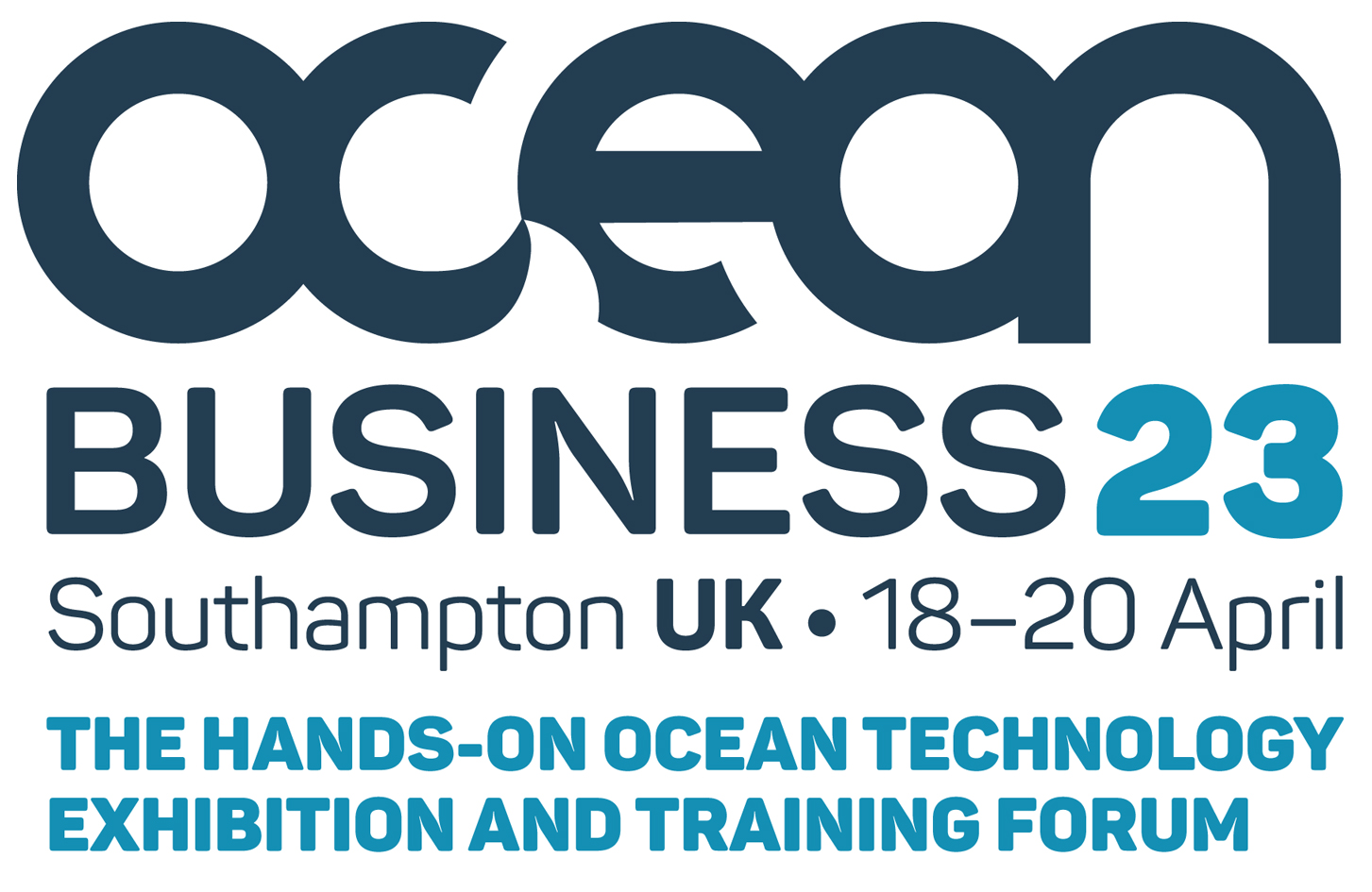 Ocean Business
April, 18-20, 2023
Southampton, United Kingdom
https://www.oceanbusiness.com/?privacy=updated
THE HANDS-ON OCEAN TECHNOLOGY EXHIBITION AND TRAINING FORUM Discover innovations at the forefront of ground-breaking ocean technology. A free event for everyone in the ocean science and technology community.