Intersolar North America
MORE EVENTS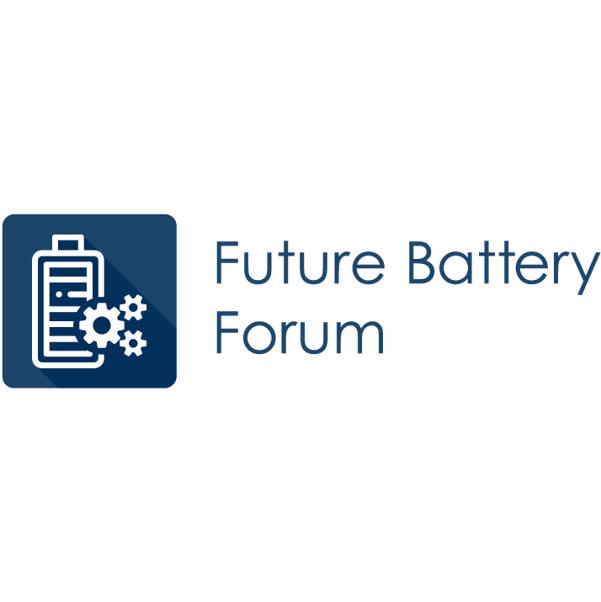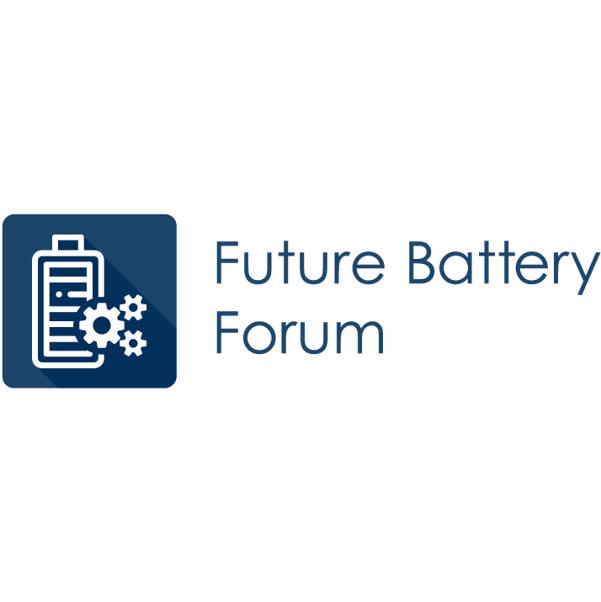 Future Battery Forum
November, 3-4, 2022
Berlin, Germany
https://www.futurebattery.eu/
Network exclusively with 500 battery executives The management conference brings together the entire value system of battery technologies: users, battery system & cell manufacturers, and their suppliers. Engage personally with over 500 industry experts and decision makers on-site in Berlin and another 2,500 online to share challenges, ideas, and solutions, exchange on tangible innovation and build your network.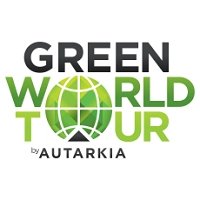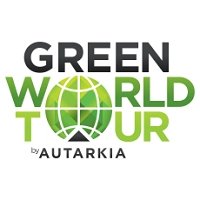 The Green World Tour – Munich
June, 24-25, 2023
Munich, Germany
https://www.autarkia.info/green-world-tour-muenchen/
The Green World Tour brings the entire diversity of sustainability to Germany and Austria. Whether you are looking for information about renewable energies or green investments, want to discover natural cosmetics or vegan products, are looking for a job with meaning or want to buy an electric car – at the fair you will meet experts from all areas of sustainability and find a lot of inspiration.