Int'l Smart Grid Expo
MORE EVENTS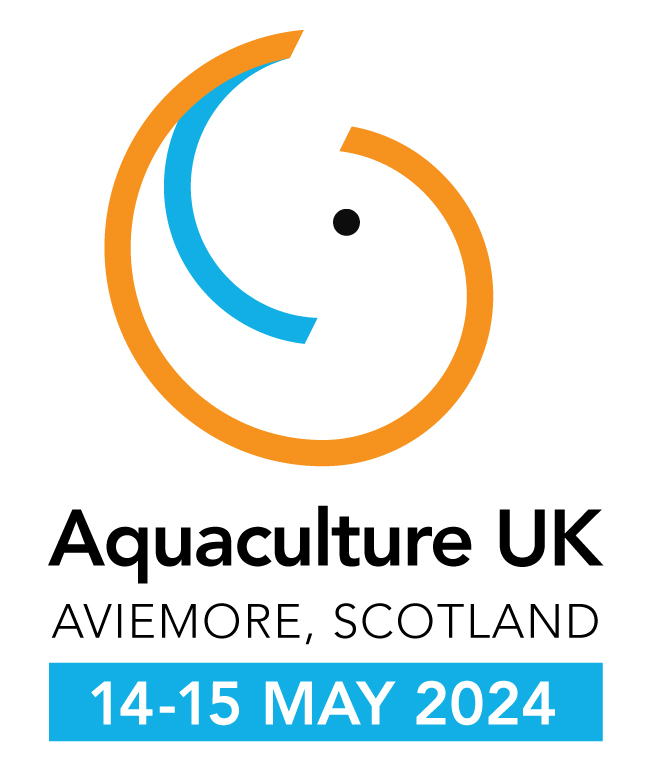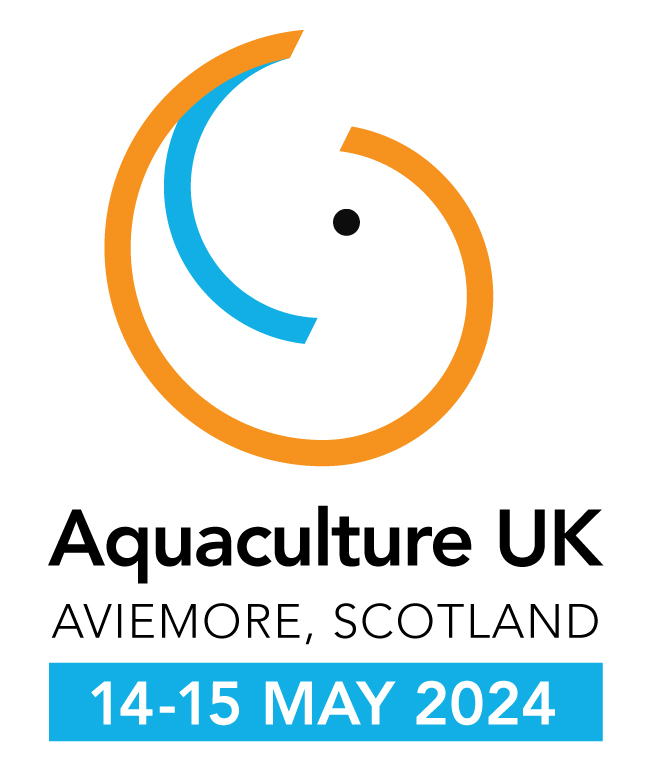 Aquaculture UK
May, 14-15, 2024
Aviemore, Scotland
https://aquacultureuk.com/
Meet in person again with suppliers, colleagues, investors, old friends, and new acquaintances. Connect with over 200 global Aquaculture companies. Discover the latest advancements in robotics, machine learning, artificial intelligence, smart fish farming systems, biomass counting, and more.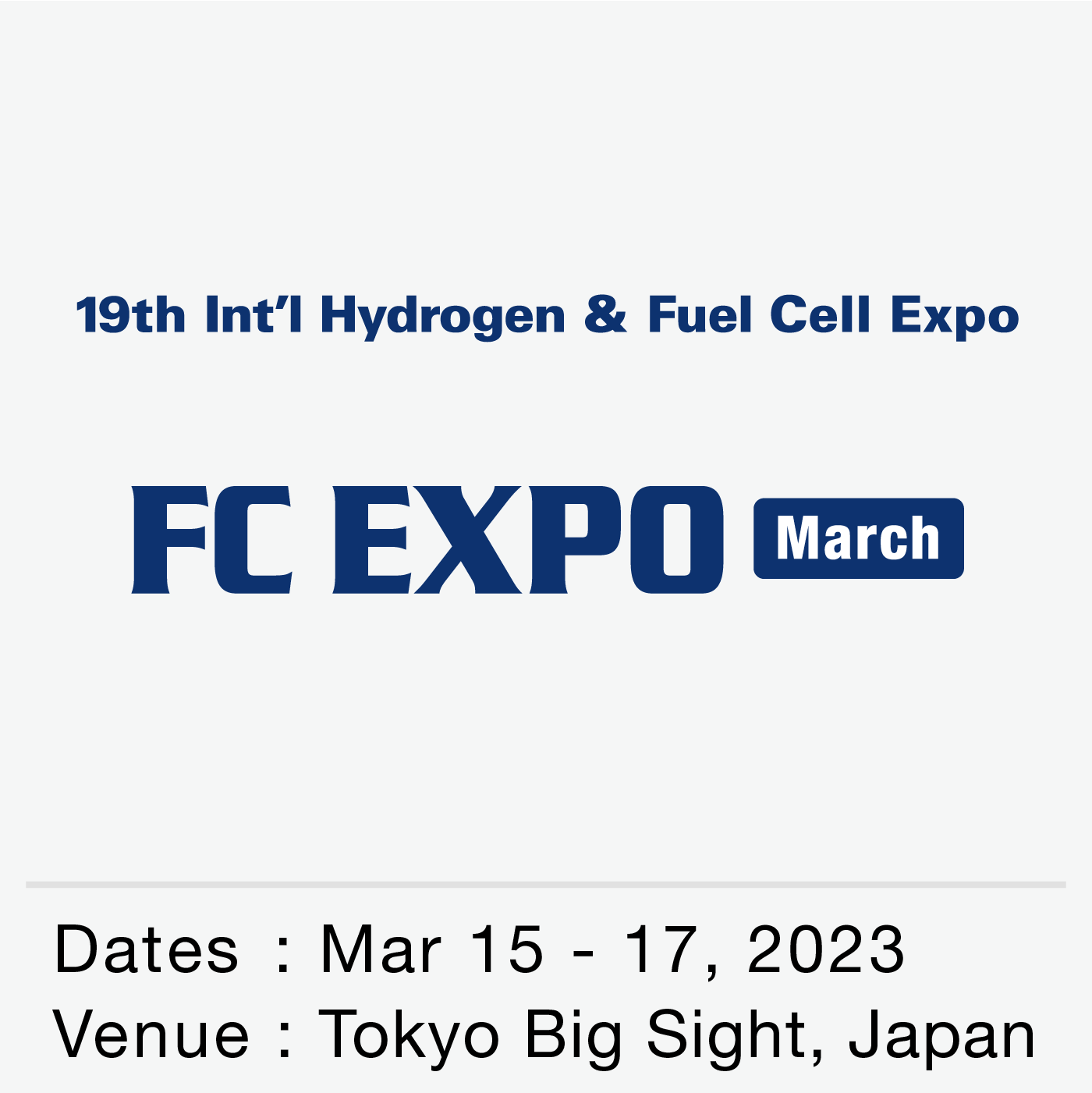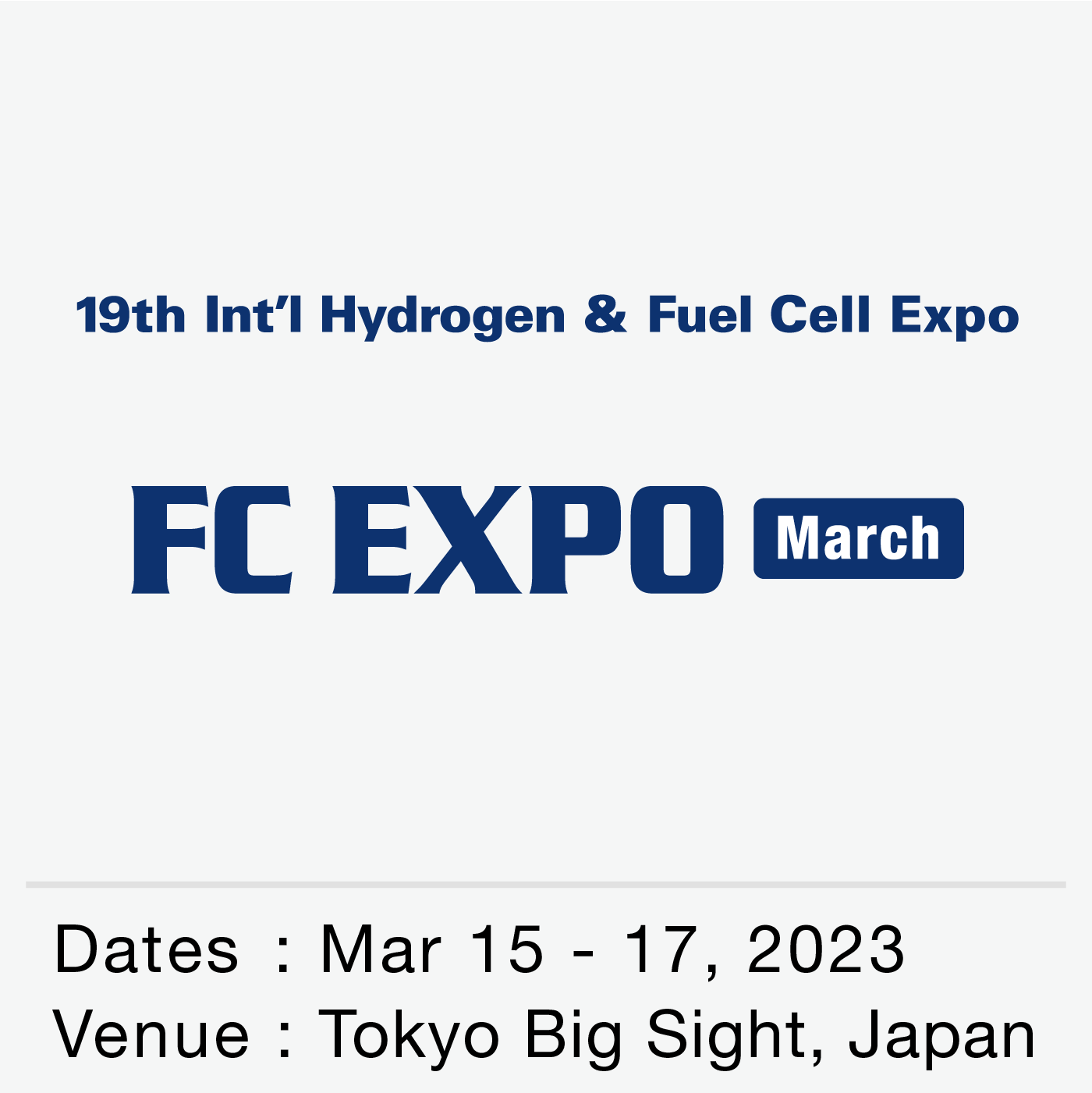 FC EXPO 2023 [March]
March, 15-17, 2023
Tokyo, Japan
https://www.wsew.jp/hub/en-gb/about/fc.html
Hydrogen is the key to achieving carbon neutrality by 2050 as it will contribute largely to decarbonisation in transportation, power generation, and industry. FC EXPO gathers technologies for "production", "transportation", "storage", and "use" of hydrogen. Since its launch in 2005, it works as a must-attend business platform for professionals from all over the world. This show is a part of World Smart Energy Week [March].