SOLIDS Dortmund
MORE EVENTS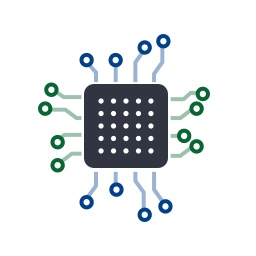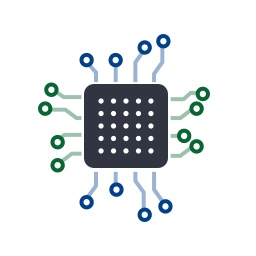 SGTech Week 2023
March, 20-24, 2023
Amsterdam, Netherlands
https://www.smartgrid-forums.com/
Smart Grid Innovation Exchange Substations • SCADA Systems • Utility Telecom • 5-Day Conference, Exhibition & Networking Forum • 20-24 March 2023 • Park Plaza, Amsterdam Airport.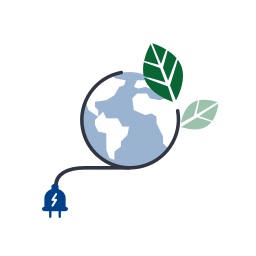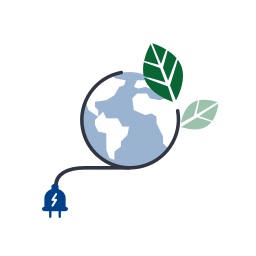 i-Mobility
April, 13-16, 2023
Stuttgart, Germany
https://www.messe-stuttgart.de/i-mobility/besucher
In the middle of the market, in the birthplace of the automobile and the bicycle, i-Mobility presents solutions for intelligent mobility. Find out about the future in numerous test courses, find out how the electromobility showcase will change the Stuttgart region and test the latest drive systems.