Obton: Invest in a bright future
Text: Louise Older Steffensen | Photos: PR Foto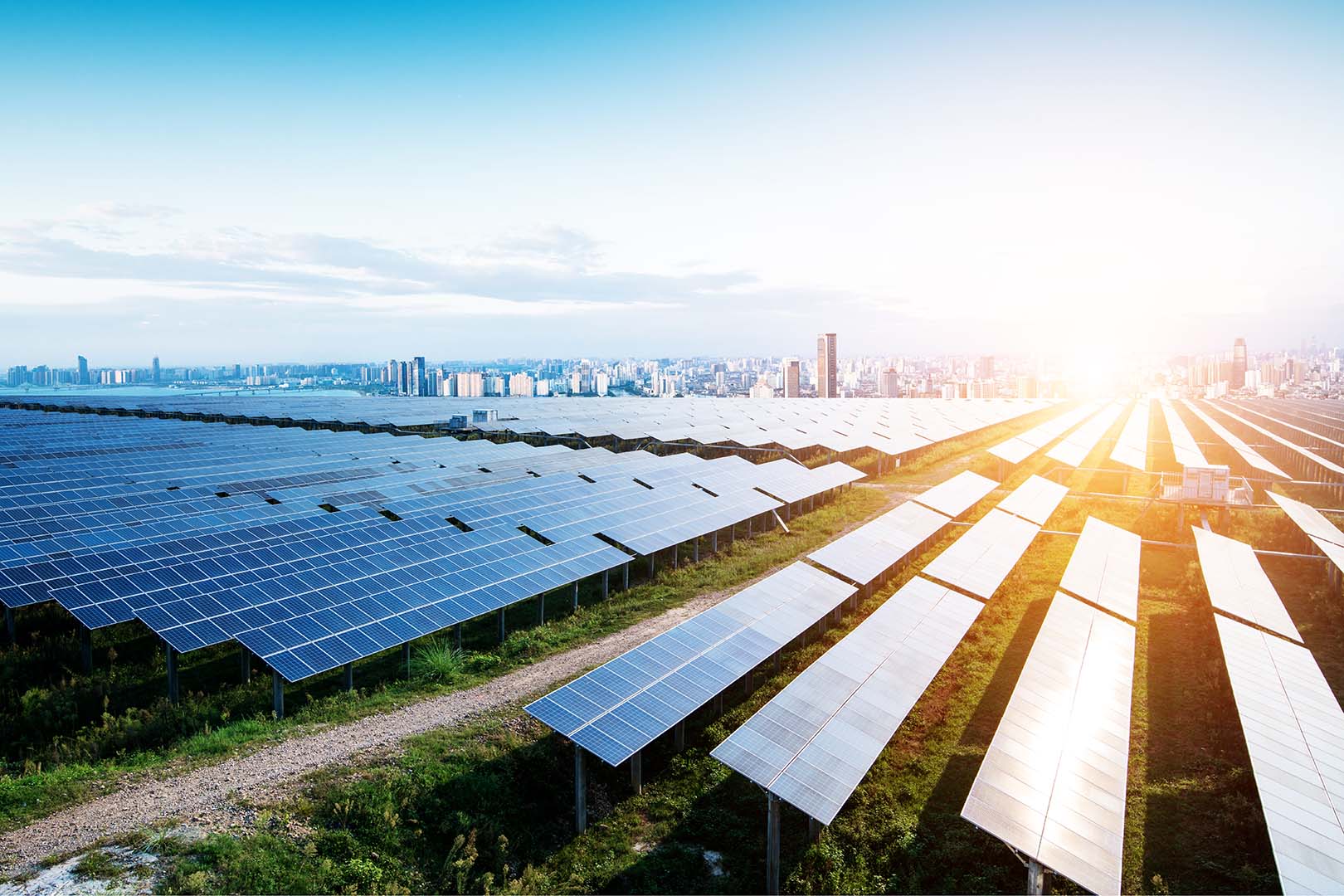 The world was still reeling from the doom and gloom of the recession in 2009, when Anders Marcus and Peter Krogsgaard Jørgensen saw the light: investors like themselves were looking for safe and reliable investment opportunities, and what could be more reliable than the sun? The sun, as Annie assures us, will, after all, come out tomorrow. A decade later, their company Obton and its 2,500 investors have made a large and positive impact, setting up and managing solar cell farms across Europe and securing a steady return on investment year on year.
2018 became the best year yet for the Obton Group, which saw pre-tax profits rise to 19.5 million euros. Obton, which is Denmark's largest and oldest solar asset owner, also rose six places to become the 11th largest in Europe. "We were lucky to get into the market at just the right time," says CEO Anders Marcus.
"Back in 2009, we were just at the brink of sustainable energy really taking off and becoming big business. We knew next to nothing of the industry at the time, and in truth, solar energy investment wasn't even a field yet – we had to employ experts from the wind industry who then had to convert their knowledge to fit the solar sector."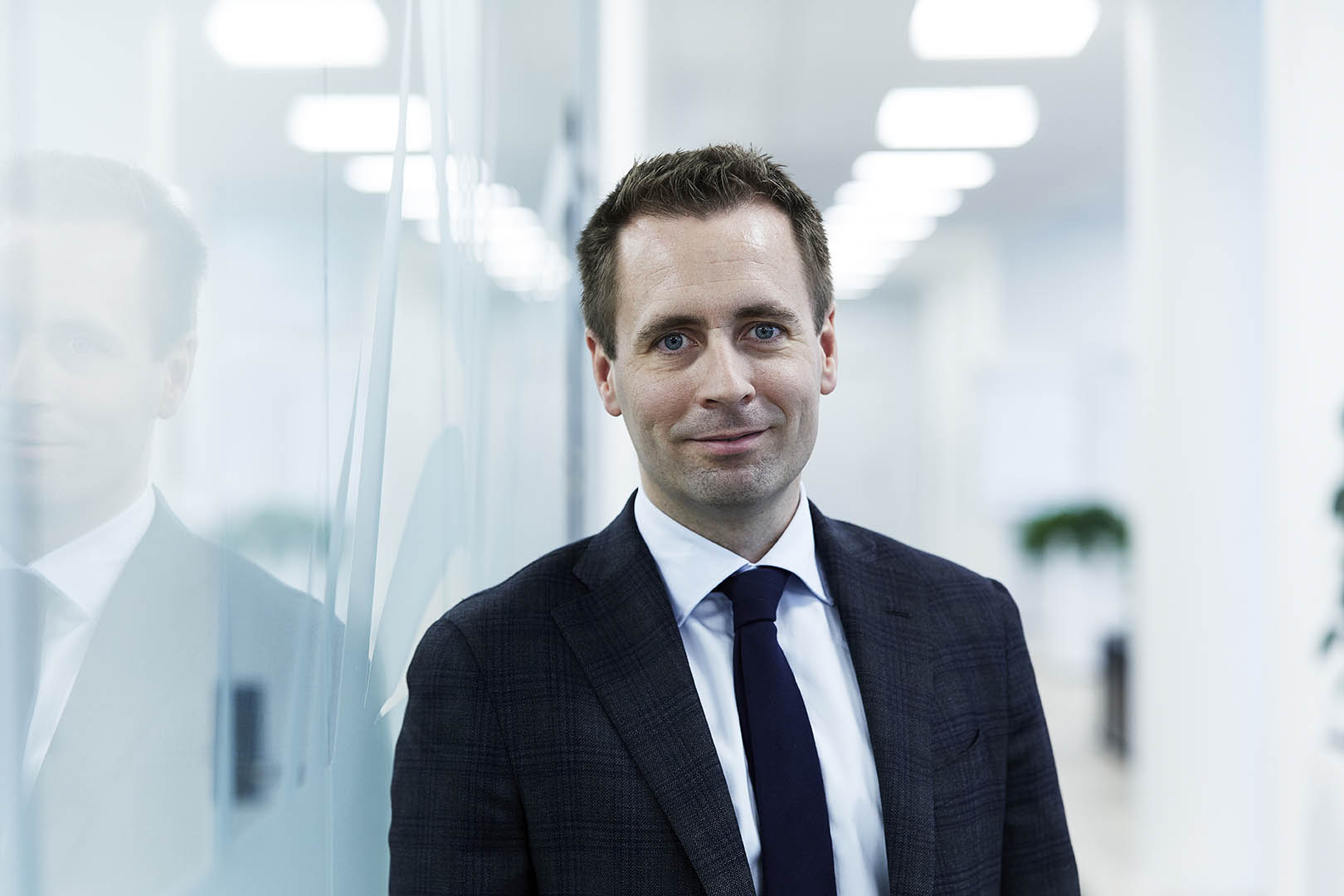 Regular, reliable ROI
Such an early start meant, however, that Obton also got to shape part of the industry. "We gained experience and expertise as the sector itself grew, and today, we're big and experienced enough to have influenced the industry on an international scale," Marcus continues. "No one single private investor would be able to do what we do together – we work like a fund, similarly to the really big players, such as pension funds."
All in all, Obton has been responsible for more than 600 solar projects in Germany, France, the Netherlands and several other European countries. "We have to look further south when we're positioning our projects," Marcus explains. "The sun in Scandinavia, let's face it, can be a cruel and capricious mistress, so we look for and build our farms in regions with lots of good, old, reliable sunshine, as well as reputable local authorities with whom we can develop a good partnership."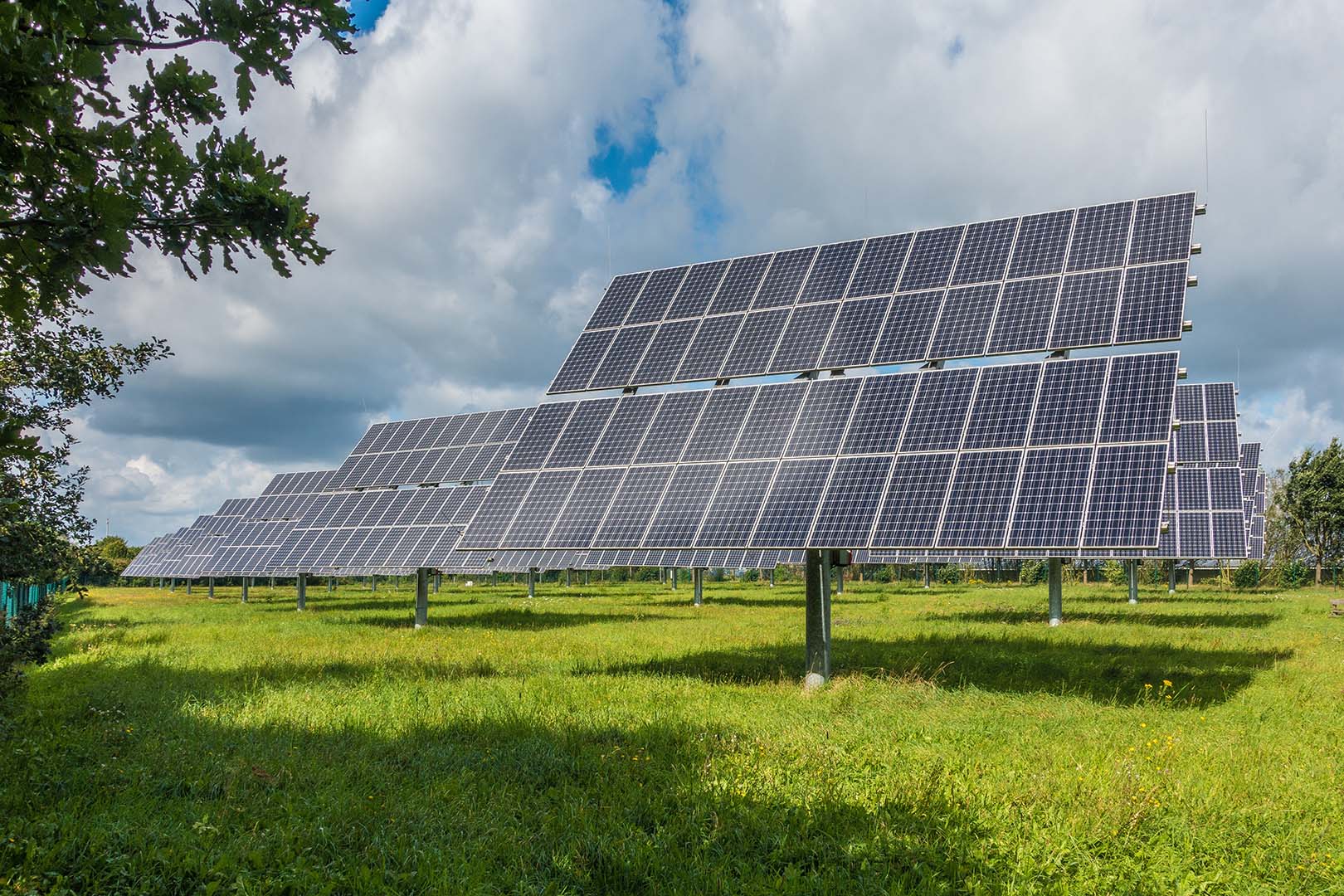 How the money is made
Several years ago, Obton changed from passive investments to actively building and managing its own solar cell farms, enabling the company to control and carefully monitor every detail of their investments, making the output as reliable as possible. Apart from its green investment experts, Obton employs scientists, researchers, engineers and an entire management and service team, now more than 130 people in total, who plot out, build and maintain the company's numerous farms.
Funding for new solar farms is raised through new investments, which are made into Obton's current fund project. The company is currently growing its third project of its kind, Obton Solenergi Stabil, which consists of one of Europe's largest ever solar farm portfolios, following the successful approach of Obton's first two projects.
Once the farms are set up, the amount of solar energy that each entity puts out becomes highly stable, and the energy converted is sold to the local grid according to agreements with local government entities, which is where Obton's stable and steady profits come from. "Because of the size and range of our farms," Marcus adds, "we're able to easily absorb and cover any deviations in energy output at any one location with all the others."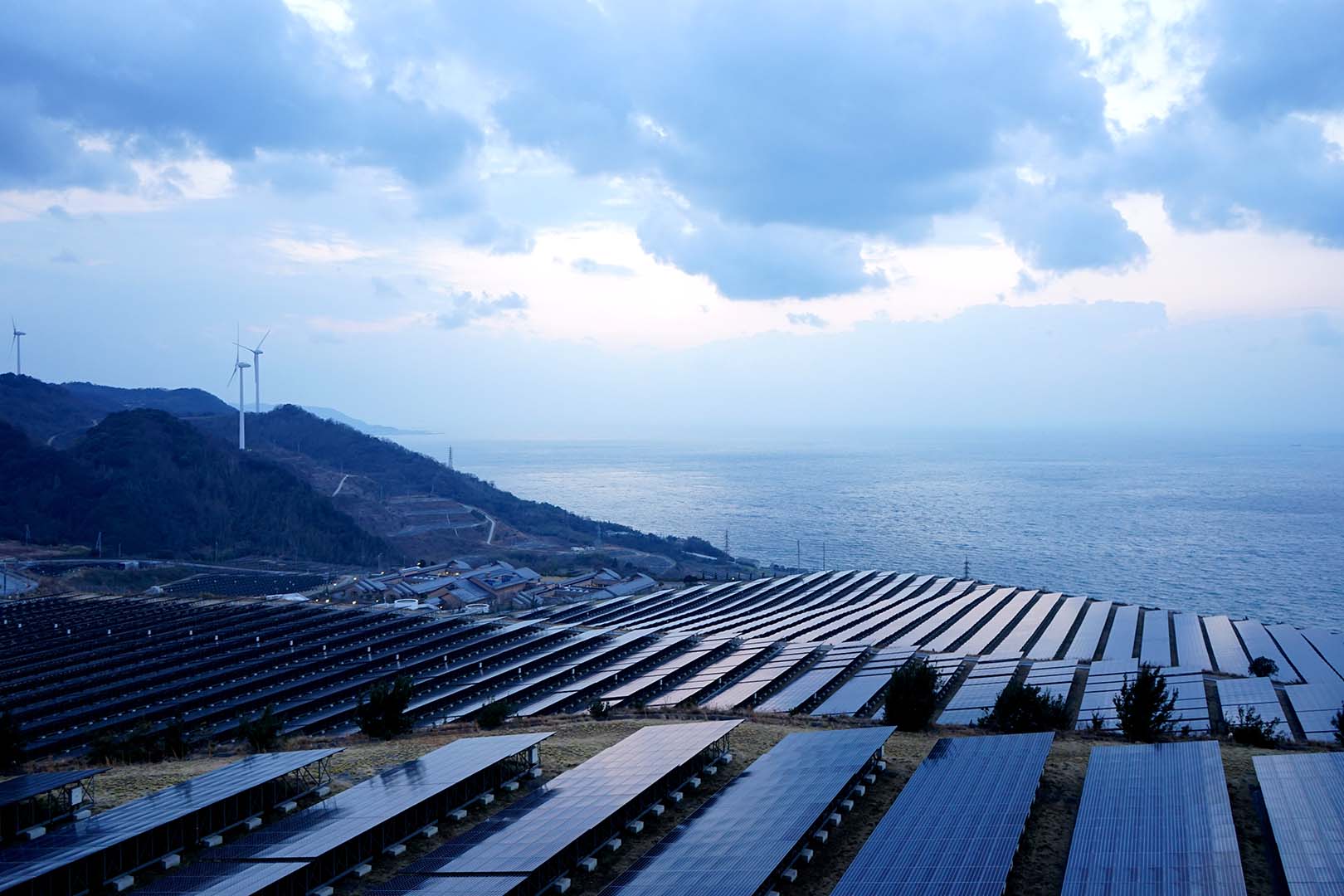 Profiting off a better world
Both of Obton's former projects are unfolding as predicted, and dividends have been paid as forecast to the more than 400 investors. Most of the 250 solar cell farms acquired for the new Obton Solenergi Stabil project so far are already up and running, and in 2018, the portfolio's overall production was three per cent better than predicted. For 2019, output is no less than ten per cent ahead of forecast, which is already resulting in good earnings for Obton's investors.
What's next for the growing solar investment industry? Marcus believes that the sun is about to make an impact on the energy market in a whole new way. "So far, we've had to rely on governments and politicians being able to see the mutual benefits of green investments, but now, with solar technology becoming cheaper and better by the day, we'll soon be able to deal directly with large businesses looking to have their energy supply on-site. We're on the edge of an energy revolution and, though we entered the industry to make a profit, it feels fantastic to be doing something that's actually helping the world too."
About Obton: Obton is a Danish investment company that specialises in creating stable ROI through investment in solar cell farms. With more than 600 European solar projects and an overall capacity of more than 600 MWp, Obton is one of Europe's largest solar power investors, with projects in countries including Italy, Germany, the Netherlands and France. Obton is part of the investment house Obton Group and has been granted an AIFM (FAIF) license by the Danish Financial Supervisory Authority, providing extra security for investors. Obton budgets conservatively: its production budgets deviate by no more than +/- 1.2 per cent for the overall portfolio. Obton's farms currently produce enough energy to supply 160,000 households a year. Web: www.obton.com Linkedin: obton-a-s
Subscribe to Our Newsletter
Receive our monthly newsletter by email