Blockchain technology supports moves to cut packaging waste
By Jason Deign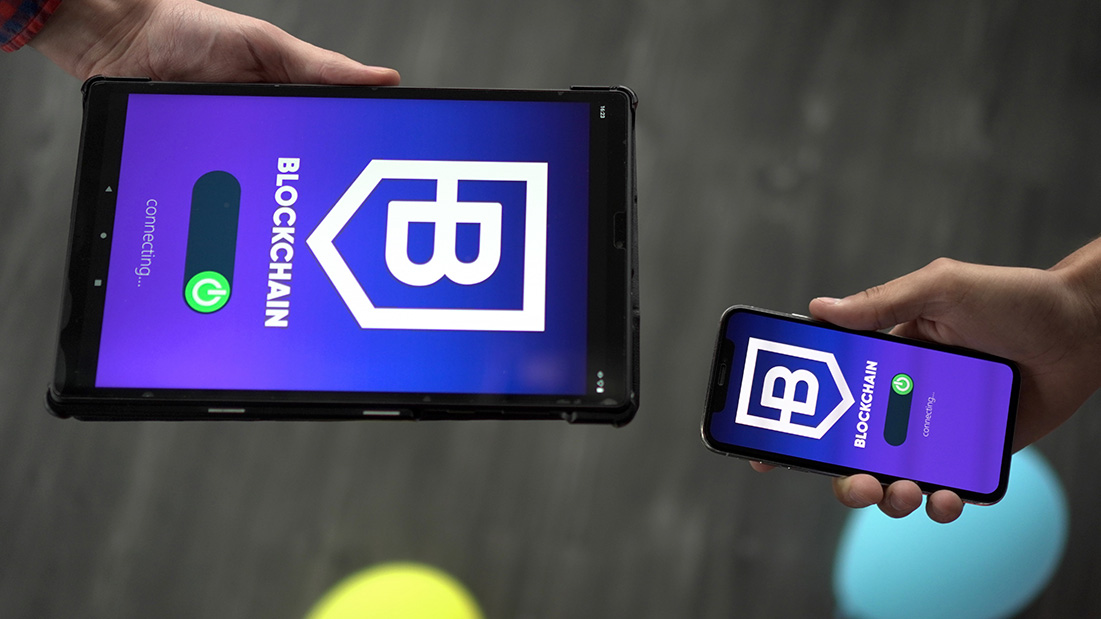 Blockchain technology is being brought to bear on the growing problem of packaging waste, according to advocacy group the Cosmic Foundation. Blockchain is best known as the basis for cryptocurrencies such as bitcoin but can help fight waste by storing information in a distributed digital ledger.
The UK coffee shop chain Costa Coffee is among the companies looking into blockchain to improve the sustainability of packaging. In 2021, the chain began piloting a scheme across 14 stores in Glasgow, Scotland, where reusable cups were loaned to customers and tracked via blockchain.
Each customer leaves a 5 GBP deposit, signs up for a borrow, use, reuse and take back (BURT) account, and scans QR codes at the store and on the cup. This registers the cup on the blockchain so that it can be tracked. Customers can return their cups at any time, at which point the QR code is scanned, and the cup is de-linked from the customer's BURT account. Besides giving customers an incentive not to throw cups away, the blockchain system helps Costa Coffee calculate how long its cups last.
"Blockchains are particularly adept at enabling the tracing and tracking of packages and transactions with digital identifiers that are already widely used in the packaging industry, such as Quick Response (QR) codes and radio-frequency identification (RFID) tags," says the Cosmic Foundation. "This allows packages to communicate with the web and the supply chain itself, and engage directly with end users, as well as introduce other intelligent packaging features, such as on-pack sensors that detect complex quality-related factors such as taste or freshness."
Blockchain in waste collection
Elsewhere, blockchain is being used to compensate waste pickers in Argentina, through a cryptocurrency called JellyCoin. A similar scheme was being developed last year by Citizen Involved & Technology Assisted Governance, a non-profit based in Bengaluru, India, according to Bloomberg. Meanwhile, a company called RecycleGO uses blockchain in what it says is "a next-generation recycling supply chain and logistics management system that will create a secure, globally-scalable chain of custody ledger for corporations to verifiably prove sustainable impact."
"Blockchain is specifically well suited to facilitate upstream, zero-waste solutions that are increasingly understood to be the most attractive solutions from environmental, economic and social perspectives – but still face a number of practical challenges," says the Cosmic Foundation.
Using blockchain for improved waste management may go some way to repairing the environmental damage that the technology has incurred through its use in cryptocurrencies. Bitcoin, the world's most popular cryptocurrency, is generated through a computational process called mining, which gets more energy intensive as bitcoin's value goes up.
Soaring bitcoin values have led to massive hikes in the amount of energy used in mining, with the Digiconomist Bitcoin Energy Consumption Index putting current consumption at somewhere between the annual energy use of Norway and Argentina. While this consumption is worrying for climate activists, blockchain is also being used to fight global warming, for example by helping companies to verify clean energy supplies and track carbon emissions.
Subscribe to Our Newsletter
Receive our monthly newsletter by email