Ikea retailer group leads funding round for cleantech investments
By Jason Deign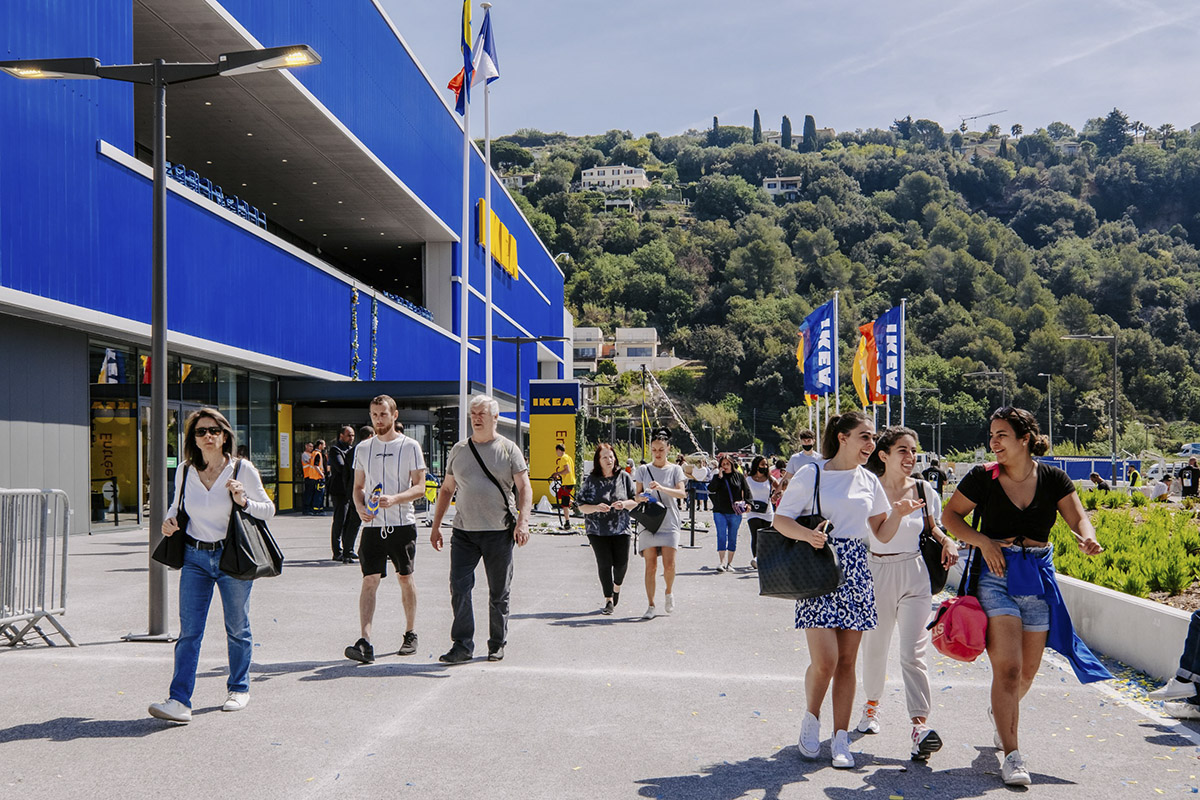 The world's largest Ikea retailer has led a funding round to invest in cleantech companies across the globe. The retailer, Ingka Group, was the top contributor to a 450-million-euro fund set up by Planet First Partners, an equity investment firm.
The money, which far exceeded the fund's original target of 350 million euros, will go towards companies such as Sunfire, which makes industrial electrolysers for low-carbon hydrogen, and Submer, which helps cut the electricity consumption of data centres. Both companies have previously benefited from investments by London-based Planet First Partners. The investment company was set up in 2020 and the latest fundraising round is only the second it has carried out to date.
"From our current portfolio, Sunfire and Submer both achieved strong success in 2022, with multiple commercial milestones reached," says Frédéric de Mévius, executive chairman at Planet First Partners. "We look forward to supporting these and future investments with their respective strong growth trajectories. Private capital is vital for the transformation needed to address today's most pressing societal challenges and accelerate the growth of a sustainable economy."
Planet First Partners will be investing up to 50 million euros at a time in cleantech companies that have proven products and services and whose technologies "will deliver the transition to a sustainable economy," according to the company.
Positive contribution
"There are a growing number of innovative, growth-stage companies that will be able to play a significant role in the transition of our economy, with the appropriate backing and operational support," says de Mévius. "We're excited about these opportunities and are building our team to realise these and optimise value creation for our investors and portfolio companies."
Ingka Group, which manages more than 390 Ikea furniture stores in 32 countries, contributed to the fund through a subsidiary called Ingka Investments, which holds 20 billion euros in financial assets and invests in businesses that can help Ikea make a positive contribution to the climate emergency. Companies such as Ingka Group and Planet First Partners are part of a growing corporate movement of investing in businesses that have good environmental, social and corporate governance (ESG) credentials.
In October last year, the accounting firm PwC estimated that ESG-focused institutional investment could rise to 33.9 trillion US dollars in 2026, an 84 per cent increase on current levels. This would mean more than a fifth of all assets managed by investment funds would have an ESG focus.
Subscribe to Our Newsletter
Receive our monthly newsletter by email