Book of the Month: Go Toxic Free
BY SIGNE HANSEN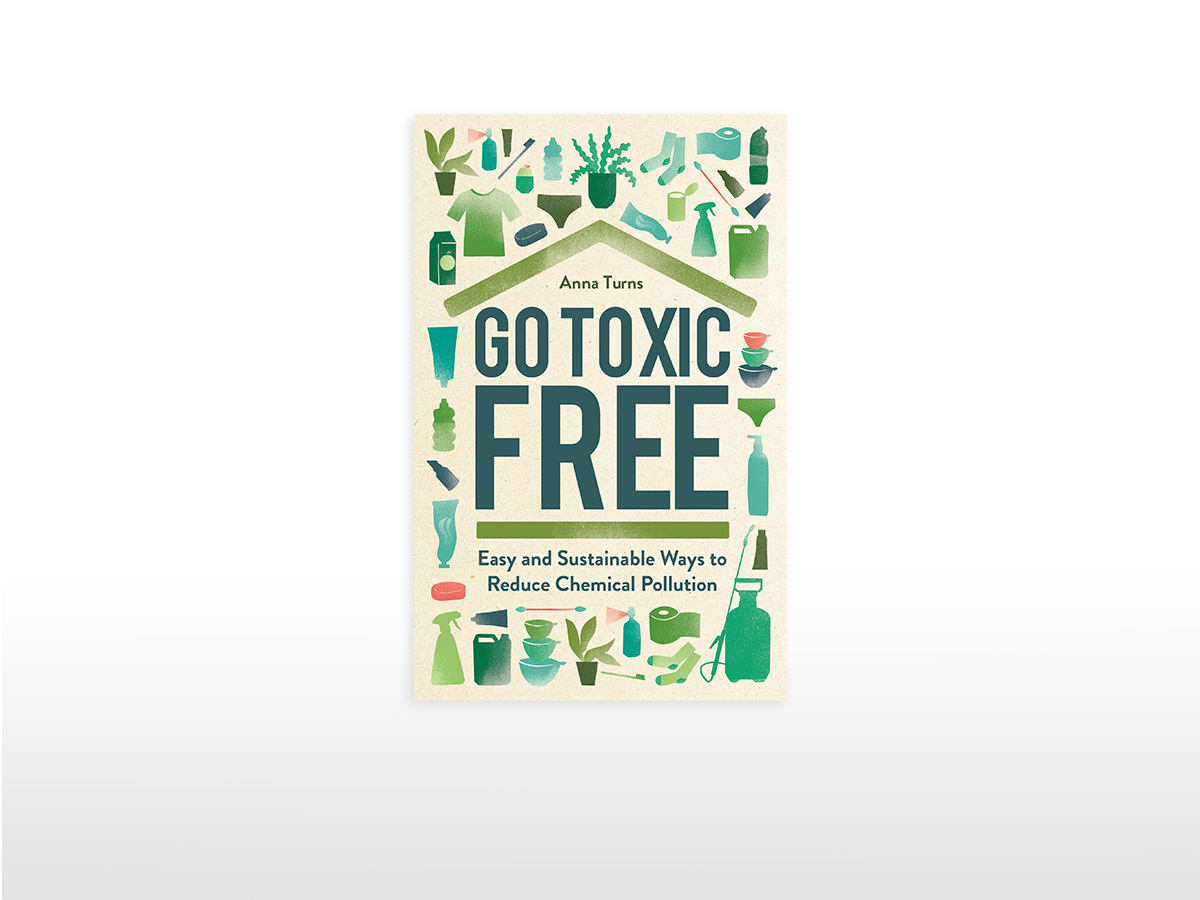 Have you ever felt a little lost trying to navigate the long list of chemicals printed in tiny letters on the back of your household products? If so, Anna Turns' new book Go Toxic Free: Easy and Sustainable Ways to Reduce Chemical Pollution may be just the help you need. With over 70 per cent of chemicals used in the EU labelled hazardous for health or the environment, it may be what we all need.
Found in your kitchen cupboard, bathroom cabinet and garden shed, the chemicals of common household products may receive less media attention than plastic pollutants, but over 70 per cent of chemicals used in the EU have been labelled hazardous for health or the environment. Go Toxic Free does not just guide you on how to reduce these chemicals in your household, it also offers a thorough and factual presentation on the impact of household products, their raw materials, use and disposal.
"Often, hundreds of different chemicals are involved in each production process, and many of them are not just harmful to us while in our homes, but poisonous to the planet before and after we use them," writes Turns.
In the first part of the book, Turns explains what a chemical is, what chemical-free 'isn't' and what toxic really means. Usefully, she also highlights which kinds of wording and labels not to (automatically) trust, and which really can be trusted. The next five chapters take you through every room of your home and the potential chemical hazards hidden in everything from its furniture to its creams, clothes and sprays.
In this way, the book provides a complete and straightforward path to creating a toxic-free home and reducing your chemical footprint; in other words – to make simple changes that will be beneficial for your own health as well as for the health of the planet.

Subscribe to Our Newsletter
Receive our monthly newsletter by email