Book of the Month: Your Essential Guide to Sustainable Investing
BY ANDERS LORENZEN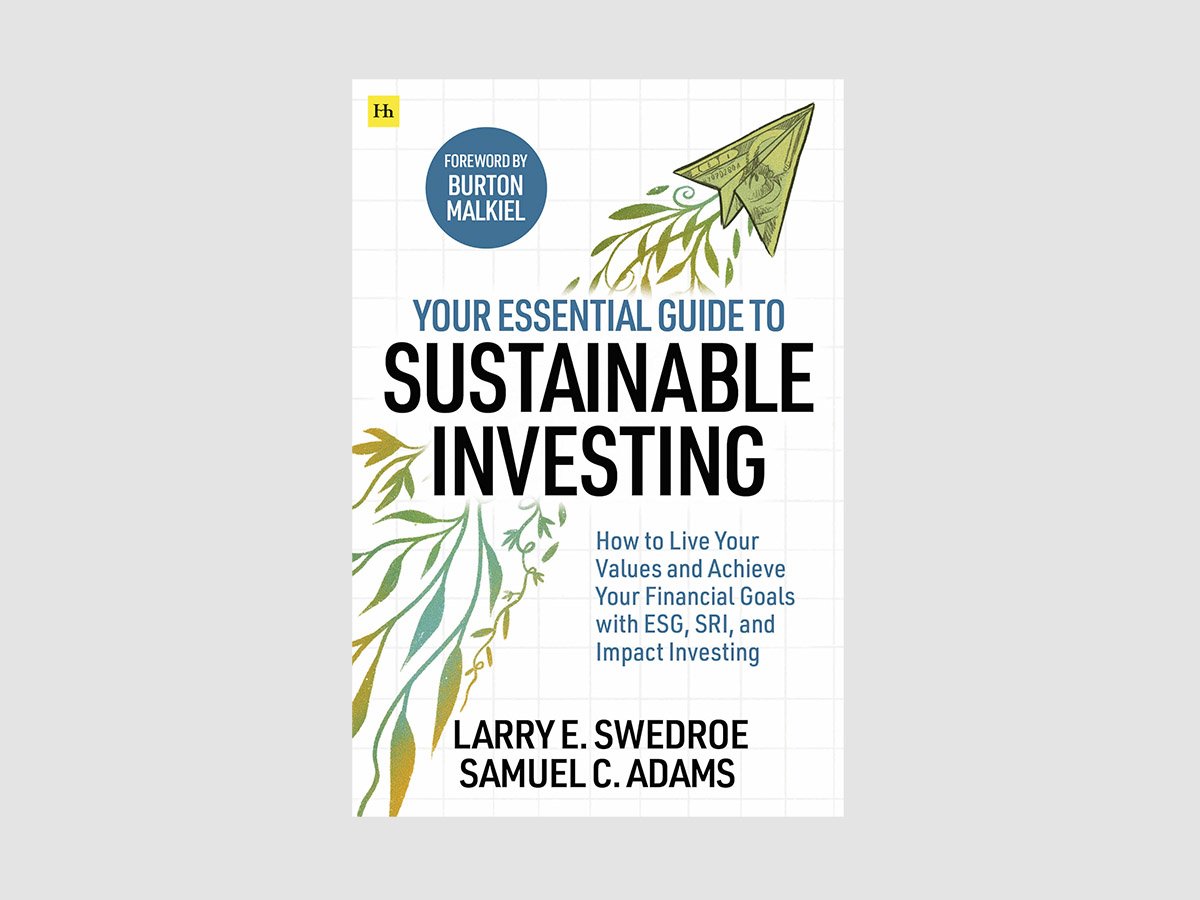 As companies compete on who has the most sustainable business operations, and individuals are being urged to place their money into sustainable investments, how do you work out precisely what sustainable investments are? In Your Essential Guide to Sustainable Investing, Larry E. Swedroe and Samuel C. Adams set out to answer some of those questions.
There is always something that drives changemakers to change course. In recent years, we have seen countless stories of individuals who have changed course to embrace sustainability as the only way forward, not only to conserve a liveable planet but also as a necessity to preserve a thriving financial world. Therefore, it is no surprise that Adams opens the book by explaining how he got to embrace sustainability, the journey he has been on, and the journey he hopes to take the readers on with this book.
The complexity of investing sustainably
Even someone who follows sustainability, climate, and energy developments closely may find themselves overwhelmed with the plurality of new phrases and words that have entered the talk of sustainability investments such as ESG, SRI and Impact Investing. So, what do they all mean?
For regular individuals, as well as fund managers who care about addressing climate change, it can be a minefield.
That is why I thoroughly enjoyed Your Essential Guide to Sustainable Investing, and while it is perhaps not the kind book you take to bed before going to sleep, it is a highly useful tool on how to invest sustainably. The authors do a great job of thoroughly explaining all the different layers of sustainable investing, allowing you to make the right decision about where and how to place your money.
To do this, they start by taking apart and in detail explaining what sustainable investing is in today's world. They spend various chapters going through all the different methods of investing sustainably, such as ESG, SRI, and impact investments, and they also look at pension plans. At the same time, they explore how the sustainable investment world has evolved to its current complex multitude.
At the end of the book, the reader will find a very useful set of appendixes detailing everything from resource guides to how ESG Mutual Funds, ETFs etc. operate.
This book is heavy on details and technicality and it takes a bit of effort, one might even say investment, to get into; but it is an excellent reference book and useful guide as you explore sustainable investments.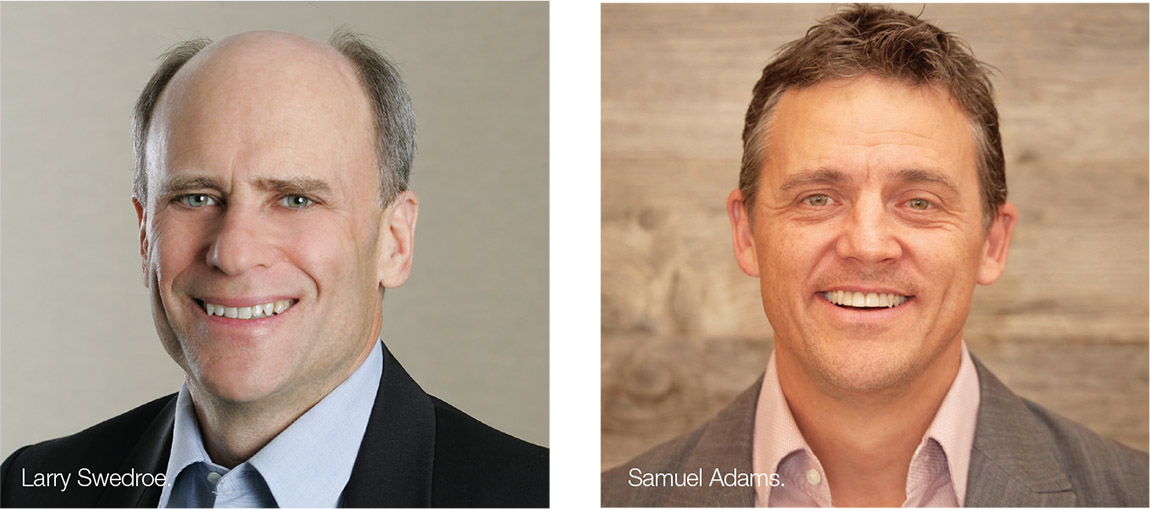 Subscribe to Our Newsletter
Receive our monthly newsletter by email