Business Kuopio: Kuopio sets businesses on the path to growth
By Mari Koskinen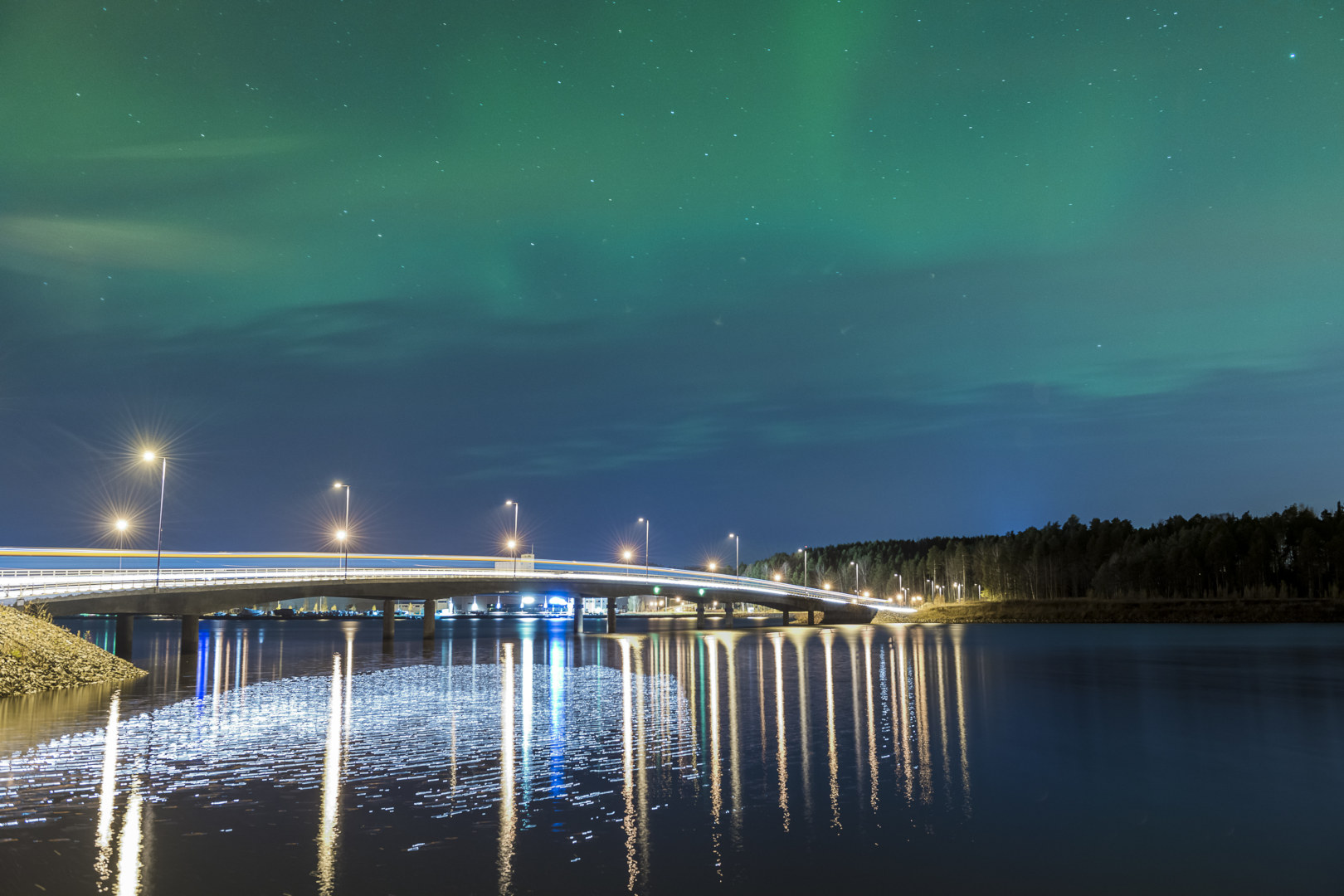 "Kuopio is a dynamic and constantly growing business city," says Mikko Juuti, project manager for Business Kuopio, the centre point for business development in the Kuopio region. "We are strong in building solid partnerships between the city, local companies and the universities and other colleges in order to create excellent opportunities for high-level research and thriving business."
"I find that Kuopio has an open and international flair; it is a great environment to build a successful business in. Many kinds of industries are already well represented in Kuopio; we have top expertise in, for example, bio-economy, health and wellbeing, IT as well as environmental and construction technology. Kuopio has a lot to offer to both new start-ups and well-established companies looking for a location that supports them in growing their business and going international. This attracts many new companies to the area," project manager Juuti explains.
Kuopio goes to London
"Under the theme 'Kuopio goes', our goal is to create new opportunities both for the city of Kuopio and for the local companies in joint events," says Juuti. "This helps all participants to find new business partners, get new ideas, and also to gain more visibility together." The next event is in March this year, when Business Kuopio leads eight local companies to London, UK, to participate in Future Healthcare 2019. There, the companies will showcase their healthcare products and services to global buyers and investors.
Creating a new smart city district
"The most significant urban development in Kuopio is the Savilahti area," says Juuti. "Just a short walking distance from the city centre, we are building a new district which will focus on research, education, business and living."
Sustainable building and living are key aspects in this massive undertaking. "There are several projects around this topic; an example is the Savilahti Smartest Solutions, which aims for smart, energy-efficient and low-carbon solutions for the new area," Juuti continues. "They will not just put these themes into practise in Savilahti, but will also create scheduled roadmaps, which can be applied in similar projects in the future."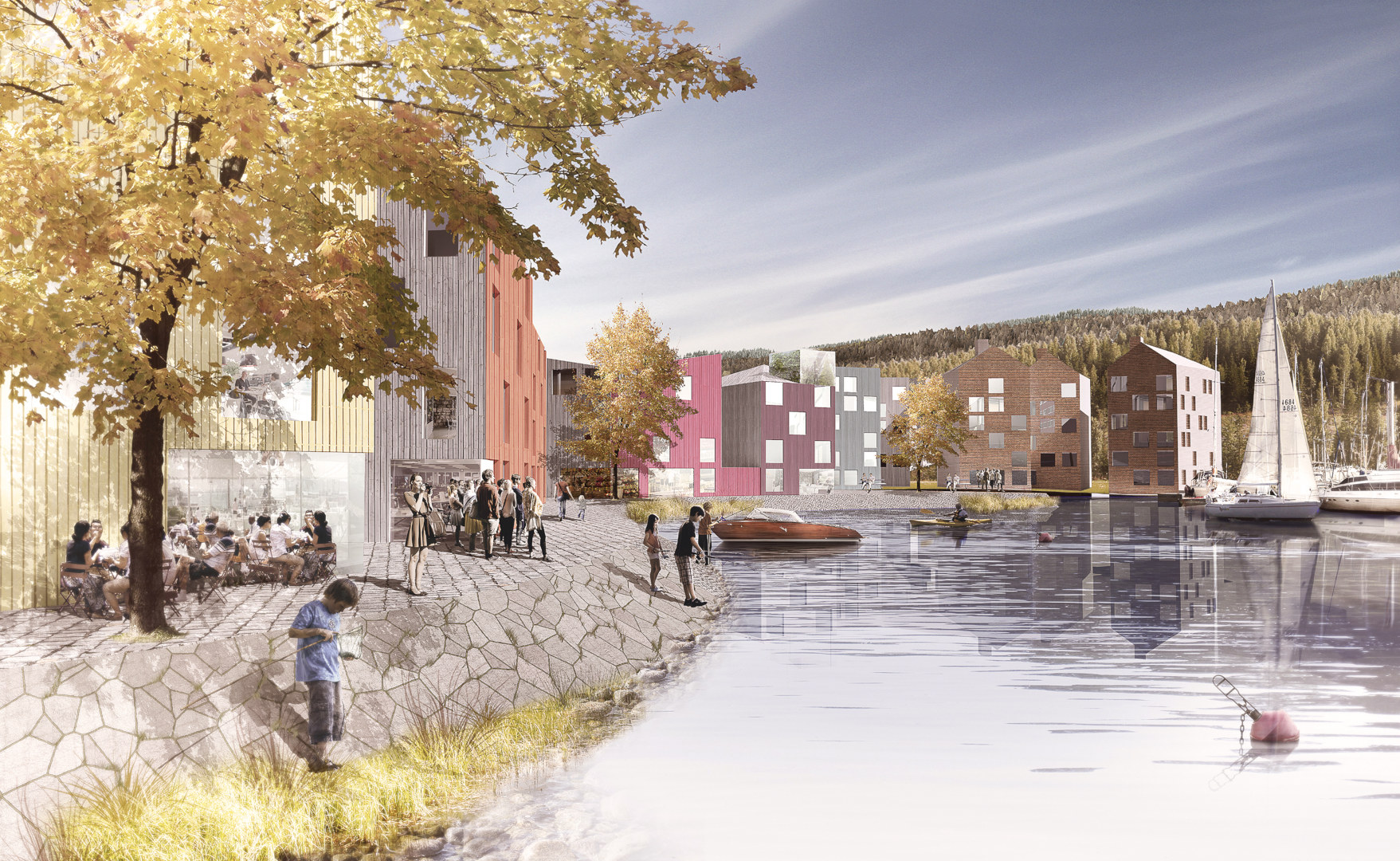 There will be also new opportunities for students and scientists in Savilahti, as Savonia University of Applied Sciences, Savo Vocational College, University of Eastern Finland and Kuopio University Hospital, together with the local companies, create an open campus that enables a modern learning environment. This will also create opportunities for multidisciplinary research, development and innovation projects between different colleges, the local companies and research institutes.
Savilahti in numbers
The groundbreaking Savilahti area by the lake Kallavesi is a unique project in its versatility in Finland. In the 2020s, the number of students in Savilahti will reach 15,000. The area will provide jobs for 16,000 experts and homes for up to 8,000 residents.
Tahko Ski Lift Pitch
4-5 April 2019
Another exciting business event in the Kuopio Region is Tahko Ski Lift Pitch. The entrepreneurs have a chance to pitch their innovative business ideas to investors during a ride in a ski lift. The winner will receive 20,000 euros.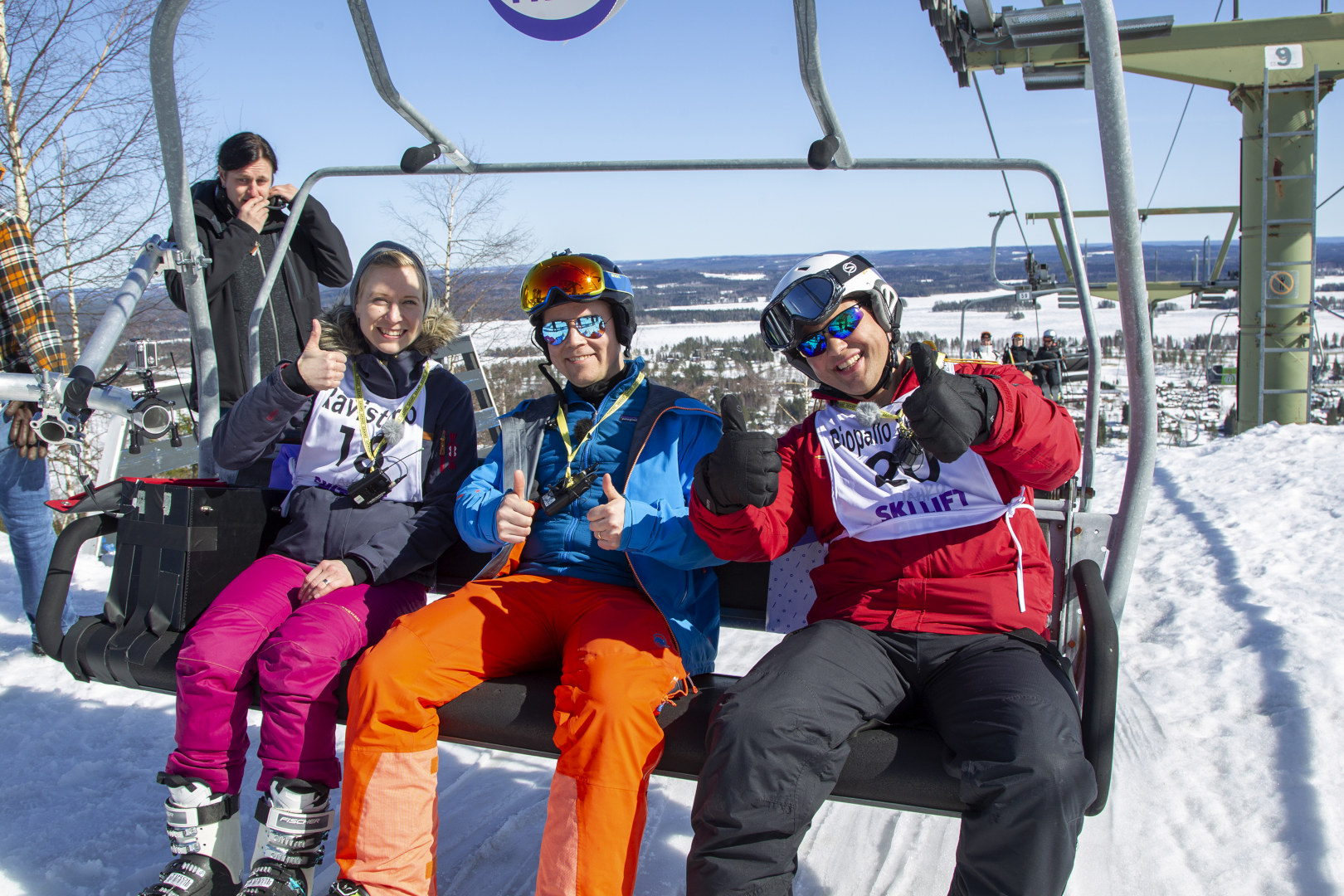 Web: www.businesskuopio.fi Facebook: businesskuopio Twitter: @businesskuopio Instagram: @businesskuopio
Subscribe to Our Newsletter
Receive our monthly newsletter by email