Can sustainability and investment events help solve the climate crisis?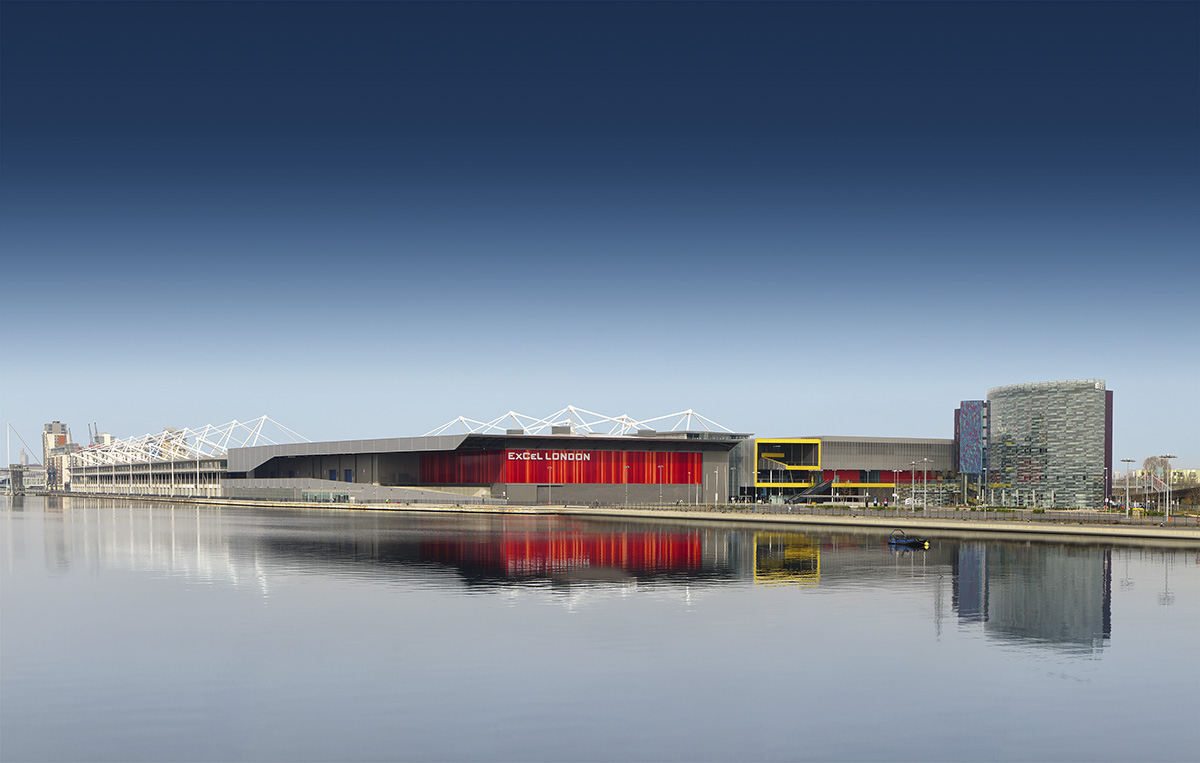 Discover CleanTech asks Emily Vernall, keynote speaker at the upcoming Reset Connect London, the UK's largest sustainability ecosystem and green investment event:
What kind of role do events like Reset Connect play in solving the climate crisis?
Climate change is an undeniably complex, multi-faceted phenomenon which means that siloed thinking between sectors is one of the biggest challenges and hindrances to generating effective solutions.
Collaborative and cross-sectoral events like Reset Connect London are crucial spaces to bridge the gap between activists, business leaders, government, and the funders. They create opportunities to collaborate, learn, debate, and from this we can generate interdependent, cohesive solutions that counter sectoral tunnel vision.
These events also are vital points of momentum. When the battle against climate inaction feels unending and futile, the energy and innovation that is sparked from gatherings of diverse, ambitious changemakers can provide a reminder that change can happen.
How does this kind of solution orientated event balance with a focus on the severity of the climate challenges?
The world is full of untold stories and understated, untapped solutions for innovative change. Studies have shown that overly negative and apocalyptic narratives of climate change can simply encourage guilt, eco-anxiety, and defensiveness whilst successful theories of change focus on positive visions of the future that are underpinned by a strong social mandate and broad-based community engagement.
I believe that unless we focus on the world we have to gain – a place that is inclusive, sustainable, innovative and transformative – rather than the grief and doom for a world lost, we will not arrive at the solutions we so urgently need.
Tell me about your background, work and personal motivation and which sectors do you think have the greatest – imminent – potential for change?
I have grown-up in the 'climate generation' at a time when the realities of environmental degradation, biodiversity collapse and rising temperatures have been defining how I understand the world and how I perceive the future. This has personally sparked my active role advocating for meaningful youth participation and inclusion in decision-making spaces relating to all sorts of environmental issues.
This purpose has also infiltrated my professional and academic work, where I am currently studying [International] Development at Jesus College, Cambridge. As a researcher, I
I believe that the finance sector and big funders within the climate space hold a lot of immanent power with the potential to either unlock or gatekeep change. These sectors have a crucial role to play in shifting the status quo of how money is spent, how quickly we decarbonise and unlocking equitable access to climate finance for groups and nations who are in the greatest need.
This is crucial in ensuring that the net zero and clean energy transition does not replicate a system that is dependent on creating winners and losers.
About Reset Connect London:
Over 3,000 business leaders, innovators and investors are set to unite in the fight against climate change at the UK's largest sustainability ecosystem and green investment event, Reset Connect London.
Taking place 28 – 29 June 2022 at London's ExCeL, Reset Connect London has been established to bridge the gap between sustainability change-makers, business leaders, government, and funding.
Part of London Climate Action Week, the event is committed to driving 'sustainability through collaboration', with opening keynotes from Kate Raworth, Economist and Founder of Doughnut Economics Action Lab and Tanya Steele, the CEO of WWF.
Delegates can also engage with 100+ confirmed exhibitors and listen to valuable insights from over 150 speakers through a series of exciting panel discussions across different stages, delivered by senior leaders from household brands including HSBC, Mitie, Rolls-Royce, BBC, British Airways, Good Energy, National Grid and Olio.
A key highlight includes two panel sessions with founding partner of Reset Connect London, PwC, which is committed to helping business leaders implement impactful sustainability strategies.
The event will conclude with the closing keynote The Future is in Our Hands by Emily Vernall.
For more information about Reset Connect London, free visitor tickets or to register for a delegate pass, please visit: www.reset-connect.com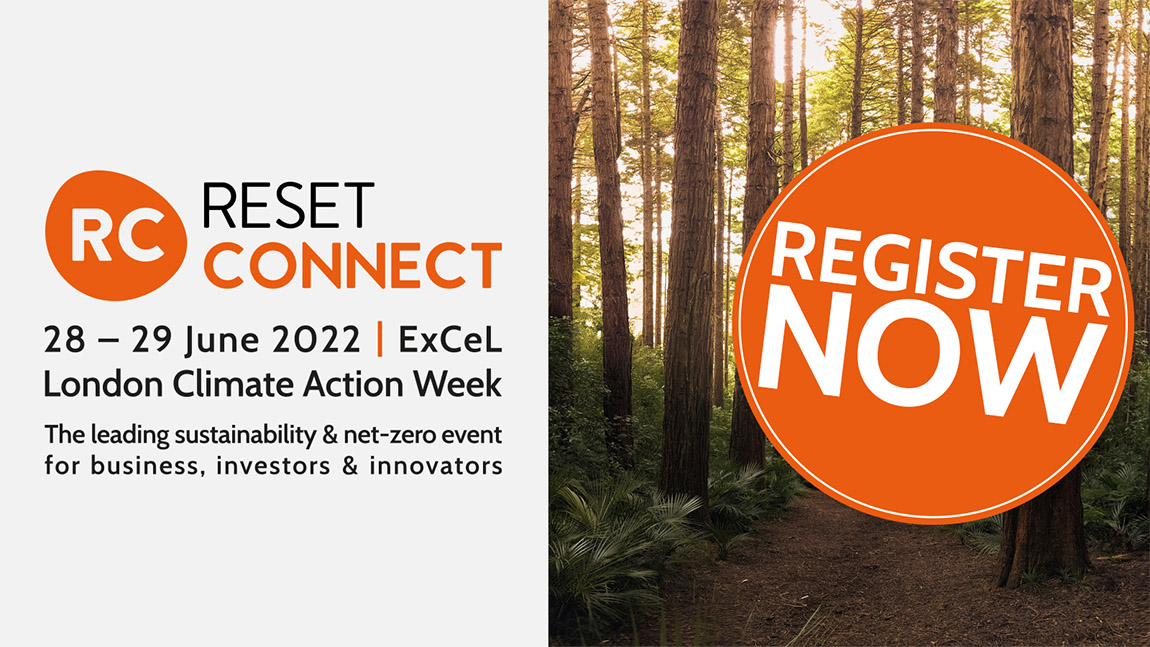 Subscribe to Our Newsletter
Receive our monthly newsletter by email