Cleantech Products of the Month
BY SIGNE HANSEN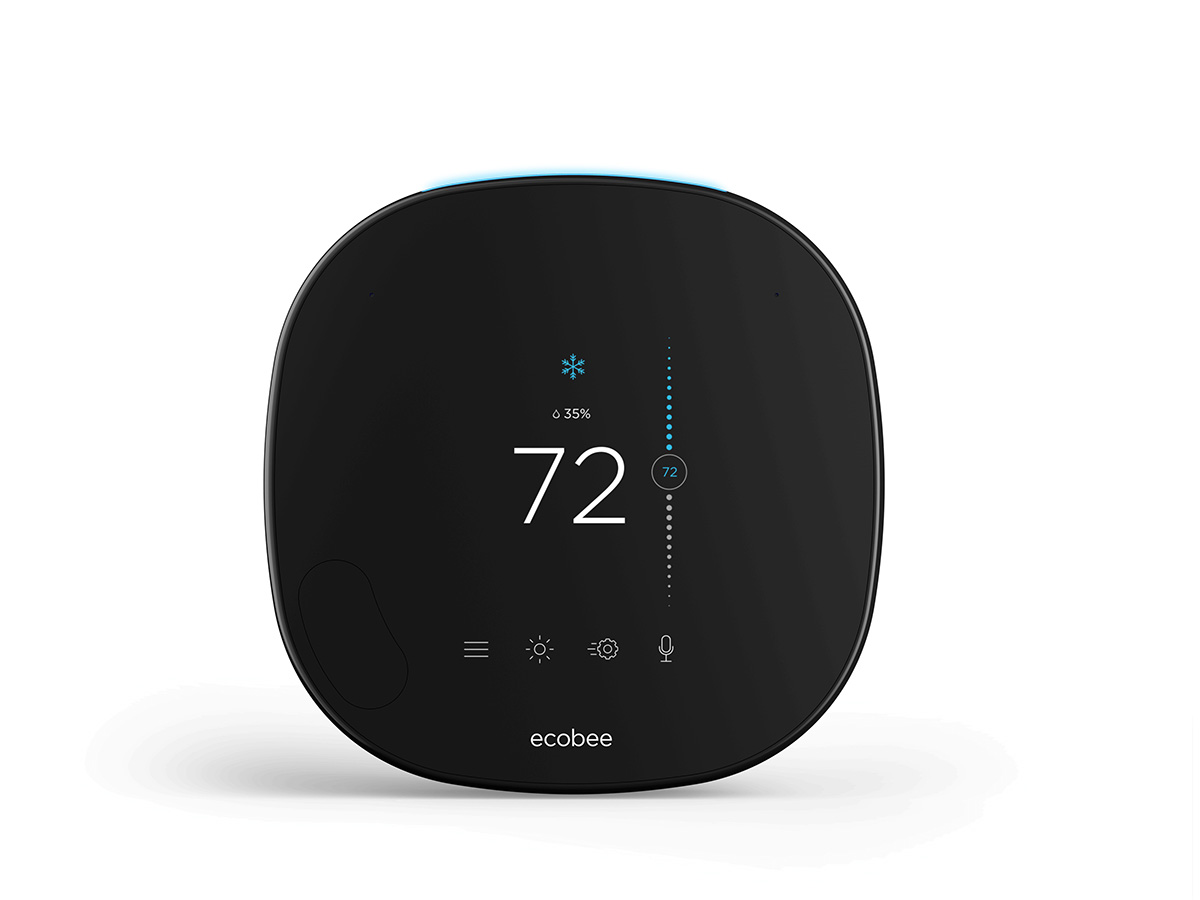 Cleantech can be many things – products specifically aimed at making your lifestyle or home more sustainable or innovations to make the products we must have more sustainable. Moreover, a product does not need to be 'high-tech' to be cleantech – it can be a simple idea that makes it possible to buy or do something we love in a more sustainable way. The products selected here, represent a bit of all of that. Clean, green and innovative, they can help you enjoy the cold winter months in a more sustainable manner.
Ecobee SmartThermostat – maintaining comfort, lowering energy consumption
For most of us, living without heating is not an option during the winter months. But there are ways to save on energy consumption without cutting down on comfort. One such method is offered by the Ecobee SmartThermostat, with SmartSensor included.
The smart thermostat can save up to 26 per cent on energy usage for heating, works with leading smart home ecosystems including Apple HomeKit, and comes with Siri and Alexa built-in for hands-free control.
For even more efficient energy savings, the eco+ thermostat software adapts to your household schedule and automatically heats or cools when electricity is cheaper and cleaner. Just select your preferred savings level from five options and the thermostat's schedule and settings will be optimised for you.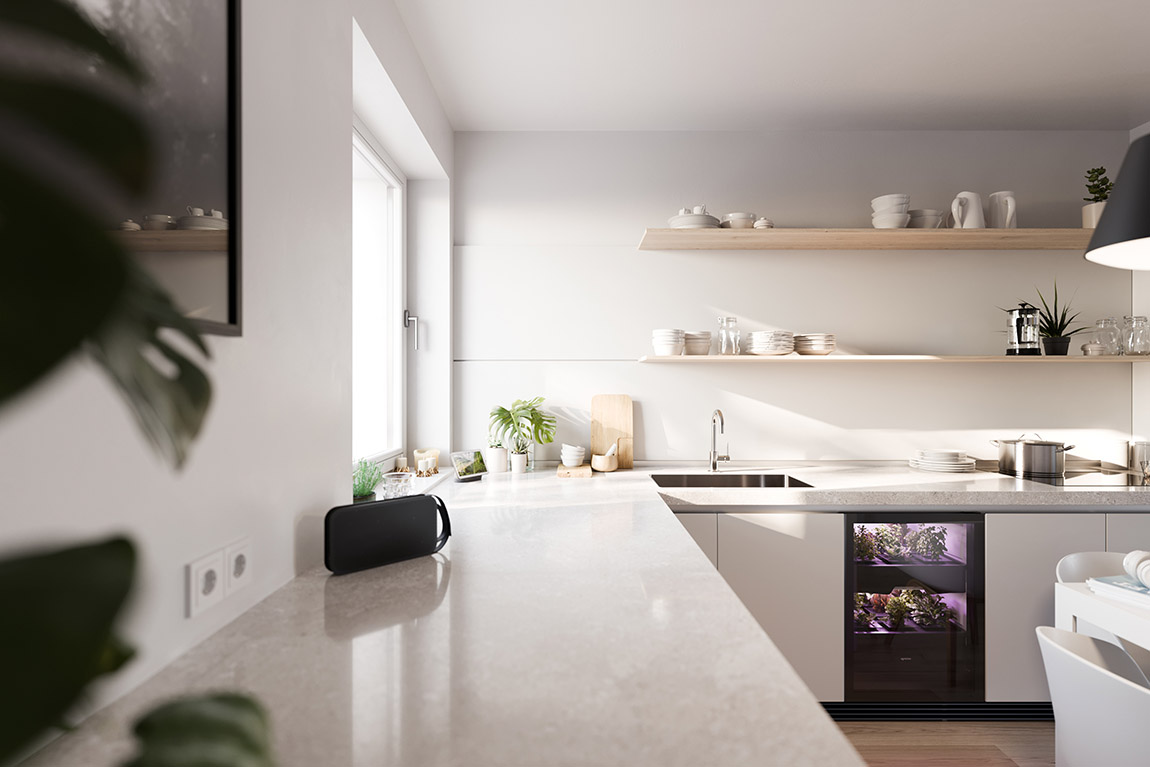 Agrilution Plantcube – fresh vegetables all year round
More and more people are increasingly keen to adopt a healthy diet and live a responsible, sustainable lifestyle. But at times it can be hard to combine the two, especially during winter months, when it can be hard to find fresh vegetables grown locally.
Allowing you to grow nutrient-rich greens (conveniently delivered in 30 different seed bars) in your own home, all year round, the Plantcube from Agrilution provides a solution that avoids transportation, plastic waste and excessive water usage.
The Plantcube's dynamic Osram LED Plant Light provides the plants with exactly the right wavelengths they need to thrive from seed to harvest, and a closed-loop hydroponic watering system and integrated water reservoir mean the Plantcube requires 98 per cent less water than is used in conventional farming.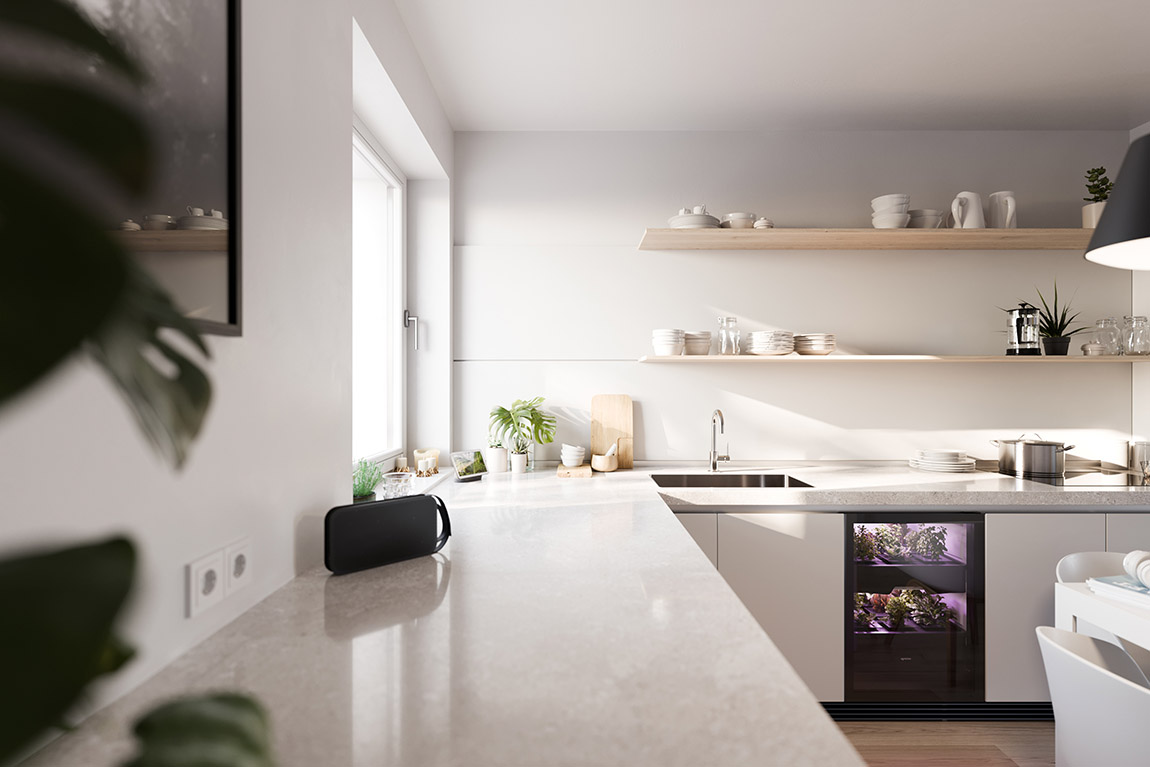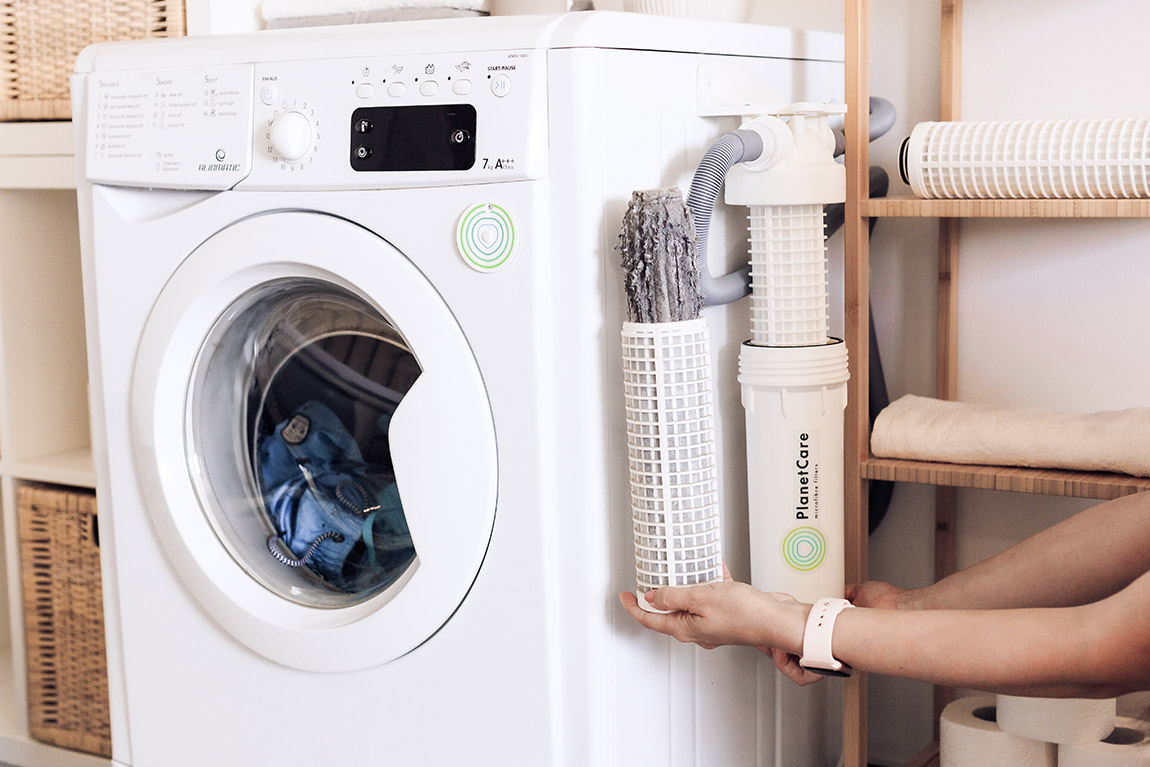 PlanetCare microfibre filters – making laundry without microplastics possible
We have all heard about microplastics and their harmful impact on everything from ocean life to our own health. Many of the microplastics originate from the synthetic fabrics in our laundry. But instead of replacing an entire wardrobe with organic cotton or wool, there is a more pragmatic alternative: PlanetCare microfibre filters.
The filter is an external retrofit device for washing machines. It filters all the wastewater coming from the washing machine before it goes down the drain and out into nature. This way, the filter stops 90 per cent of all plastic microfibres, which shed every time we wash synthetic clothes (an average load of laundry releases over nine million microfibres into wastewater).
Filters can be fitted to any existing washing machine in just ten minutes, without any special tools. It's a passive device and doesn't increase the energy use of the machine or use any chemicals. Filters use exchangeable cartridges, each lasting approximately 20 loads. When full, customers can return the used cartridges for refurbishment to ensure a fully closed-loop solution.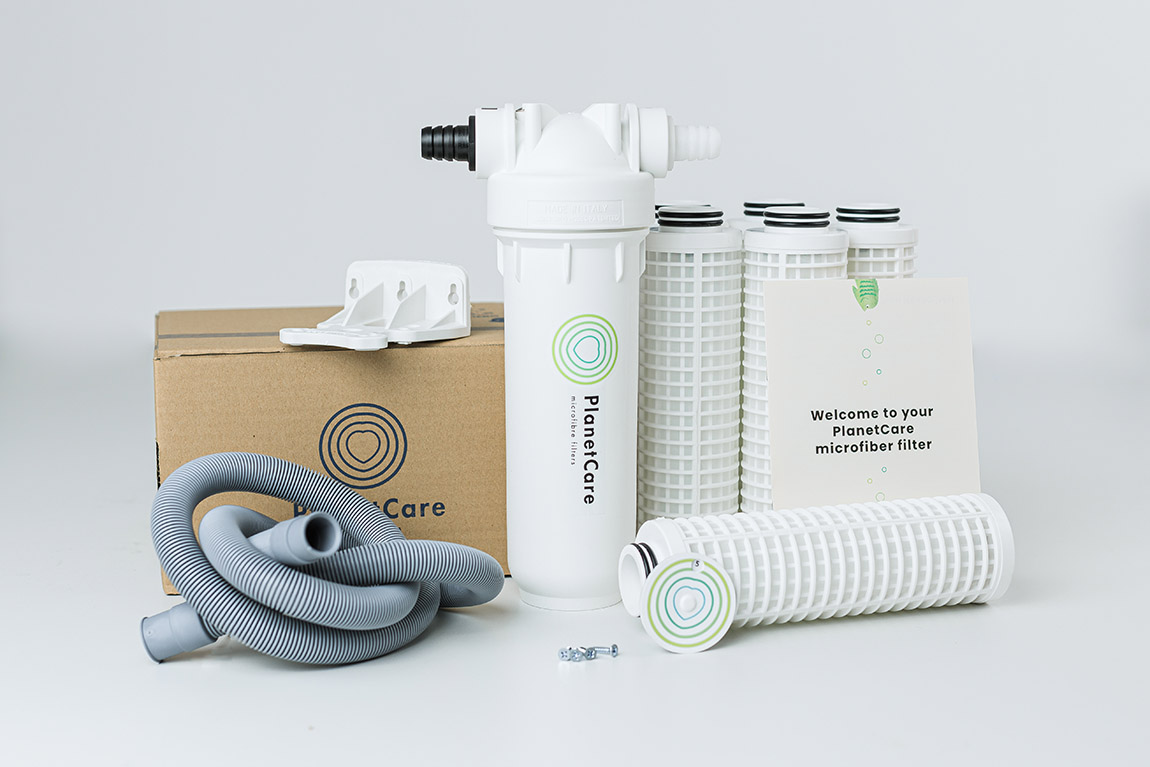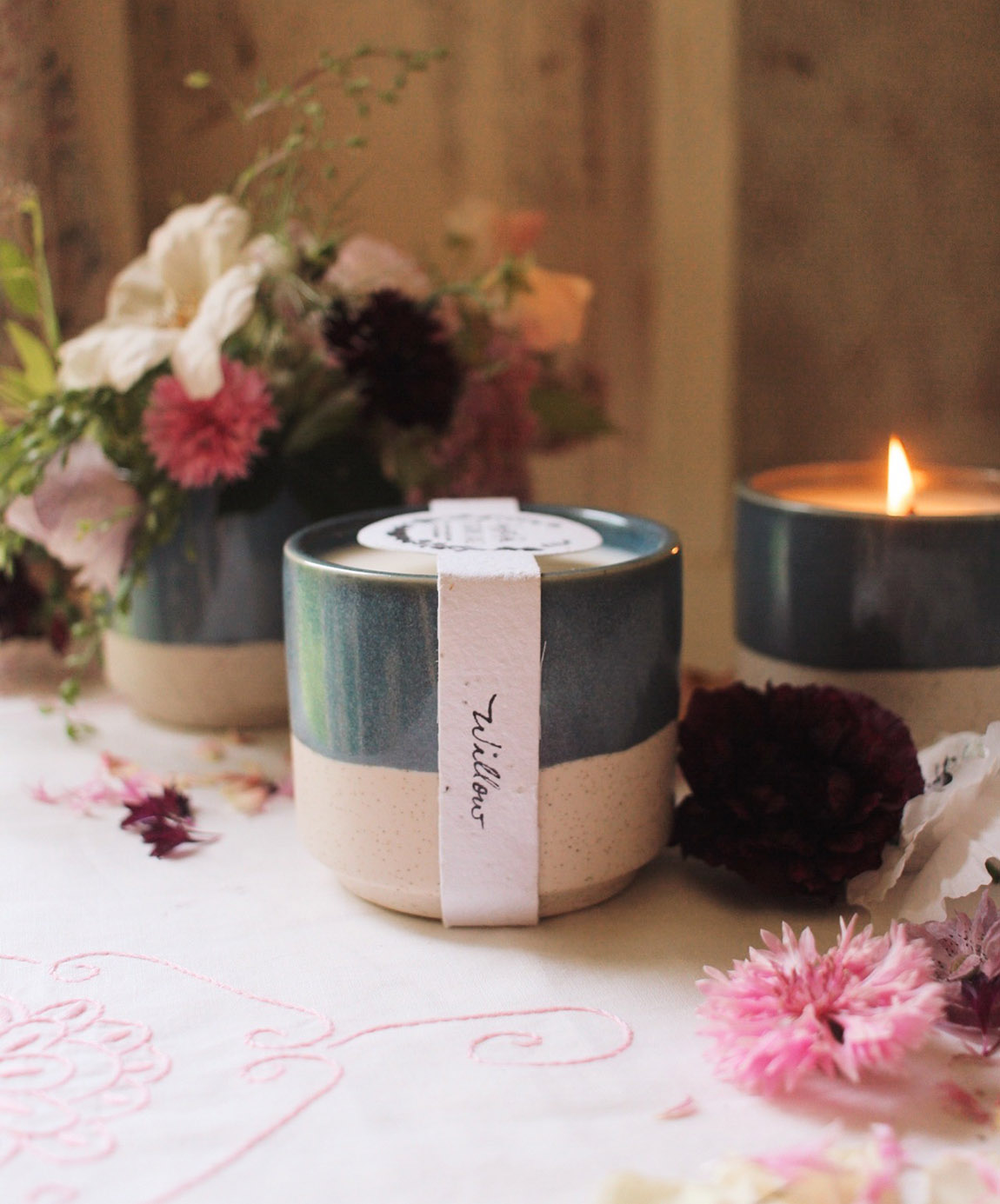 The Growing Candle – a sustainable light to brighten up the winter
There is nothing like a beautiful candle to brighten up the cold winter months, but while most candles are not major causes of pollution or waste, some, especially the nicely packaged and scented ones, can be the source of unnecessary waste and/or contain compounds toxic for your health and the environment.
With a simple idea, the Growing Candle has ensured that this need not be a worry and, in doing so, has added an uplifting new feature to the traditional joy of a candle. The Growing Candle starts its life as a 100 per cent soy, naturally-fragranced candle with zero plastic packaging and leaves you as a repurposed pot of cheerful wildflowers with no waste to discard.
Indeed, all the labels around the candles have seeds embedded into them. Once the wax is gone, you simply fill the beautiful container with soil, plant the label (just like any other seed), and grow yourself a delightful pot of flowers.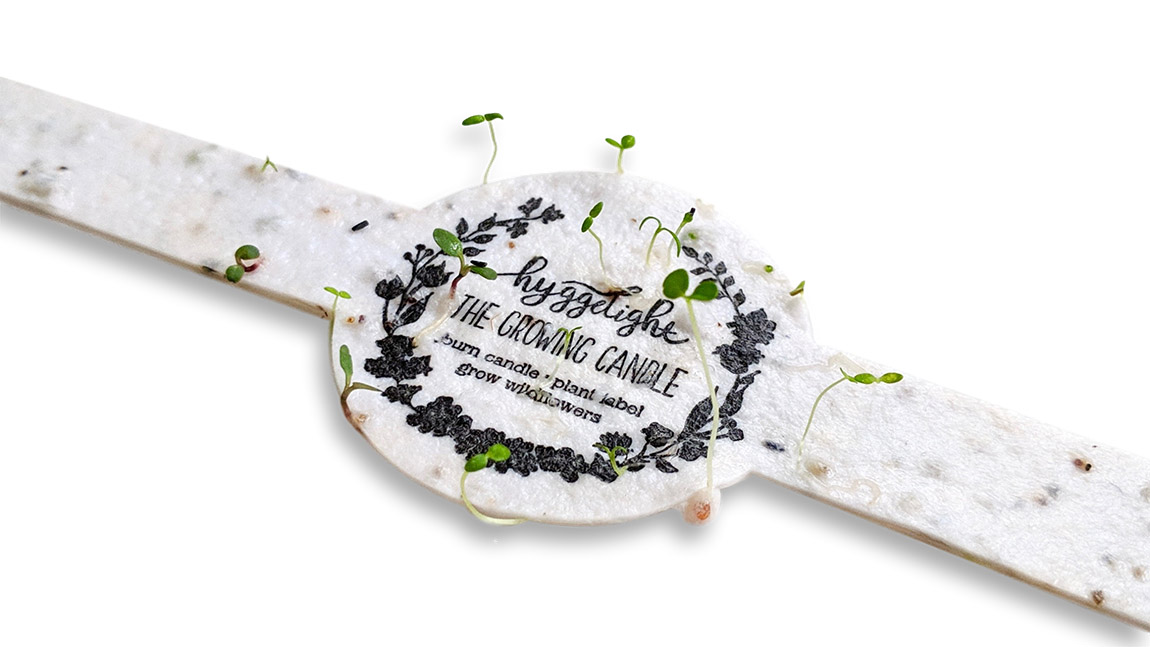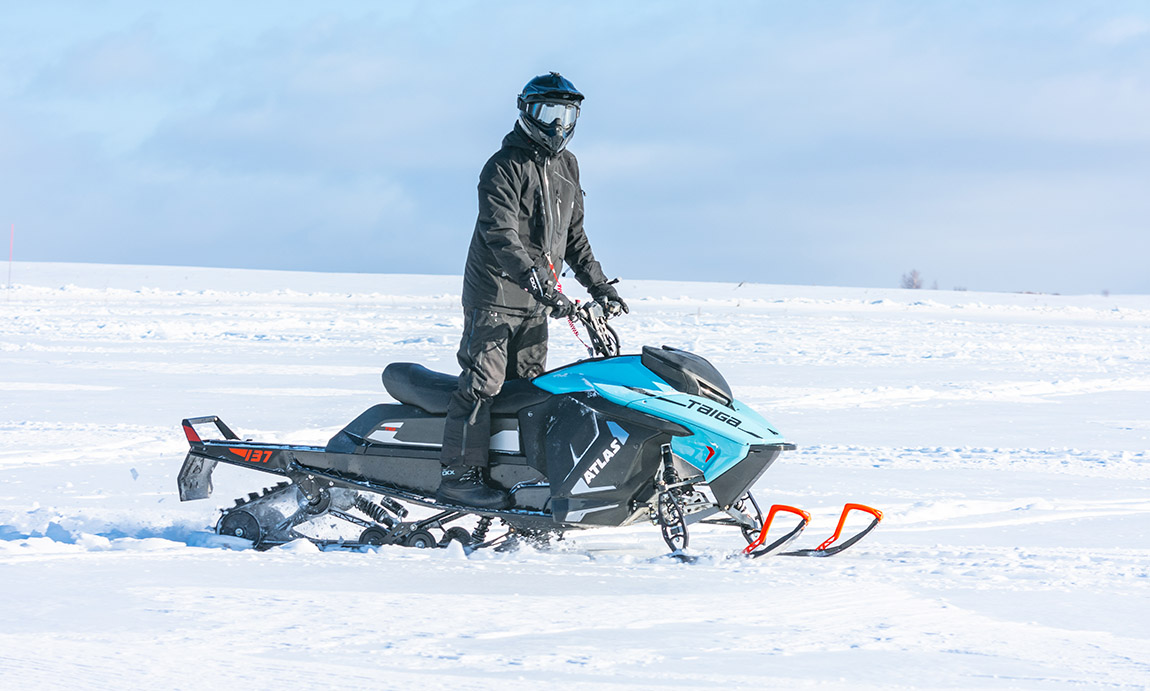 Taiga Snowmobile – a silent, electric cruise in the winter landscape
If you are a fan of exploring the winter landscape on a snowmobile, why not do it silently, gliding across the snow on the electric Taiga Snowmobile. Pushing the technological boundaries of their platform, the Canadian company has created this new category of snowmobiles, with up to 180 horsepower, fast charging and a battery range of up to 140 kilometres.
Furthermore, Taiga snowmobiles are equipped with an advanced thermal management system that is capable of either cooling or heating the battery pack in order to ensure it performs optimally. This way, Taiga snowmobiles only lose from one to five per cent charge in extremely cold temperatures. This means the snowmobile gives you instant torque, no matter the elevation, temperature or riding style.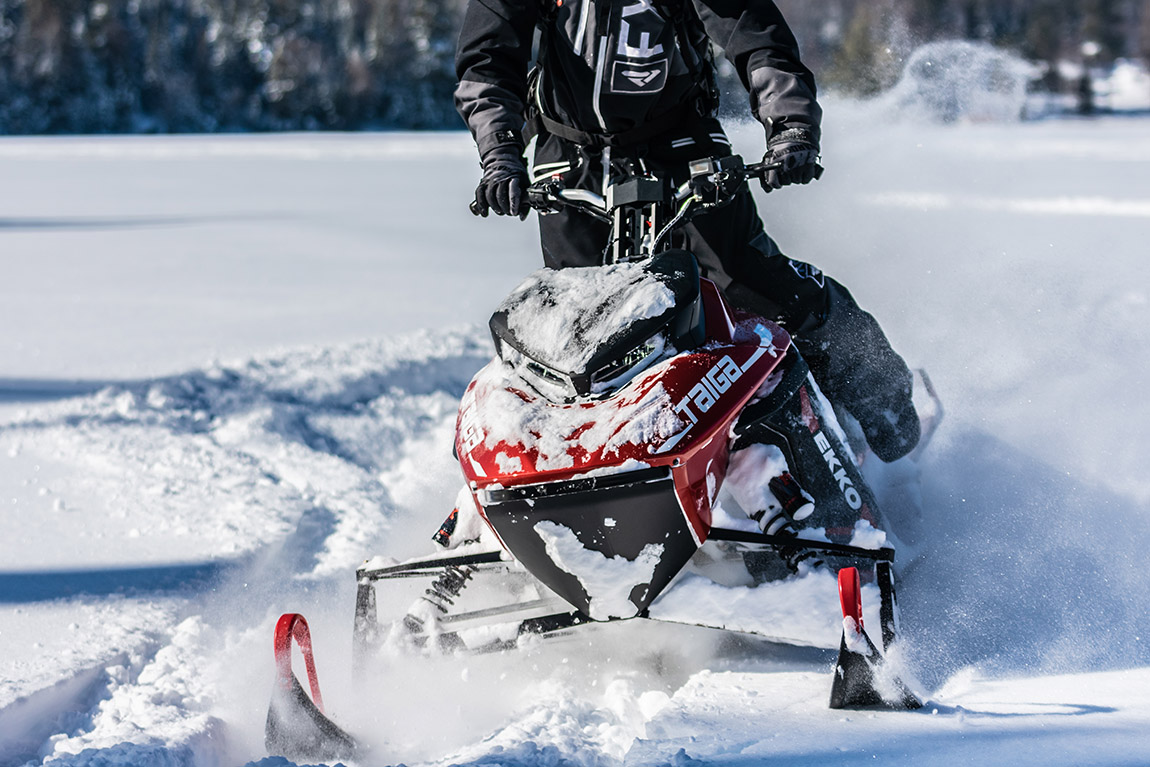 Subscribe to Our Newsletter
Receive our monthly newsletter by email