Cleantech Venture Day in London
By Signe Hansen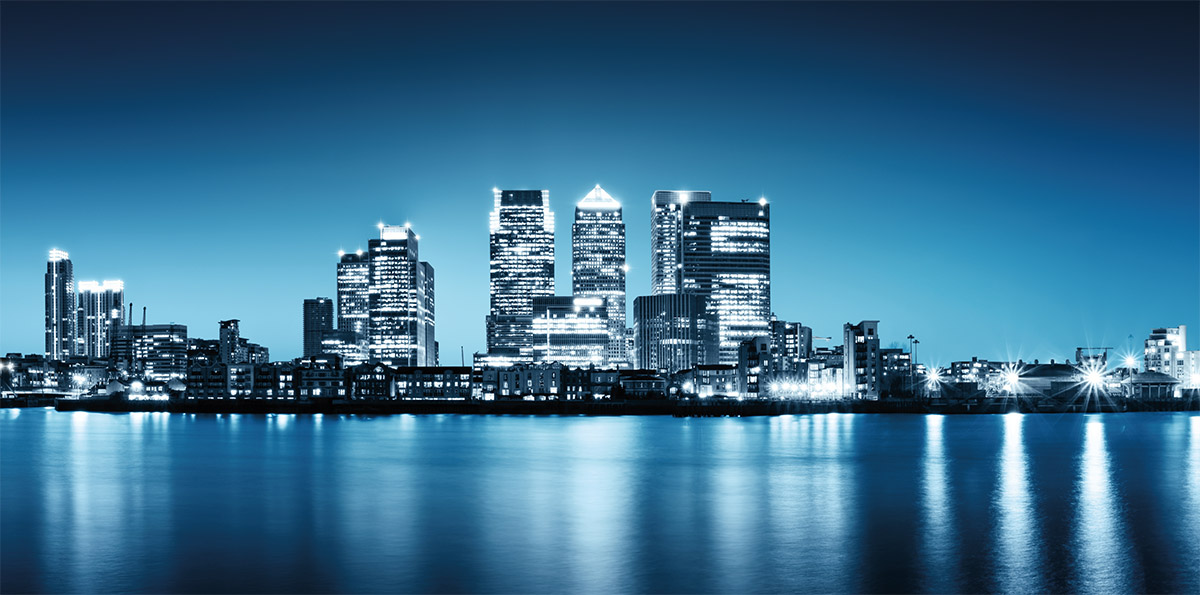 Giving 24 cleantech companies the opportunity to pitch to investors, The Cleantech Venture Day is accelerating the race to net zero. Over the past 15 years, over 250 companies have pitched at the event, and more than 650 million euros have been invested as a result. This year's event is to be held in London and online on 18 and 19 May 2022.
Hosted by Cambridge Cleantech and Oxfordshire Greentech, the two-day Cleantech Venture Day event will give cleantech businesses looking for funding the opportunity to pitch to over 60 investors. This event offers a valuable opportunity for cleantech SMEs and businesses seeking to secure seed, Series A or B funding, as well as for experienced fund managers, business angels and corporate investors eager to invest in disruptive climate positive technologies. Martin Garratt, CEO of Cambridge Cleantech says:
"Investing in ESG is at an all-time high and the Cleantech Venture Day event helps the race to zero by offering investors a chance to discover 24 innovative business solutions in which to invest. Over the last five years we have helped the pitching companies secure £135 million of investment."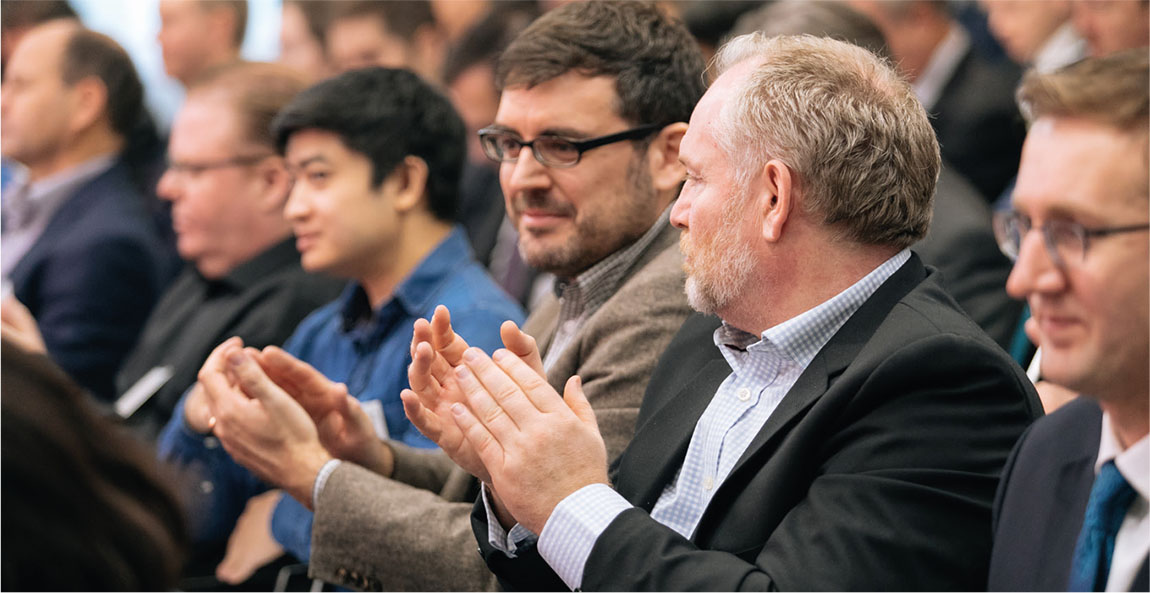 Through pre-matched meetings between innovators and investors, the event brings participants the opportunity to build the right connections from London on the 18th and from the comfort of home on the 19th.
Day one consists of a briefing event for investors, followed by an evening reception with some of the pitching SMEs as well as other innovative SMEs from Cambridge Cleantech's network. Day two will be the pitching event where investors will hear from the top 24 investment-ready disruptive businesses.
Impressive solutions and opportunities
The last pitching-and-investment event featured cleantech SMEs in specific areas, but this year the organisers have invited all types of cleantech companies to apply, as long as they offer a solution to tackle the climate emergency. "The quality and range of investment opportunities showcased at CVD is always impressive," said Mark Riminton, Business Development Manager, Clean Growth UK. "As a partner in the project, we have found many opportunities to engage with innovative SMEs and support their journey to market. Events like CVD keep our hopes for a bright sustainable future alive and well!"
Over 100 cleantech ventures have applied to pitch at The Cleantech Venture Day. This year, the 24 pitching companies will be carefully selected by an external jury and will receive extensive expert pitch presentation training to maximise their chances of gaining funding.
"Cleantech Venture Day is an opportunity for the cleantech community to support start-ups from various backgrounds and we strongly encourage female founders and entrepreneurs from underrepresented backgrounds to apply." said Sylvie Russell, operations manager at Cambridge Cleantech.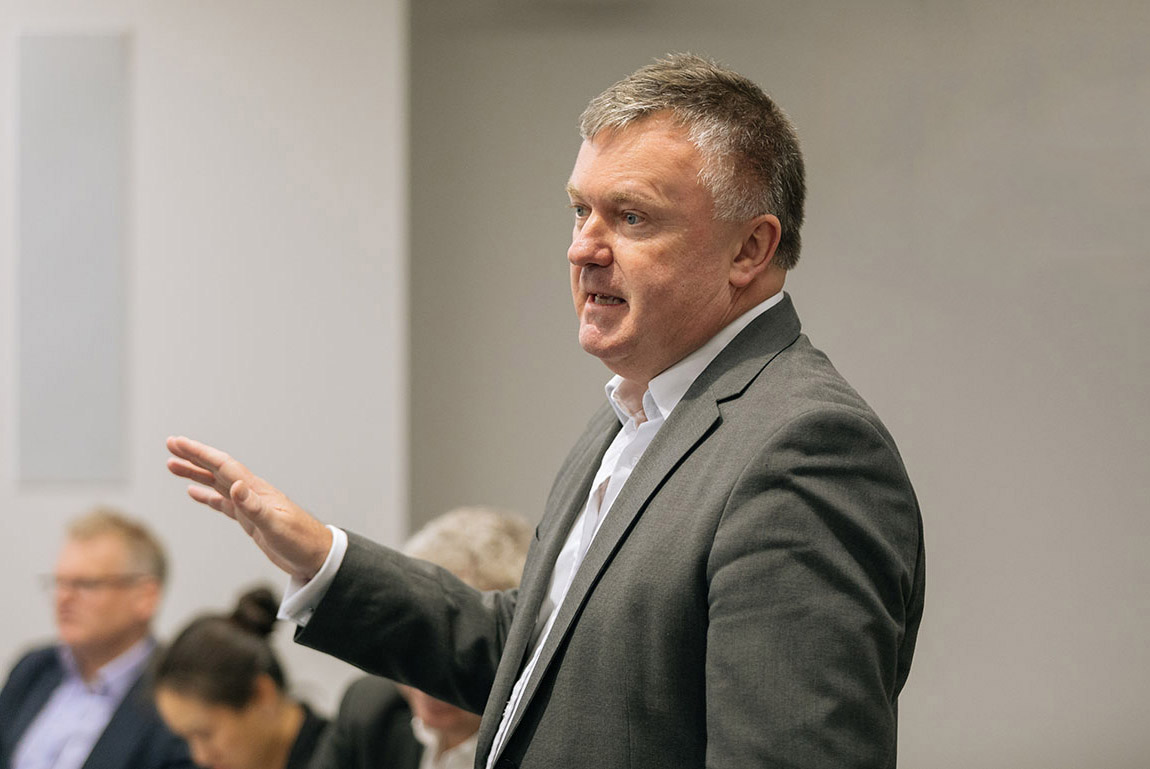 If you are an investor and interested in meeting the top investment-ready cleantech SMEs, book a ticket via Eventbrite or the website. www.cleantechday.com/london/ Cambridge Cleantech Founded in 2011 as a hub for Cambridge-based innovators, Cambridge Cleantech is today the UK's largest cleantech member organisation. It is growing and expanding its reach well beyond Cambridge – in fact, it has welcomed international members over the years from countries such as Israel, India, North and South America and Japan. Through its events, resources, initiatives and networks, it connects innovators, corporates, academics, SMEs and investors, and runs a number of special interest groups around topics such as sustainable smart homes, low carbon vehicles, finance and circular economy.
Subscribe to Our Newsletter
Receive our monthly newsletter by email