Discover CleanTech entering WHSmith Travel
By Signe Hansen | Photo: WHSmith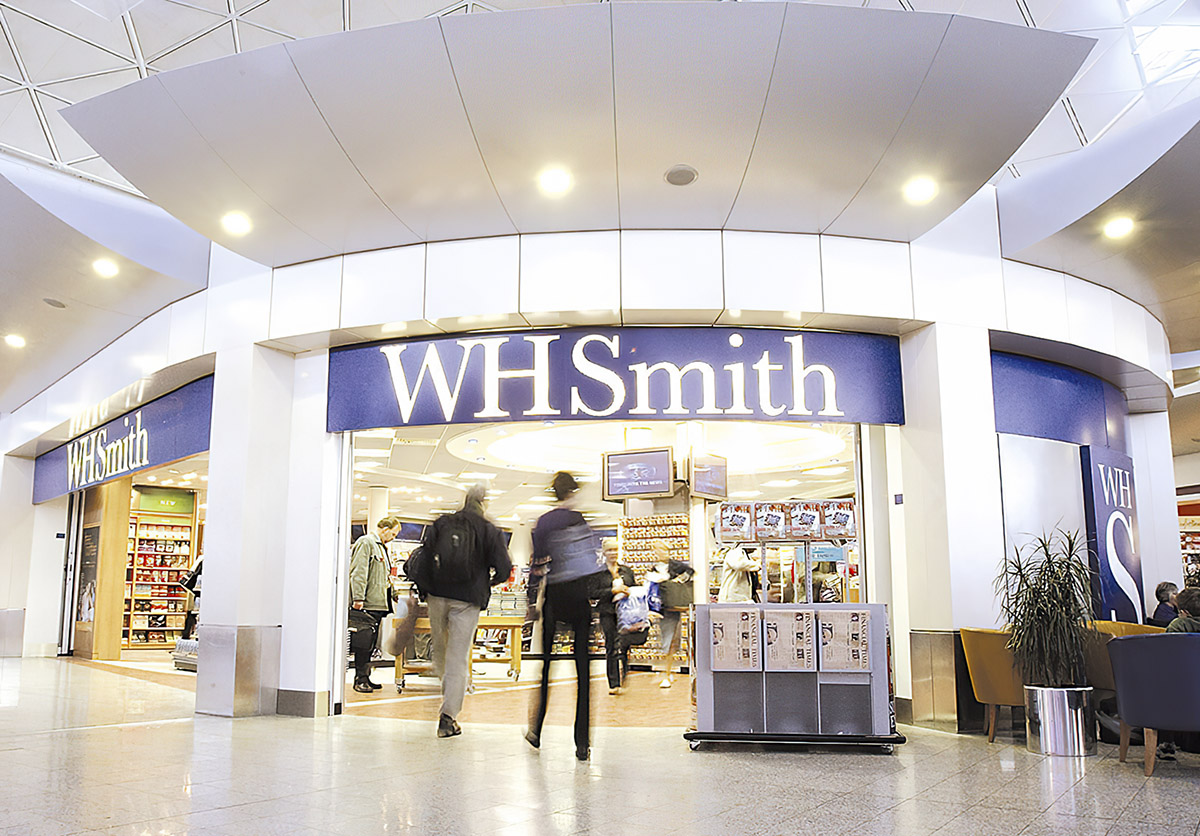 After half year of online publications and an overwhelmingly positive reception, Discover CleanTech is ready to make the leap into print. From June, the bimonthly magazine will be available in the Top 100 WHSmith Travel stores.
Created to promote the people, businesses, and ideas transforming our world, Discover CleanTech's techno-optimistic perspective has received much traction. So much so that the magazine is now combining its online format with a print issue. Andy Perry, sales development manager at Warners Group publications, the magazine's distributor, says: "Warners Group Distribution are delighted to support Discover CleanTech, a unique new magazine which highlights pioneering technology, people and businesses around the world".
Since its launch in December 2021, Discover CleanTech has attracted contributions from a string of well-established writers with expertise in the technological, environmental, financial, and legal aspects of the cleantech transformation. Thomas Winther, the founder of the magazine and director of the publisher Scan Client Publishing, says: "We have been positively surprised by the interest the magazine has attracted from online platforms, and we look forward to sharing the original high-quality features created by our expert writers with an even broader audience."
Discover CleanTech will be available in the Top 100 WHSmith Travel stores from June 2022; following issues are set to appear in more independent news agents across the UK and Ireland.
Subscribe to Our Newsletter
Receive our monthly newsletter by email