Fast-charging battery firm in deal with Italian manufacturer
By Jason Deign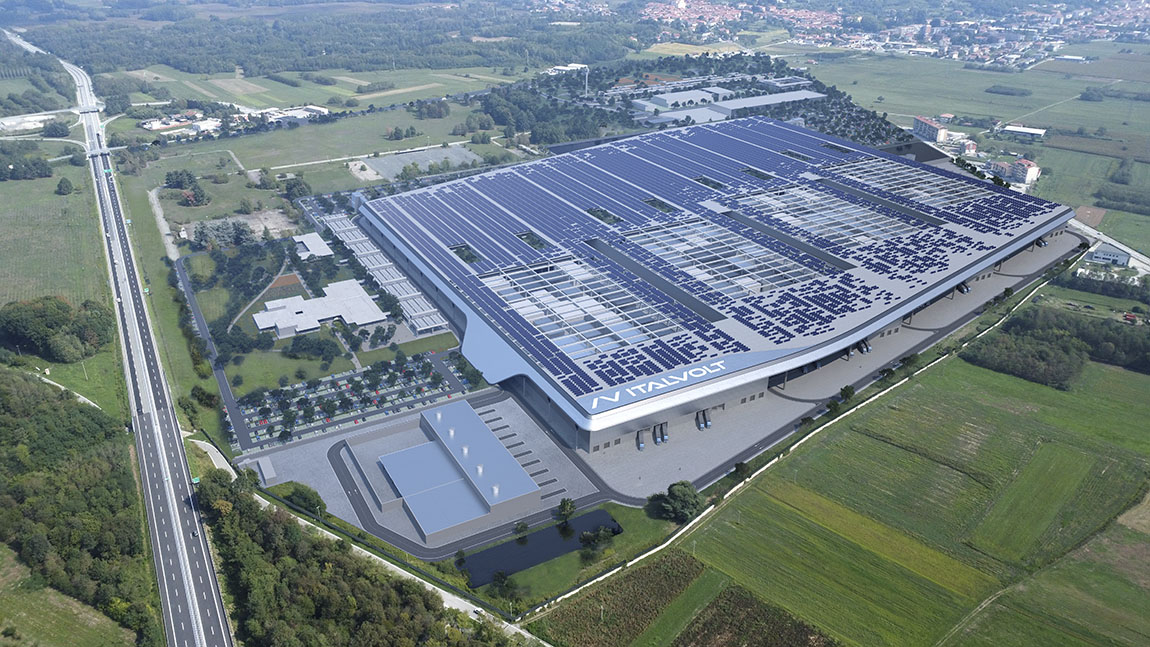 The eradication of "charging anxiety" has come closer thanks to an agreement between technology developer StoreDot and manufacturer Italvolt. StoreDot, which plans to release an electric vehicle battery that can fill up with 100 miles of charge in five minutes by 2024, has licenced its technology to Italvolt, which has plans to manufacture the products at a plant in Italy.
The Italvolt facility will be the largest battery factory in Italy and "will be crucial for us securing European manufacturing capacity," says StoreDot's chief executive, Doron Myersdorf. "This agreement lets us obtain captive capacity so we can guarantee supply of cells to our future OEM [original equipment manufacturer] customers."
Once StoreDot achieves its aim of producing a battery that can take 100 miles of charge in five minutes, it plans to cut charge times to three minutes by 2028 and two minutes by 2032. The company is focused on developing batteries with "extreme" energy densities, which are more efficient and longer lasting than today's products and will be better suited to superfast charging.
"Our advanced 100-in-five technologies will eradicate charging anxiety, which is currently the biggest barrier to widespread electric vehicle ownership," Myersdorf says. "We are excited to be forming this strategic collaboration with Italvolt, a company that shares our ambition for the entire battery ecosystem."
Italvolt's Italian manufacturing facility will be technology agnostic and use a modular production process allowing it to accommodate other battery technologies alongside StoreDot's XFC fast-charging products, as well as upgrading processes to meet changes in XFC's specifications. The agreement between Italvolt and StoreDot is seen as key to helping Italy create a modern, electric-vehicle based automotive industry that generates skilled jobs.
Manufacturing capacity
The collaboration includes an offtake agreement enabling StoreDot to purchase Italvolt's batteries for its own business and customers once production is complete. The Italvolt facility is scheduled to open in 2025 and will employ around 3,000 people, with sufficient manufacturing capacity to make 45 GWh of batteries a year. In October 2022, Italvolt appointed Bosch executive Joerg Klingler to speed up the development of the plant.
"Our collaboration with StoreDot is an inflection point in our journey to deliver high-quality lithium-ion battery cells at scale," says Lars Carlstrom, Italvolt's founder and chief executive. "Italvolt's technology-agnostic, modular approach to production will ensure that we remain at the forefront of the industry as battery cell technology advances."
European countries are scrambling to build electric vehicle manufacturing capacity, which is currently dominated by Chinese providers, but the path to creating so-called gigafactories is not always easy. In the UK, for example, the manufacturing hopeful Britishvolt went into administration in January 2023, laying off 232 employees and shelving plans for a massive electric car battery factory in Blyth, Northumberland.
The collapse has left a question mark over where the UK will get batteries for automotive manufacturers such as Jaguar Land Rover. With Britishvolt's demise there is only one active gigafactory development in train in the country, which will supply up to 38 GWh of battery capacity for Nissan in Sunderland.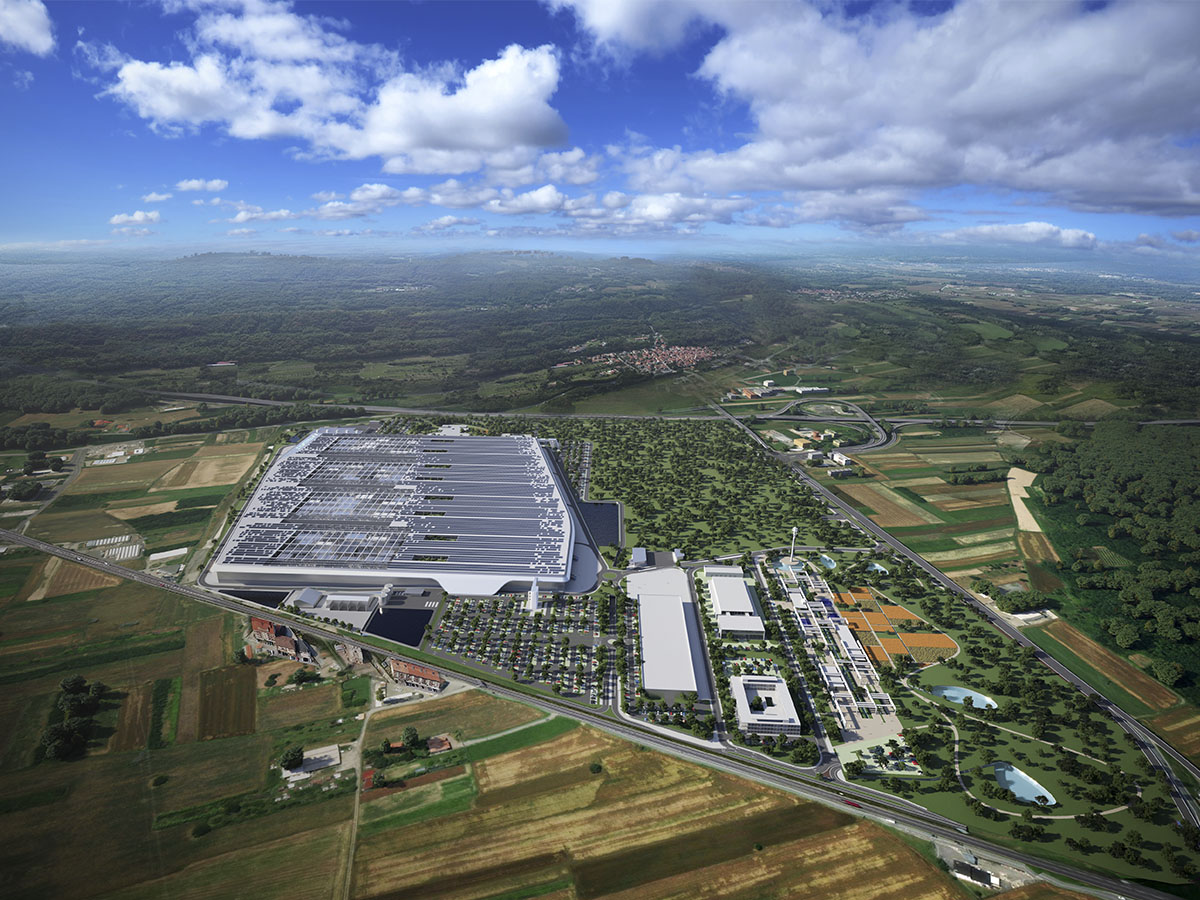 Subscribe to Our Newsletter
Receive our monthly newsletter by email