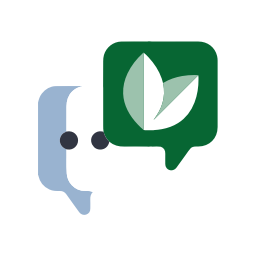 Beyond2050
We are recognised as the leading strategy and political relations agency on hydrogen, and proudly work with some of the UK's most innovative hydrogen businesses and entrepreneurs.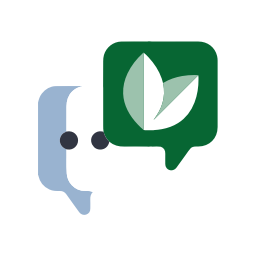 EnAcumen
EnAcumen is an innovative, specialist consultancy that provides detailed insights to organisations considering, or actively pursuing, a future that involves hydrogen energy.
Join Our Newsletter
Are you a keen follower of cleantech? Sign up to our newsletter now to stay up to date on all the latest cleantech trends and read interviews from experts.