Life cycle assessment tool aims to cut greenhouse gas emissions
By Jason Deign | Photos: Sphera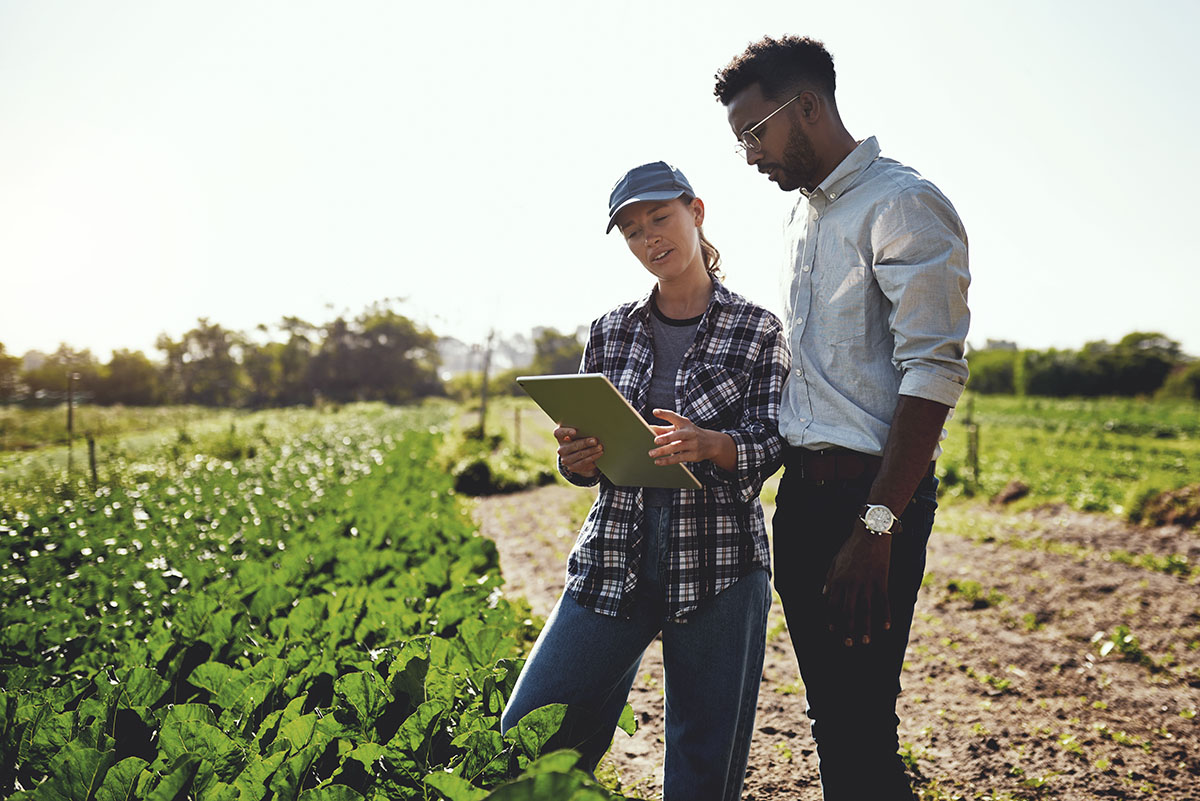 An American software company aims to help cut the greenhouse gas (GHG) footprints of thousands of products with a system that measures life cycle emissions. Sphera, of Chicago, Illinois, says its life-cycle assessment (LCA) automation software will enable companies to instantaneously calculate emissions and model how they could be reduced.
The goal of Sphera's LCA automation tool is to help businesses—especially those in sectors with complex supply chains, such as manufacturing, consumer goods, paints and chemicals—to reduce the GHG emissions from their product portfolios more effectively, says the company. LCA is not new, but the process until now has been painstaking, which means it is not carried out often. Sphera claims its automation tool will be able to increase the number of LCAs by a factor of a thousand.
That, in turn, means professionals tasked with carrying out LCAs can spend less time calculating carbon footprints and more time working out how to reduce them. The software can easily be integrated into existing corporate systems, Sphera says. "From helping engineers create more sustainable products to enabling procurement professionals to establish lower carbon emission supply chains, LCA automation will transform decision making for the benefit of businesses and our planet," says Sphera's chief executive, Paul Marushka.
LCA is used in trying to work out how much carbon is emitted in the making and use of products. The results are sometimes counterintuitive. Moves to phase out plastic carrier bags, for example, can give the impression that they contribute to climate change. That is true, but alternatives such as paper bags have an even greater carbon footprint because they require more energy to make and move around (single-use plastics are being phased out to reduce waste pollution).
LCA also helps to reveal so-called Scope 3 emissions—everything that a company emits that is not directly related to fuel combustion and energy use. These emissions, which include things such as business travel, waste disposal and purchases of goods and services, can represent up to 97% the GHG footprint of a large business.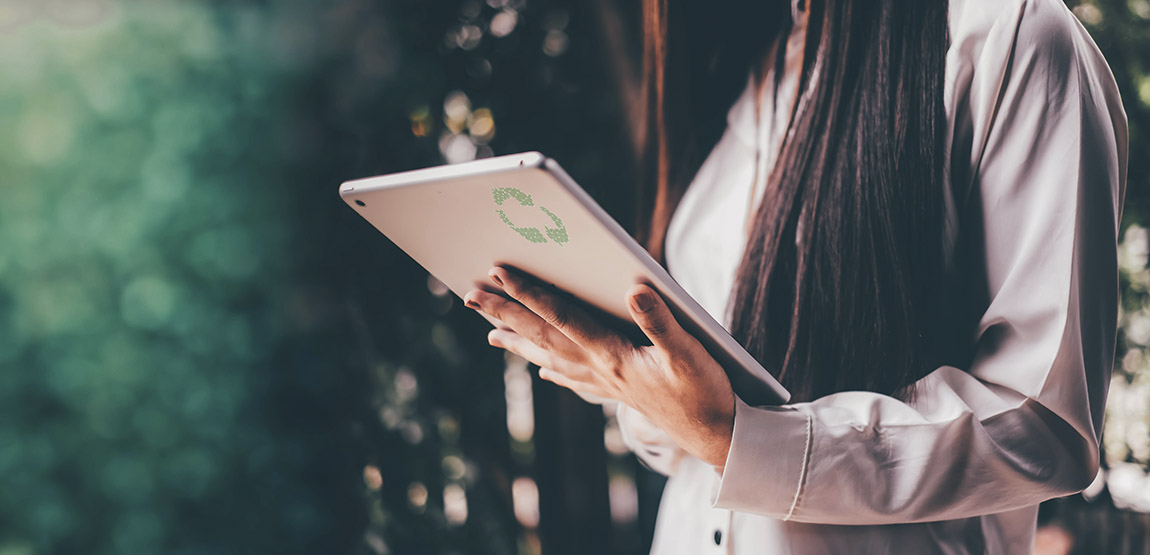 An increasingly important area
"Historically, LCAs have been viewed as voluntary, ad-hoc add-ons to broader corporate sustainability efforts," Marushka says. "However, with consumer awareness growing in step with regulatory mandates to mitigate the effects of climate change, LCA automation feeds into the highest needs of decarbonisation."
Sphera's LCA automation tool demonstrates how clever software can play an important role in the cleantech industry. While not as eye-catching as massive offshore wind turbines or elegant electric vehicles, products such as the LCA automation tool can give companies a rapid and cost-effective way to reduce their carbon emissions. This potential is attracting investors, with Sphera offering a good example.
In July last year, the company was bought by Blackstone, one of the world's leading investment firms, in a deal that valued Sphera at 1.4 billion US dollars. "The increasing importance of environmental, social, governance issues to businesses globally is a key thematic investing focus for Blackstone," said Eli Nagler, a senior managing director at the investment company.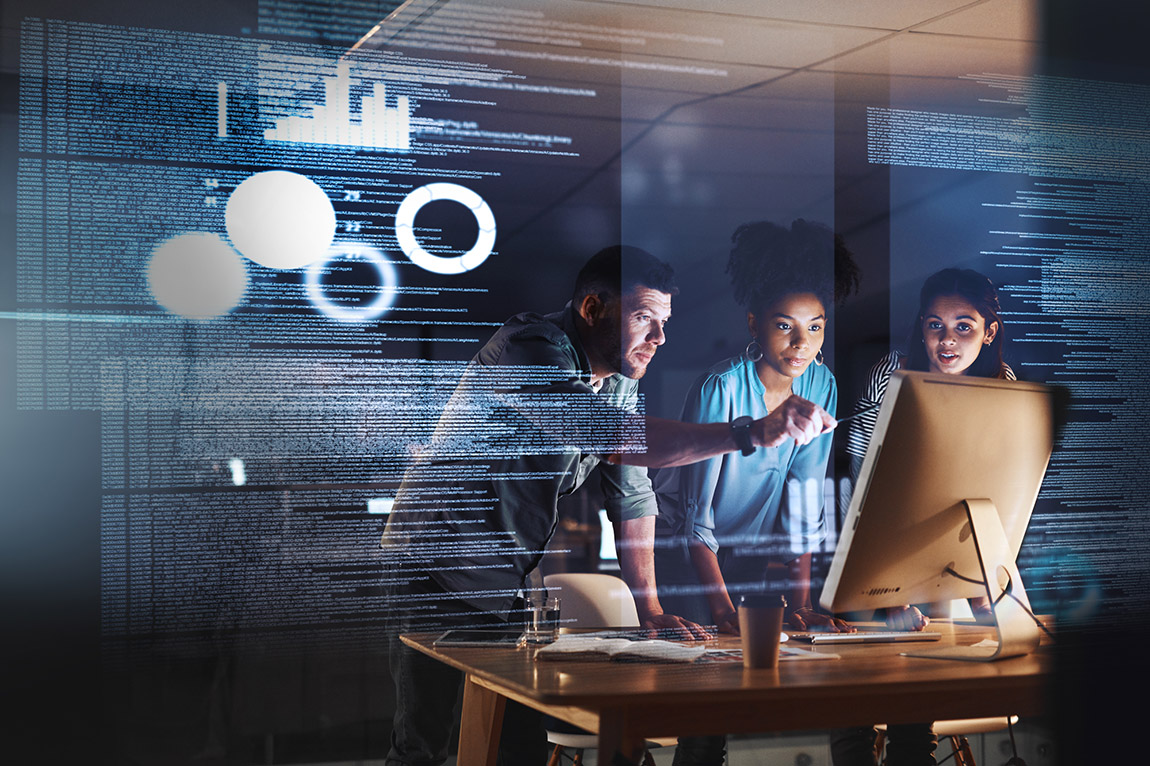 Subscribe to Our Newsletter
Receive our monthly newsletter by email