London EV Show 2022 returns to ExCeL London
BY SIGNE HANSEN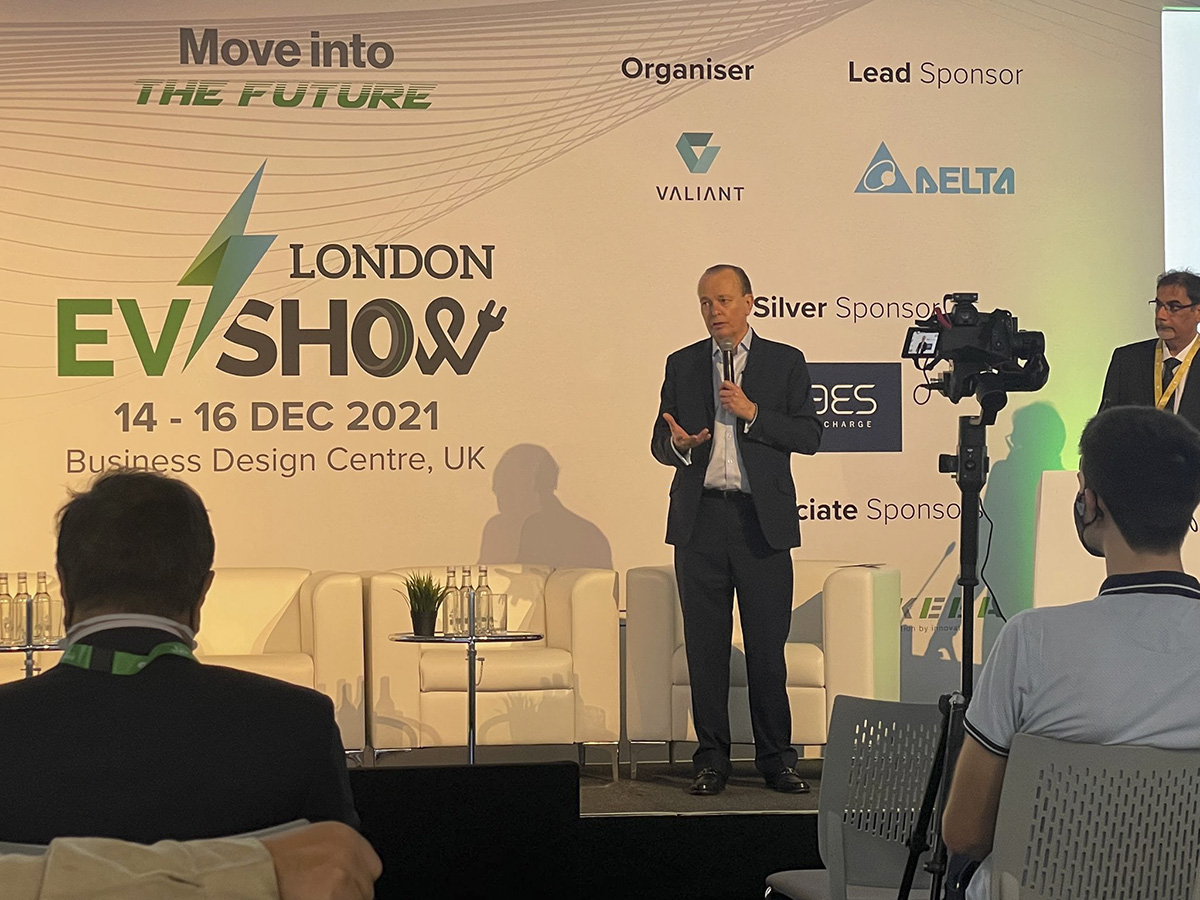 The second annual London EV Show is all set to once again host the most-comprehensive EV conference and exhibition for the entire value chain. Taking place from 29 Nov to 1 Dec 2022 at Excel London, the event will facilitate quality networking and business matchmaking and presenting all the latest and greatest that the EV sector has to offer.
Expanding its footprint to the farthest corners of the world, the London EV Show 2022 will host a massive exhibiting platform for companies to showcase the latest models, next-gen electrification technology, innovative products and solutions. This year, the event will also feature a 1.5-mile test drive track for exhibitors to provide hands-on experience of their latest EV models for thousands of EV enthusiasts. Moreover, EV admirers will be able to ride, drive and demonstrate the latest products, EV models and services that the industry has to offer.
Building on the success of its first event, the EV Show 2022 will once again give participants access to over 100+ anticipated speakers from across the entire EV spectrum. Key stakeholders from several OEMs, governments, transport departments, big tech companies, fleet operators, charging infrastructure companies and start-ups will convene and provide unrivalled insights on different aspects of the EV industry.
"Ever since sustainability has become an all-important subject for governments around the world, EV adoption has emerged as one of the most sought-after solutions to meet net-zero goals. Inspired by the same idea, the previous edition of the London EV Show was instrumental in convening the important EV stakeholders to deliberate upon the ways to advance EV adoption and emerged as one of the most important EV events of 2021 despite the COVID restrictions," says Shariq AbdulHai, CEO of Valiant Business Media, and adds:  "In light of the overwhelming response the event received last year, we are very confident that this year the London EV Show will again run full house and will break all records in terms of participation and execution."
London EV Show 2022 certainly looks like the place for EV stakeholders to be able to forge new alliances, witness the latest disruptive technologies and network with the influential voices from the EV industry; in short, to get a glimpse of what the future of EVs looks like.
The London EV Show 2022 is anticipated to welcome over 5,000+ attendees, 200+ exhibitors and 70+ big media houses, not only from Europe but across the globe.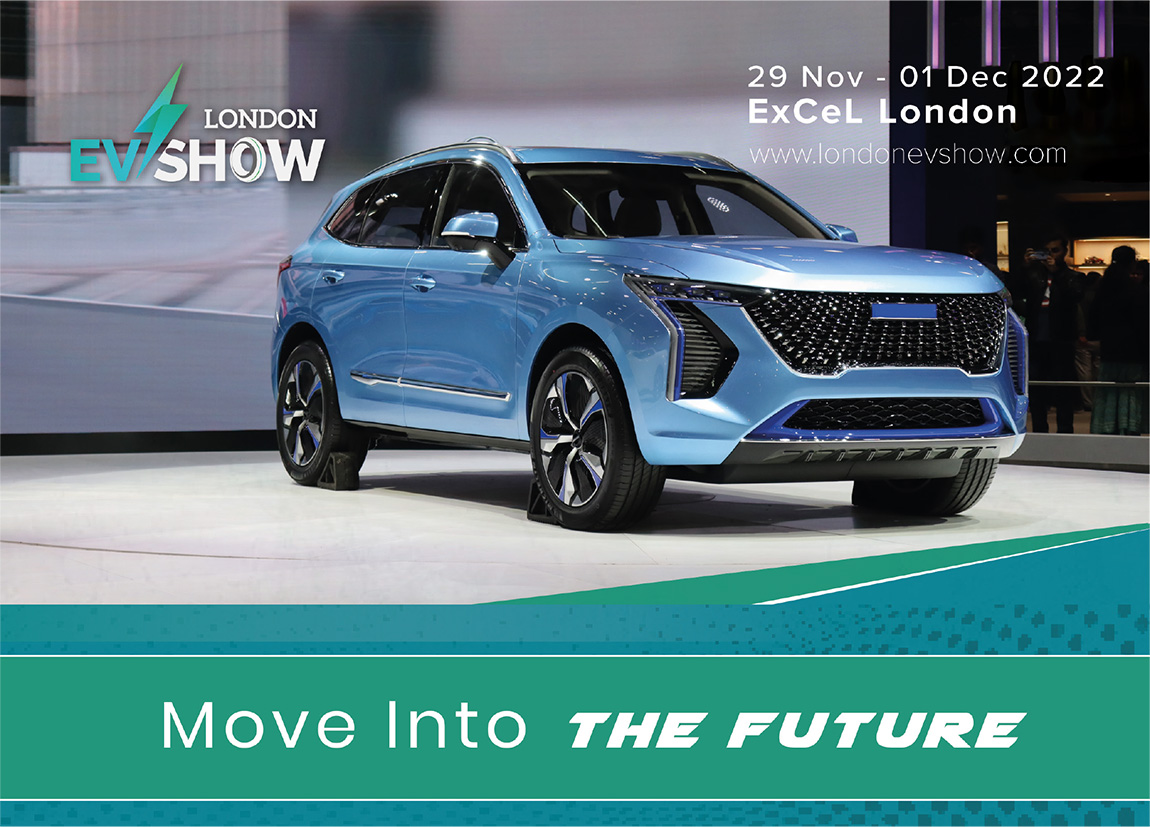 Place: Excel London, United Kingdom Date: 29 November - 1 December, 2022 Website: www.londonevshow.com Discover CleanTech's special partnership offers: https://bit.ly/3LrTSf4
Subscribe to Our Newsletter
Receive our monthly newsletter by email