Mounting Systems – made in Germany
BY SIGNE HANSEN, MADE IN PARTNERSHIO WITH MOUNTING SYSTEMS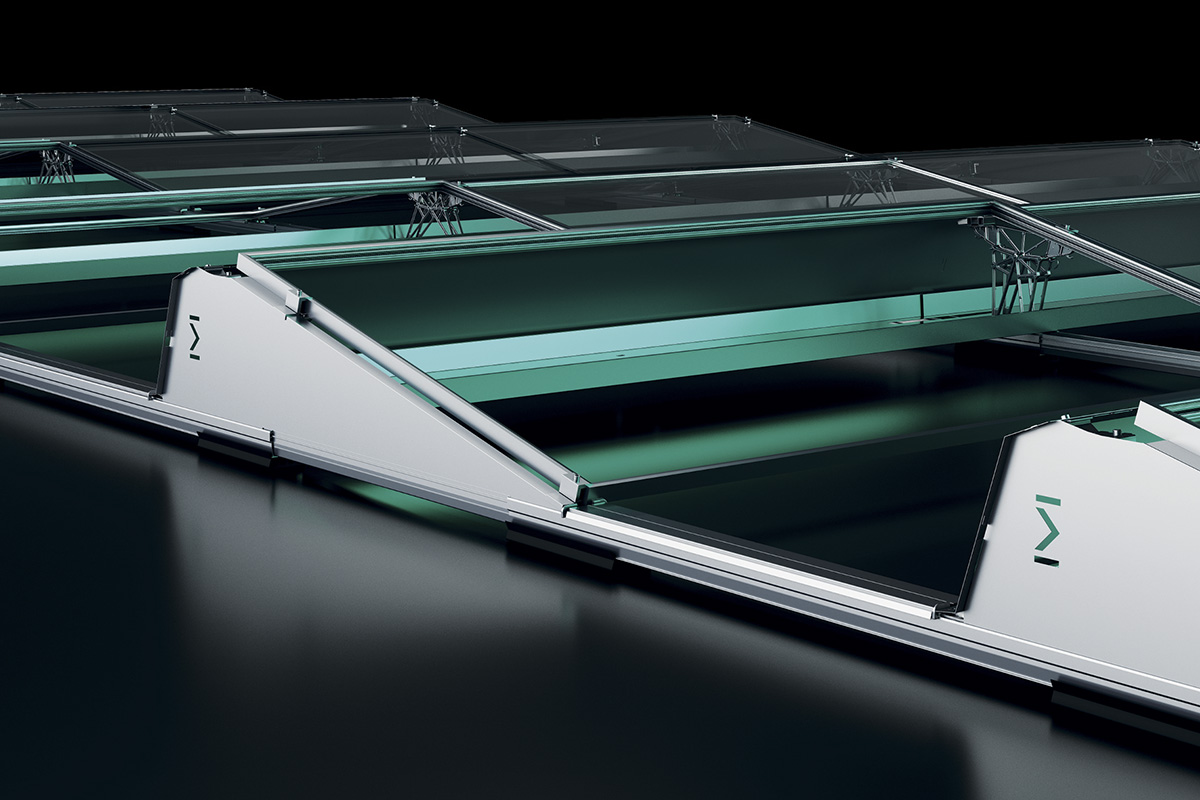 Made in Germany, the solar racking from Mounting Systems has proven its robustness in more than one sense, having weathered the storms of the solar market to become one of the world's largest manufacturers of substructure constructions for photovoltaic systems. Indeed, the company has gathered a reputation that has brought even competitors to its client roster.
Since 1993, Mounting Systems has provided not just high-quality mounting systems for rooftops, commercial facilities and solar parks, but also an unmatched service package to its customers, installers, wholesalers and planning offices.
"Today in the industry, everybody looks to the past and says – how did you survive? That's the first question, because Mounting Systems is the only manufacturer, not just designer, but manufacturer that stayed in Germany," says Maria Stefanidou, sales director at Mounting Systems, and goes on to explain: "Partly, it's because we're the only company that has a full package for the wholesaler; we do their showroom, planning, renderings – everything, which means they don't need to have their own marketing team."
Another key to the success of Mounting Systems has been the ability to maintain its production in Germany. As a matter of fact, the company has not just been able to maintain, but to expand its manufacturing facilities in Rangsdorf. And with a firm financial foundation, it offers reassuring long-term stability for customers.
Training and online tools
On top of marketing services, Mounting Systems provides a wide range of training offers. Often, new customers are invited to the company's showroom in Cologne, where a big installation space allows them to see and feel the brackets and clamps of the systems live. During collaborations, the firm will send out an expert team to train sales staff at new branches, while also offering free online courses as well as planning and layout tools. "Every product needs a layout regarding wind load and static configuration; we offer the training and pay the license for our customers to use the required planning programme," Stefanidou says. "We train them to understand the entire PV system and the importance of the load on the roof. The mounting is the cheapest but most important part of the system – if you do a wrong calculation, the wind might come, and you lose the whole thing."
To ensure this never happens, Mounting Systems has a technical centre with a construction team that assists customers with statics and layout. The team also travels to customers to offer onsite training in all of the company's markets, which include most European countries. In some countries, however, the products of Mounting Systems are sold under the brand name of competitors. "That's one piece of the cake," says Stefanidou pragmatically. "Our goal is to become number one in Europe, and that also means working with competitors – it's a good puzzle. We have the chance to become market leaders and to do that knowing how to deal with competitors is key – we do it by becoming their friend. It's a very nice feeling too – we cover the business together and promote the quality of the German product."
Subscribe to Our Newsletter
Receive our monthly newsletter by email