Reset Connect – the UK's leading sustainability and net-zero event
By Signe Hansen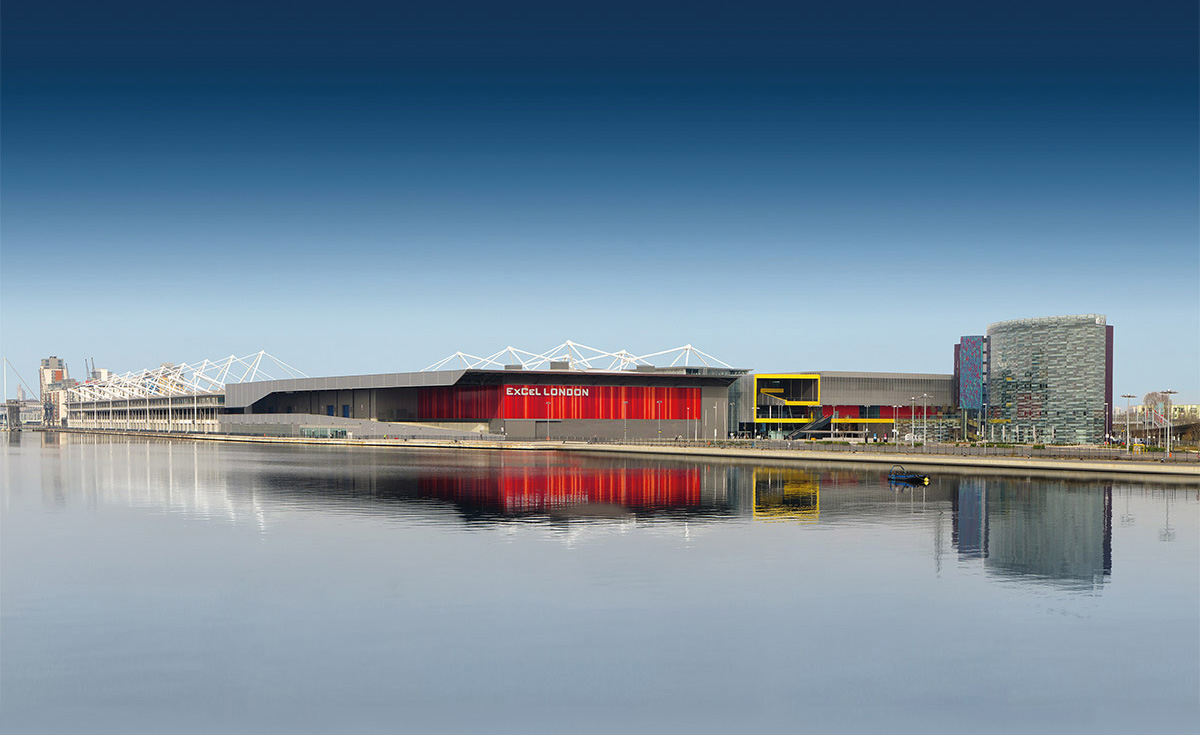 Reset Connect, the UK's largest sustainability and net-zero event for business, investors and start-ups, is bringing together all three sectors to discuss and collaborate on actionable steps to accelerate the pathway to net-zero.
According to the UN, four to five trillion pounds will be needed to achieve the Sustainable Development Goals by 2030. In the UK alone, existing infrastructure requires an average investment of £40 billion per year, over the next ten years, to reach net-zero. This means that financial resources are needed from both public and private investors.
Showcasing sustainability solutions for business, supporting new cleantech start-ups and bringing together leaders from across government, business and the finance communities, Reset Connect London 2022 aims to accelerate that process. "We bridge the gap between sustainability change-makers, business leaders, government and funding. This disruptive new event provides present and future net-zero business solutions and the financing to implement them," say organisers.
Spanning two days in June, the event is a must-visit for businesses looking for sustainability solutions and providers to help achieve net-zero targets as well as investors and cleantech start-ups looking to showcase their sustainable products and services. Professional event organisers will also discover innovative solutions and changing business models that support sustainability objectives in the events industry.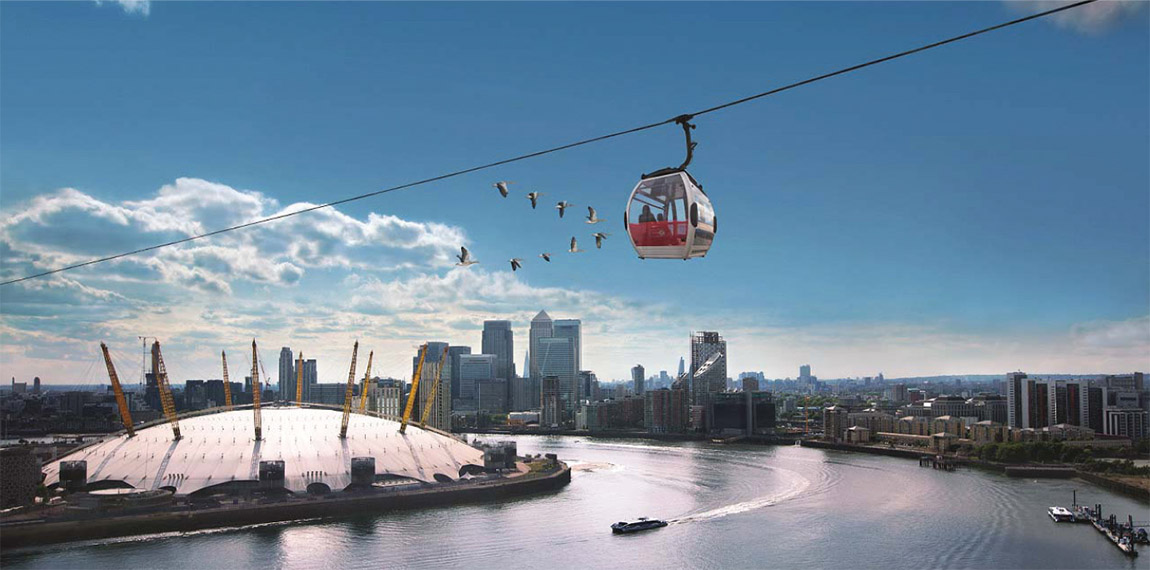 Finally, policy makers and government leaders can, aside from meeting with current and future solution providers, explore the right solutions to meet the Government's minimum mandatory Government Buying Standards (GBS) for goods and services. It will also be an opportunity to get updated on the best practices in the field of sustainability reporting, and discover how to actively contribute to the Mayor's office mission of aligning London with the Paris Climate Accord's emission reduction goals.
The event will present 92 industry-leading speakers, including Rachael Everard, head of sustainability for Rolls-Royce, Sacha Sadan, director of ESG, Financial Conduct Authority, John Flint, CEO, UK Infrastructure Bank, Greg Clark, Connected Places Catapult chair, UK CCIC and Alice Williams, strategy and commercial excellence, Schneider Electric UK.
The speakers will discuss how to achieve the UN's Sustainable Development Goals, opportunities in sustainable investment & green finance, plus methods for creating sustainable cities.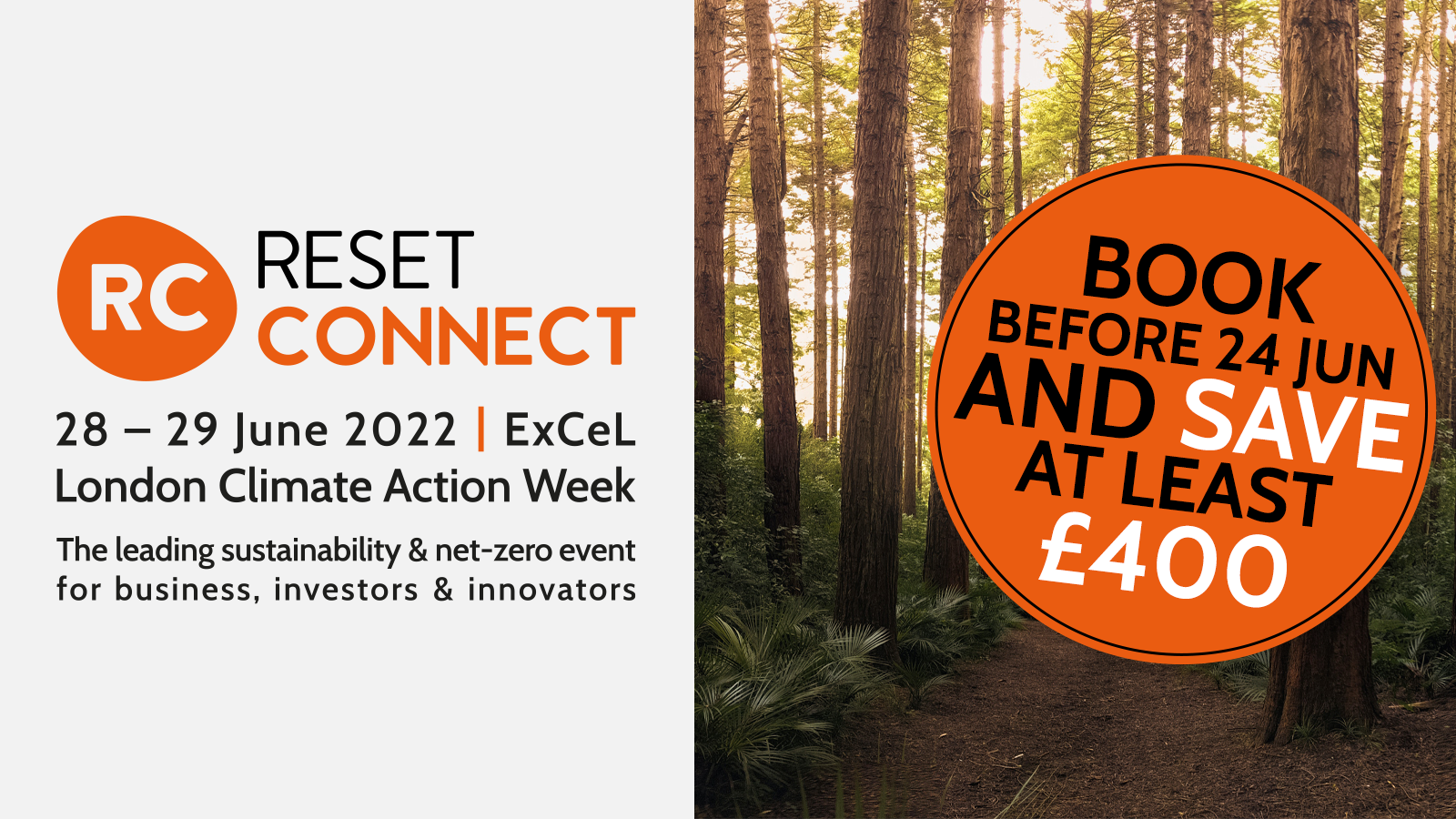 Web: https://www.reset-connect.com Event information: Date: 28 – 29 June 2022 at ExCeL London Use the code DcDc15 when registering.
Subscribe to Our Newsletter
Receive our monthly newsletter by email