Sensor technology used to cut wildfires
By Jason Deign | Photos: Dryad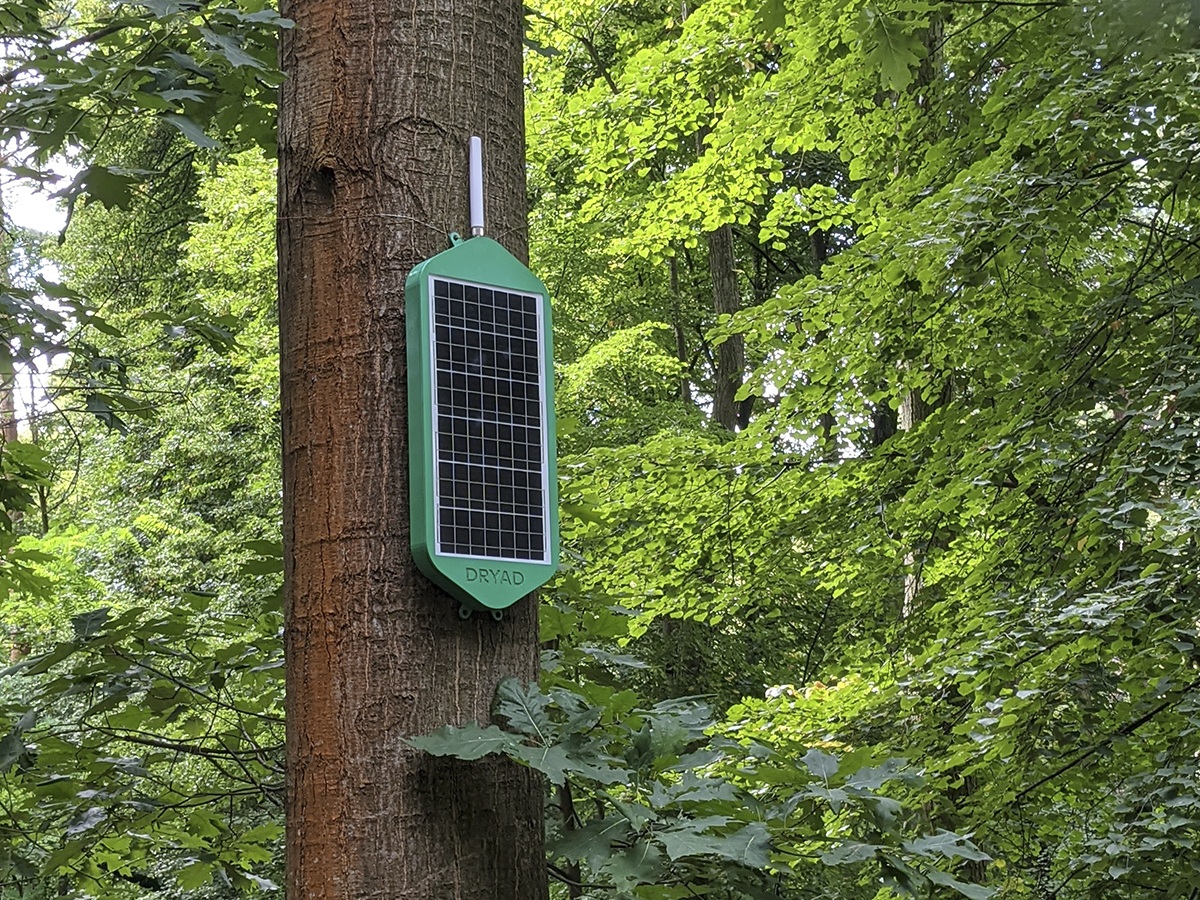 A German technology firm is using sensor technology for the early detection of wildfires as fire-induced forest loss grows around the world. Dryad Networks is hoping its solar-powered sensors will help curtail the 6.5 billion tonnes of carbon dioxide that are released into the atmosphere every year because of forest fires.
"When strengthening global commitments to fight climate change, investing more in wildfire prevention should be high on the agenda," says Carsten Brinkschulte, Dryad's chief executive. "We must minimise the risk of extreme wildfires by raising awareness of their increasing severity and increasing contribution to global carbon emissions."
Dryad's technology uses solar-powered gas sensors in a large-scale Internet of Things (IoT) sensor network to reduce unwanted wildfires, which cause up to 20 per cent of global carbon dioxide emissions and have a devastating impact on biodiversity. The company calculates that deploying 120 million of its early warning sensors worldwide by 2030 could cumulatively save up to 3.9 million hectares of forest from burning, and potentially prevent 1.7 billion tonnes of carbon dioxide emissions.
Wildfire prevention could form part of a carbon credit framework put forward by the USA at the COP27 climate conference to help fund the energy transition in developing countries and contribute to loss and damage compensation. By applying detection technology to wildfire-prone forested areas in developing countries, carbon credits could be awarded for wildfire prevention, with sensor and IoT technology making detection reliable and data led, Dryad says.
The need to protect forests from fire is growing along with changes to the world's weather systems. Eight of the worst wildfire seasons on record have occurred in the last decade, and wildfires are becoming more widespread, burning nearly twice as much tree cover today as they did 20 years ago, Dryad notes.
"If the 1.5C target slips and we reach two degrees of warming, recent data from the United Nations Environment Programme show that we will see 62 per cent more burned areas," says the company. "If we reach three degrees that figure rises to 97 per cent."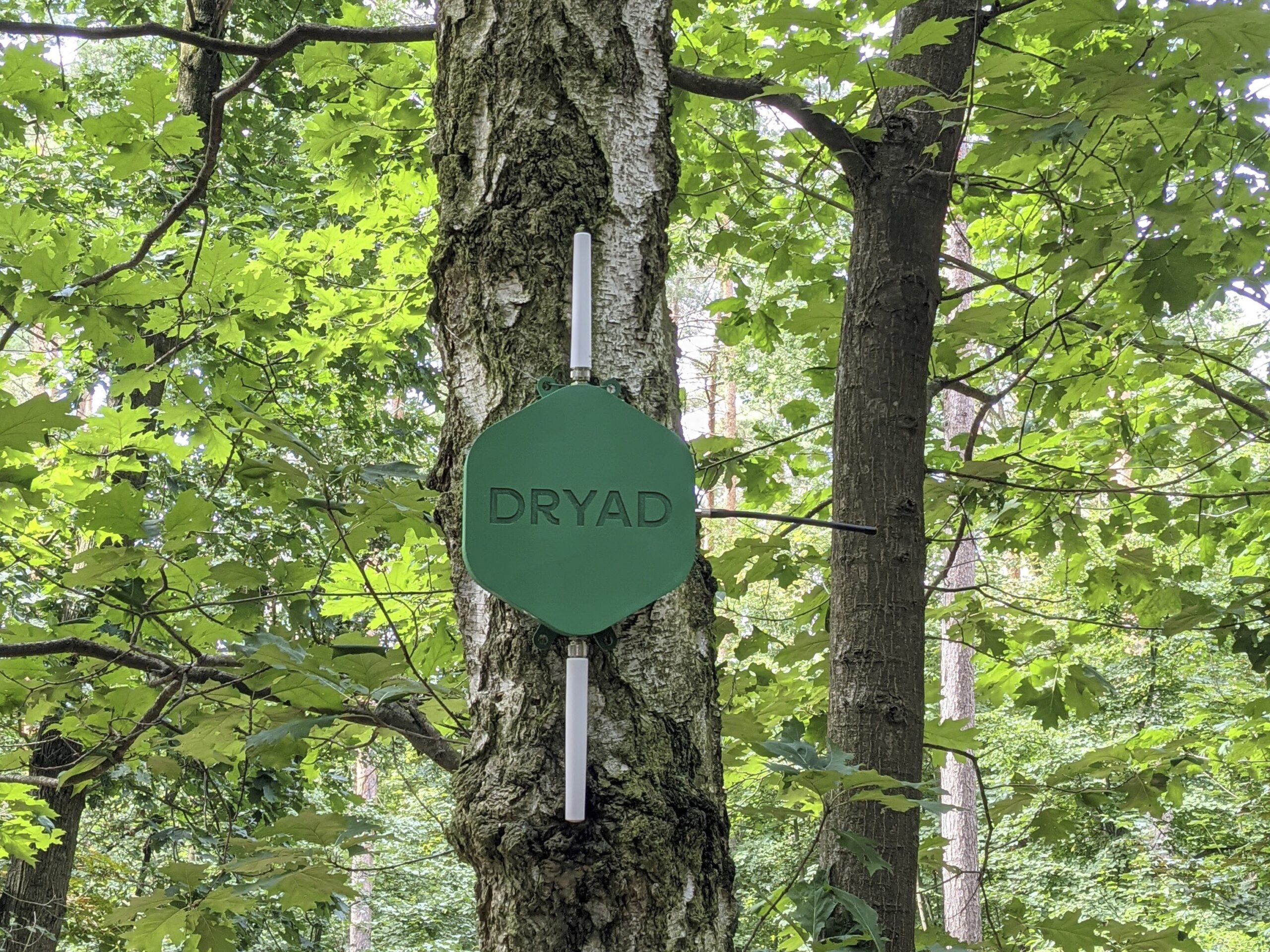 Dryad says current estimates of greenhouse emissions from wildfires are miscalculated because they use carbon and carbon dioxide interchangeably when the latter is 3.7 times heavier than the former. "When we measure the amount of carbon emitted by wildfires and compare that to the CO2 emissions of other sectors, we are underrepresenting the severity of the wildfire problem by a factor of 3.7," Brinkschulte says.
"The most common statistic that gets thrown around is from 2021 and states that wildfires emit 1.76 billion tonnes of carbon globally," he adds. "That figure is then used interchangeably with CO2. However, when calculated correctly, global CO2 emissions of wildfires are a whopping 6.5 billion tonnes."
Another challenge for wildfire greenhouse gas accounting is that emissions are often written off as carbon-neutral natural phenomena, when in fact 80 per cent of wildfires are caused by humans. "Omitting emissions from global CO2 inventories is both inaccurate and cynical," Dryad says. "It leads to inaction on tackling a significant emitter."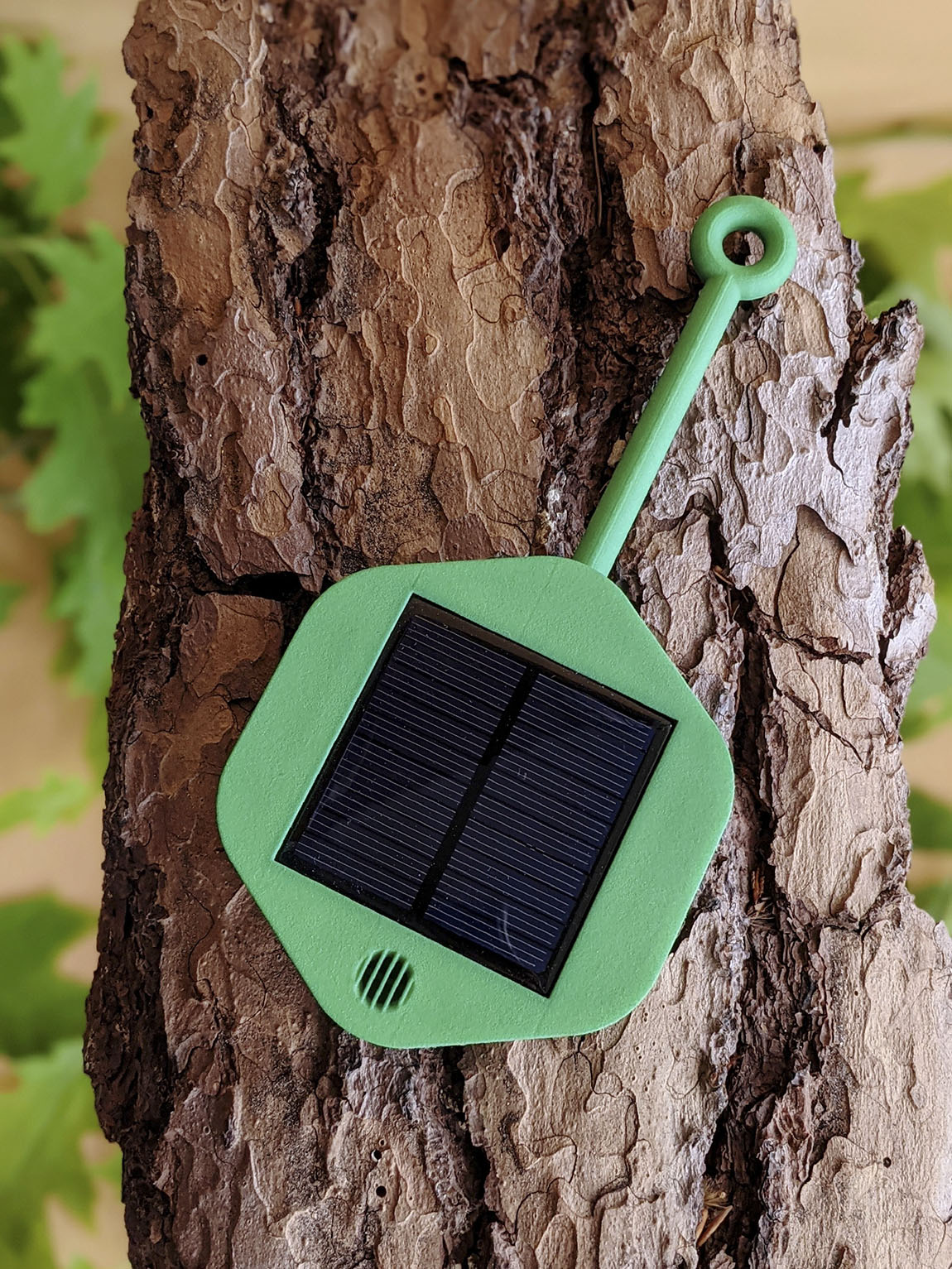 Subscribe to Our Newsletter
Receive our monthly newsletter by email