Sparking change
BY SUNNIVA DAVIES-ROMMETVEIT, PUBLISHED IN PARTNERSHIP WITH KEBA | PHOTOS: KEBA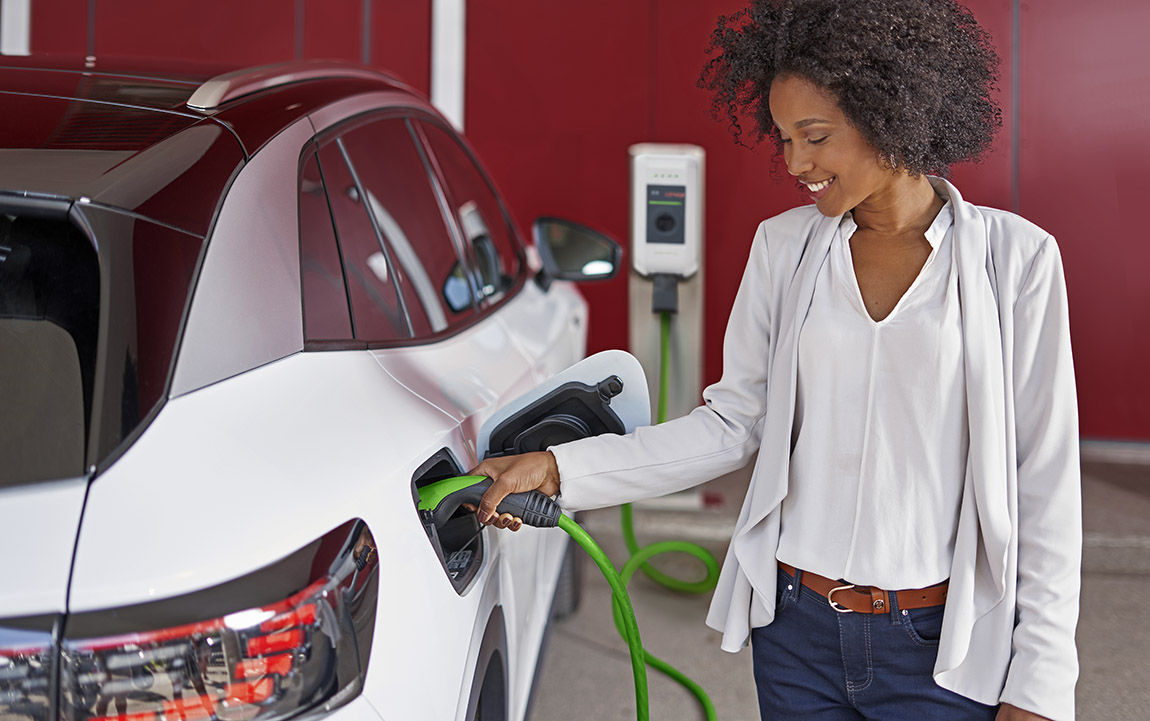 KEBA Energy Automation is a company leader in electric charging points. Sunniva Davies-Rommetveit explores what drives the Discover CleanTech company of the month, including how the firm is aiming to be carbon-neutral by 2025.
When thinking about e-mobility charging points, one does not usually wonder about the charging units' own carbon footprint; after all, they charge electric cars and are supporting to move the world away from fossil fuel dependence. Yet, there is an environmental cost of producing electric charging points, something which KEBA Energy Automation, a charging point forerunner, decided to change. "We're putting ourselves to the test by having our company's carbon footprint calculated," explains chief executive officer at KEBA Energy Automation Christoph Knogler. "Our goal is to become fully climate-neutral by 2025. It's an ambitious goal, but one we simply cannot ignore," he adds.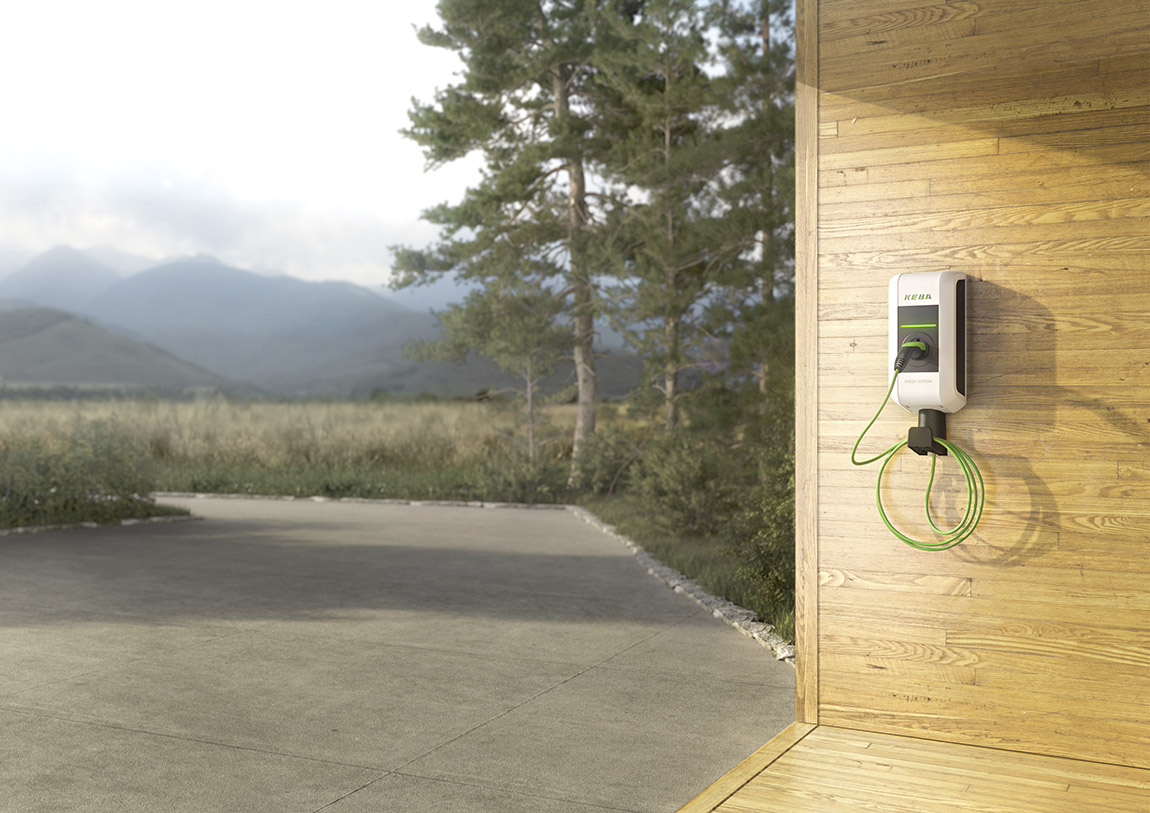 Becoming carbon-neutral by 2025 is no easy feat, as Knogler acknowledges. To illustrate this, he explains what was involved in ensuring that the climate-neutral charging points, also known as wallboxes, became a reality. The firm started by collecting data on the amount of carbon dioxide emissions generated during production of the wallboxes, in order to know exactly what needed to be changed. Firstly, transportation emissions were reduced notably by using components made mainly in Europe – much closer to the Linz-based plant. Impressively, the wallboxes are now also produced with green energy alone, and the final packaging has also been changed in order to reduce emissions. "All of this resulted in markedly lower carbon emissions, but some remained. These were offset by investing in certified climate-protection programmes. All of these measures add up to a product that is 100 per cent climate-neutral," Knogler says.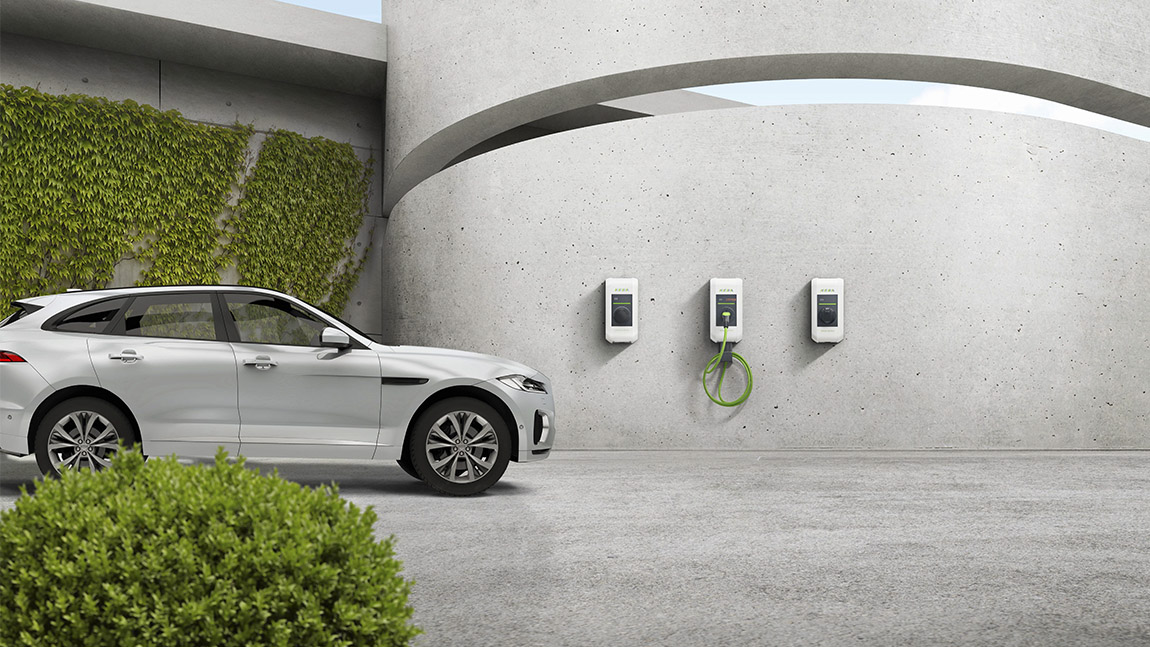 KEBA's aim to deliver carbon-neutral charging points to all customers by the end of this year indicates something further about the company, which has been in the e-mobility sector for over 13 years. The firm supports a bottom-up approach to locking in sustainability into what it does – with their Austrian headquarters flooded with natural daylight to save energy, as well as this latest carbon-neutral venture paving the way for future carbon offsetting milestones ahead. And the company is delivering on its promise: as of April this year, all wallboxes delivered to Germany, Austria and the Czech Republic were carbon-neutral. "This shows that we live out our sustainability values," says Knogler, "and we really feel that this is the way to reach carbon-neutrality by 2025."
Smashed milestones
The electronics company passed two notable milestones this and last year. The firm sold 250,000 wallboxes in 2021, and impressively doubled that to 500,000 sales in just 20 months. "Thanks to our innovative, intelligent, but at the same time durable and climate-neutral charging solutions, we have strengthened our position as one of the leading European wallbox manufacturers," Knogler says.
These record sales point to the quality of KEBA's charging wallboxes. For example, they have full offline capabilities, with data stored locally on the device, ensuring privacy. What's more, it is possible to use all functions of the wallbox after a single purchase – instead of monthly service fees or any hidden licensing costs. Any defect with a wallbox, moreover, sees a guaranteed replacement of an equal or even higher-quality model within four working days. Additionally, with the new KEBA eMobility App, released this September, customers can enjoy full mobile control over their wallbox through their private local network. Not only does this allow the customer to track all details and real-time data like time, energy and the power of the charging process, but it also allows one to personally configure their wallboxes to their own needs. "Our products are particularly valued by many charging park operators and companies, because they impress with their reliability, security and connectivity, and thus their excellent suitability for load management and the billing of the charged energy," Knogler says.
Indeed, the firm is growing from strength to strength, currently employing 2,000 employees in 16 different countries, with e-mobility increasingly a key industry for the electronics and automation specialist. In August this year, for example, KEBA partnered with Italian car manufacturer Automobili Estrema, announcing that it would be providing the carbon-neutral charging points for Automobili Estrema's luxury electric car, the Fulminea.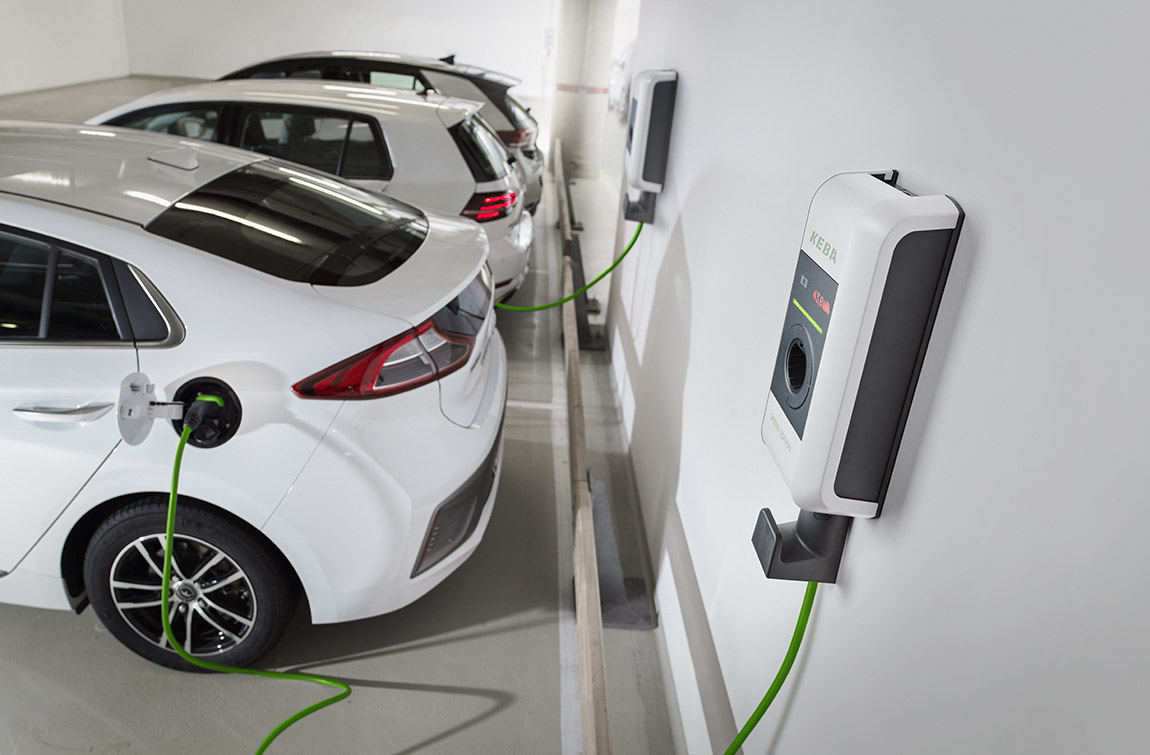 This success looks set to continue for KEBA, with its solutions for electric charging points not only providing innovation and reliability, but durability and sustainability. "We are very satisfied that we can now call our wallboxes carbon-neutral products," Knogler says. "It marks our ambitions of becoming carbon-neutral by 2025, and we are very excited about what the future holds for us within the growing e-mobility sector," he adds.
Subscribe to Our Newsletter
Receive our monthly newsletter by email