Teraloop: Reinventing renewable energy storage
Text: Ndéla Faye | Photos © Teraloop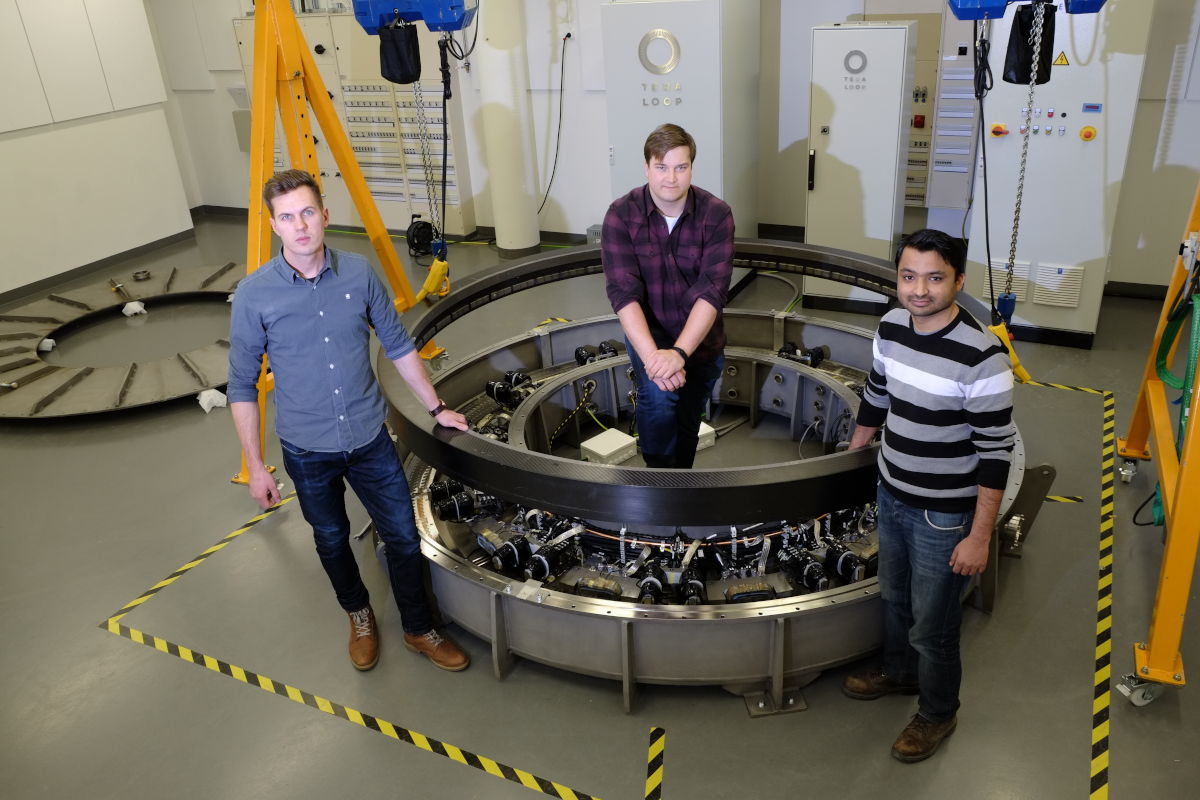 Positioning themselves at the forefront of innovation when it comes to energy storage solutions, Teraloop's new technology could revolutionise utility scale storage.
Teraloop believe they can unlock the full potential of renewable energy by producing the world's largest, cleanest and most economical kinetic energy storage system for industrial users and power-grid operators. Teraloop, founded in 2014 in Helsinki, Finland, develops technology for large-scale kinetic energy storage using scalable hubless flywheels. "Flywheels are an old invention, but we've given them a new spin. Our patented core technology is the most efficient and durable solution, with over ten times the capacity of any other flywheel technology in the world," says Philippe Pépin, Teraloop's chief operations officer.
Teraloop provides a grid-scale solution to one of the biggest challenges facing the renewable energy sector: how to balance demand and supply cycles, and turn them into smooth, seamless streams. Renewable energy, such as solar and wind power, is often available only in short bursts, but Teraloop offers a constant stream of energy, without interruptions, with minimised environmental impact.
Backed by a number of university faculties in Finland, as well as Finland's public innovation agency, which has matched every donation from abroad, Teraloop will be piloting projects with end-users in 2019. "Teraloop's objective is to develop technology to help decarbonise the energy system. Our progress so far has been remarkable. From our roots in Nordic innovation excellence and our committed team, we can make that ambition a commercial reality with the right support," the company's CEO, Ted Ridgway Watt, concludes.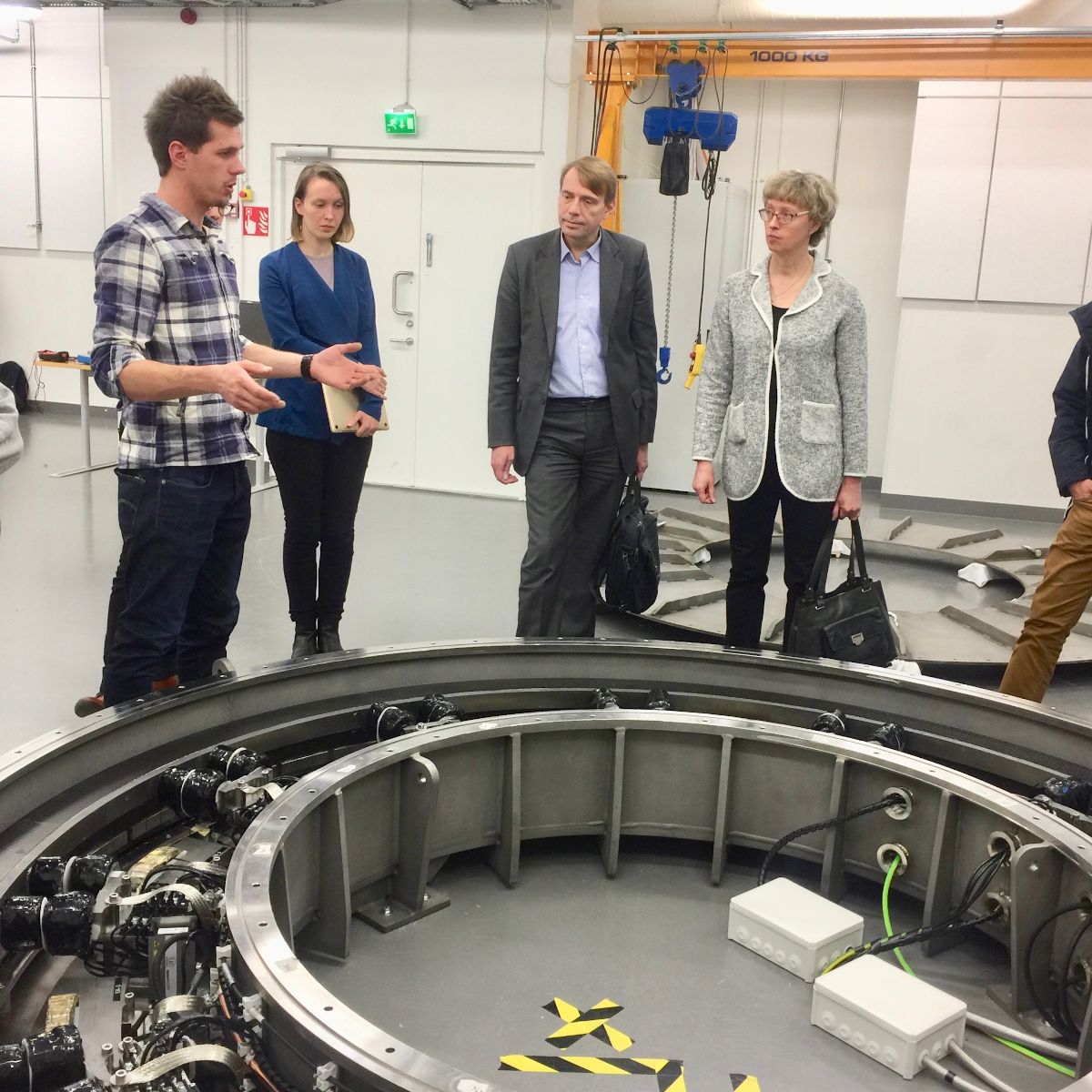 Web: teraloop.org
Subscribe to Our Newsletter
Receive our monthly newsletter by email