Timo Harakka, Finnish Minister of transport and communications, on how his country turbocharged its EV-market
BY FINNISH MINISTER OF TRANSPORT AND COMMUNICATIONS TIMO HARAKKA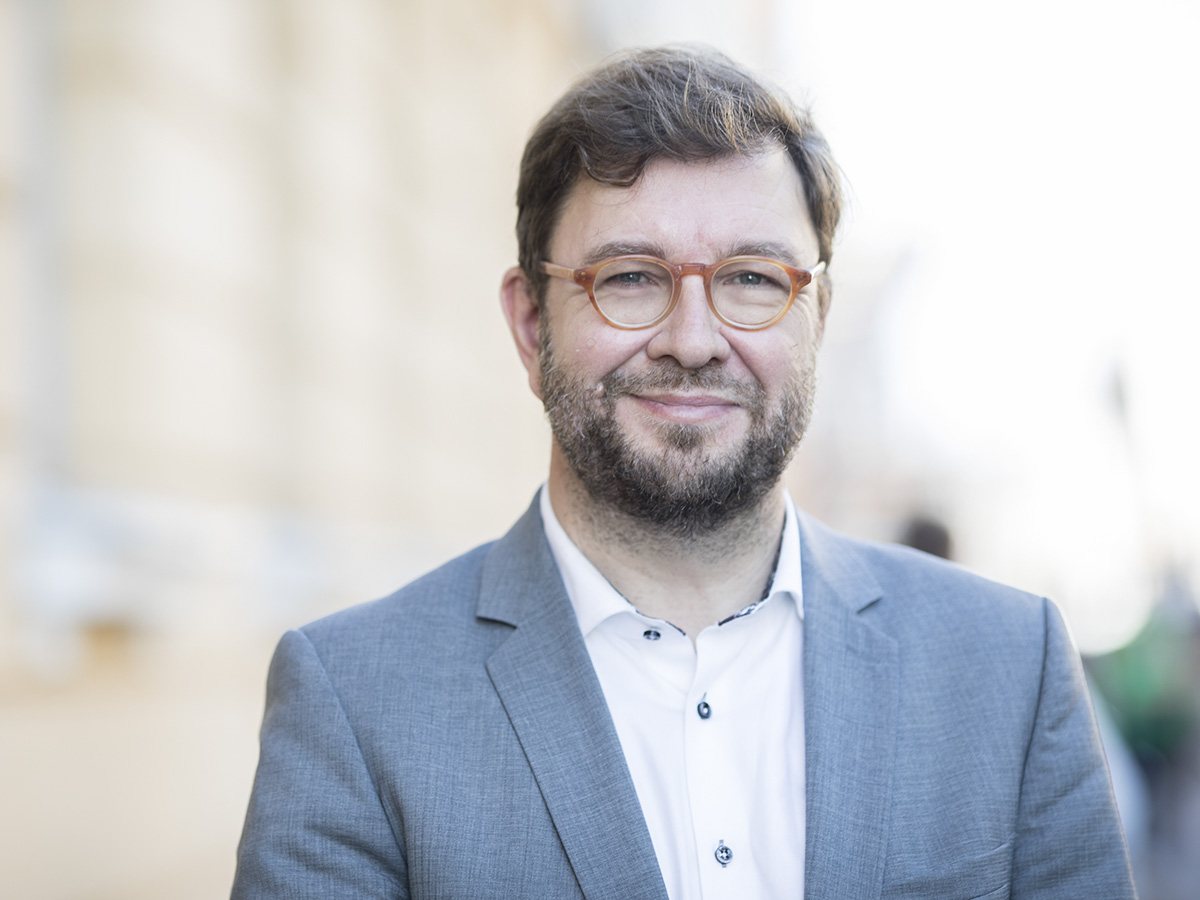 Thanks to the past few year's explosive sales growth, Finland has landed among the top-five countries in EV market share. Finnish minister of transport and communications, Timo Harakka, writes in Discover CleanTech to share his government's strategies and goals.
In 2016, Finland set the goal of cutting in half domestic greenhouse gas emissions from transport by 2030 compared to 2005. Transport emissions in Finland are gradually decreasing, but we must speed up the change.
In May 2021, Prime Minister Sanna Marin's government adopted a resolution on this target, called Roadmap to fossil-free transport. This roadmap defines the concrete means to achieve our ambitious national emissions reduction goal by 2030 and, beyond that, to achieve zero emissions by 2045.
We are in the midst of a transition towards more climate-friendly transport. Russia's horrendous acts in Ukraine only underline the urgency of breaking away from fossil fuels. The shocking heatwaves around Europe this summer also remind us of the need for immediate climate action.
An explosive growth
Even before the surge of gasoline and diesel prices in spring 2022, we had begun to see clear signs of vehicle fleet turnover in Finland. The introduction of electric vehicles has accelerated faster than we dared to imagine. In 2021, the number of newly registered EVs, including plug-in hybrids, rose by 170 per cent, and newly registered battery EVs by 240 per cent compared to 2020 .
Battery electric vehicles and plug-in hybrids already represented a third of new car registrations in Finland in 2021. In Q1 of 2022, twice as many battery electric vehicles were registered than Q1/2021. At the same time, imports of used battery EVs have grown exponentially.
As intended in the Roadmap´s main policy initiatives, demand for battery EVs is currently very high. The government has made grants available for the purchase of electric vehicles, as well as having removed the car tax levied on EVs upon registration. Should the current trend continue, it seems we can reach our aim of 700,000 EVs, one fourth of the passenger car fleet, in 2030.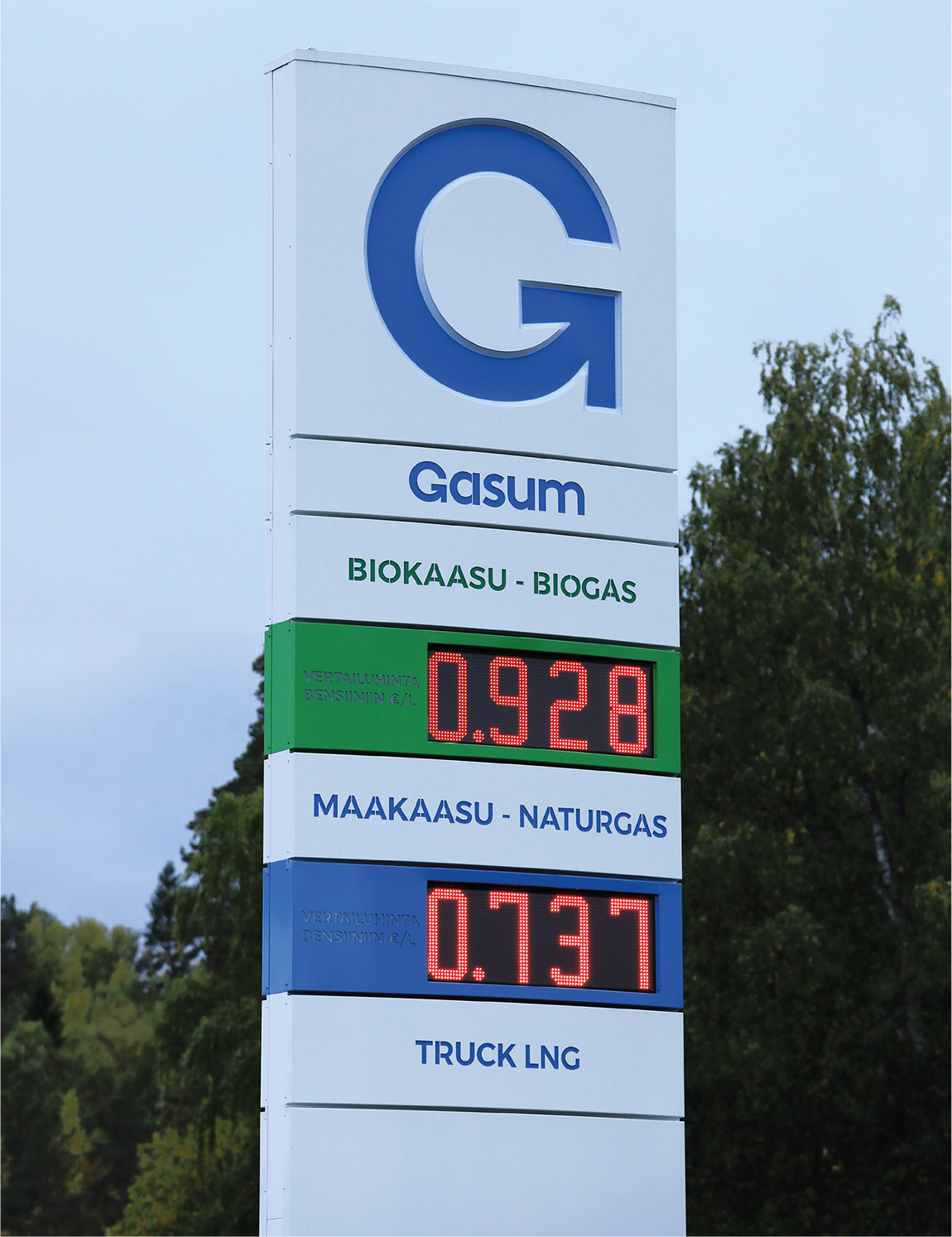 It's not just about electric cars
For passenger cars, electricity is the number one way forward. Most people stop thinking about transport right there. However, reducing emissions from all other types of vehicles and vessels requires a much broader set of solutions.
In fact, the single most effective tool in emissions reduction has so far been the blending mandate; that is, the obligation to distribute biofuels (or, nowadays more broadly, renewable fuels). The government has included biogas in the distribution obligation, and decided to raise the overall rate from a very high base of 30 pc up to 34 pc  in 2030 in line with the expected increase of biogas production.
Indeed, I cannot stress the upsides of biogas enough. Biogas is a locally and sustainably produced fuel that utilises waste biomass and thus is a key factor in the circular economy. It reduces emissions both in agriculture and in industry and transport. Biogas could and should replace fossil gas both in Finland and Europe now that one source of natural gas is shutting down.
Synthetic e-fuels, including synthetic methane, will provide more options in the future and are therefore also included in Finnish distribution obligation. The government is investing and incentivising P2X (Power-to-x) solutions that pave the way to a hydrogen economy.
Due to our location, long distances and scarce population, Finland is very dependent on transportation of goods by road and by sea. Decarbonisation of heavy-duty transport is a great challenge. While electrification of passenger cars is proceeding rapidly, in heavy transport, technologies are less developed and very expensive.
One part of the fossil-free roadmap entails purchase subsidies for electric vans and trucks to speed up the green transition in the transport of goods. In addition, these subsidies also cover gas-fuelled vans and trucks. Our aim is to fully match the needs of gas-fuelled vehicles with renewable biogas by 2030. While reducing the overall dependence of Russian gas, biogas is a solution for heavy traffic here and now, not only in the future.
The chicken and egg problem
Vehicle fleet and recharging and refuelling infrastructure pose a chicken-and-egg problem: adequate infra is needed to incentivise the purchase of vehicles running on non-fossil fuels. At the same time, there must be enough vehicles running on new fuels so that infrastructure can be built on market terms.
The Finnish Government is subsidising the construction of recharging and refuelling stations, both for public access and for private resident use. Building recharging stations can be quite a significant investment for older housing companies, and not being able to recharge your vehicle at home can be a major hindrance to purchasing an EV. For new housing companies, recharging units are a mandatory requirement in construction.
To ensure that the electricity, gas and hydrogen distribution infrastructure will be built as efficiently and comprehensively as possible, our Ministry has set up a working group for the task. Optimising the recharging and refuelling network will require both public and private investment.
In addition to a fit-for-purpose array of national incentives, campaigns and regulation, EU legislation plays an important role. Finland supports ambitious EU climate targets and legislation that will help achieve these goals. In June, the EU Transport Council and the Environment Council reached a general agreement on several transport-related legislative proposals that were presented by the European Commission in the Fit for 55 package last year.
Negotiations on the details of the proposals will now continue with the European Parliament. It is already evident that the proposals for stricter emission targets will advance electrification of passenger vehicles and that the alternative fuels infrastructure regulation will add the last pieces to the puzzle.
Next, we will continue negotiations on the emission trading scheme in road transport and examine emission reduction targets for heavy-duty traffic. International collaboration is an integral part of reaching Finland's national climate targets in transport and, most importantly, helping to achieve EU-wide goals in our transition towards sustainable societies.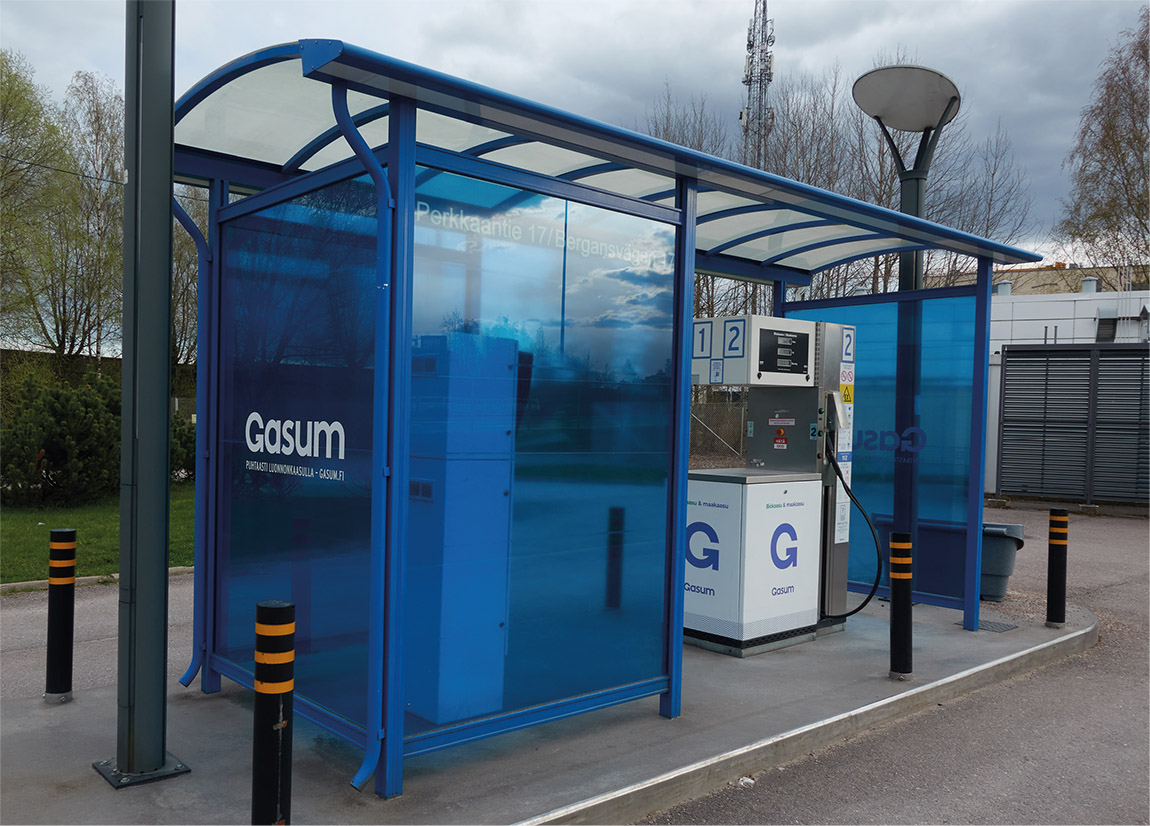 Subscribe to Our Newsletter
Receive our monthly newsletter by email