TSP Ventures: Why investing in early-stage technology can make a radical difference
BY MIKE SCOTT | MADE IN PARTNERSHIP WITH TSP VENTURES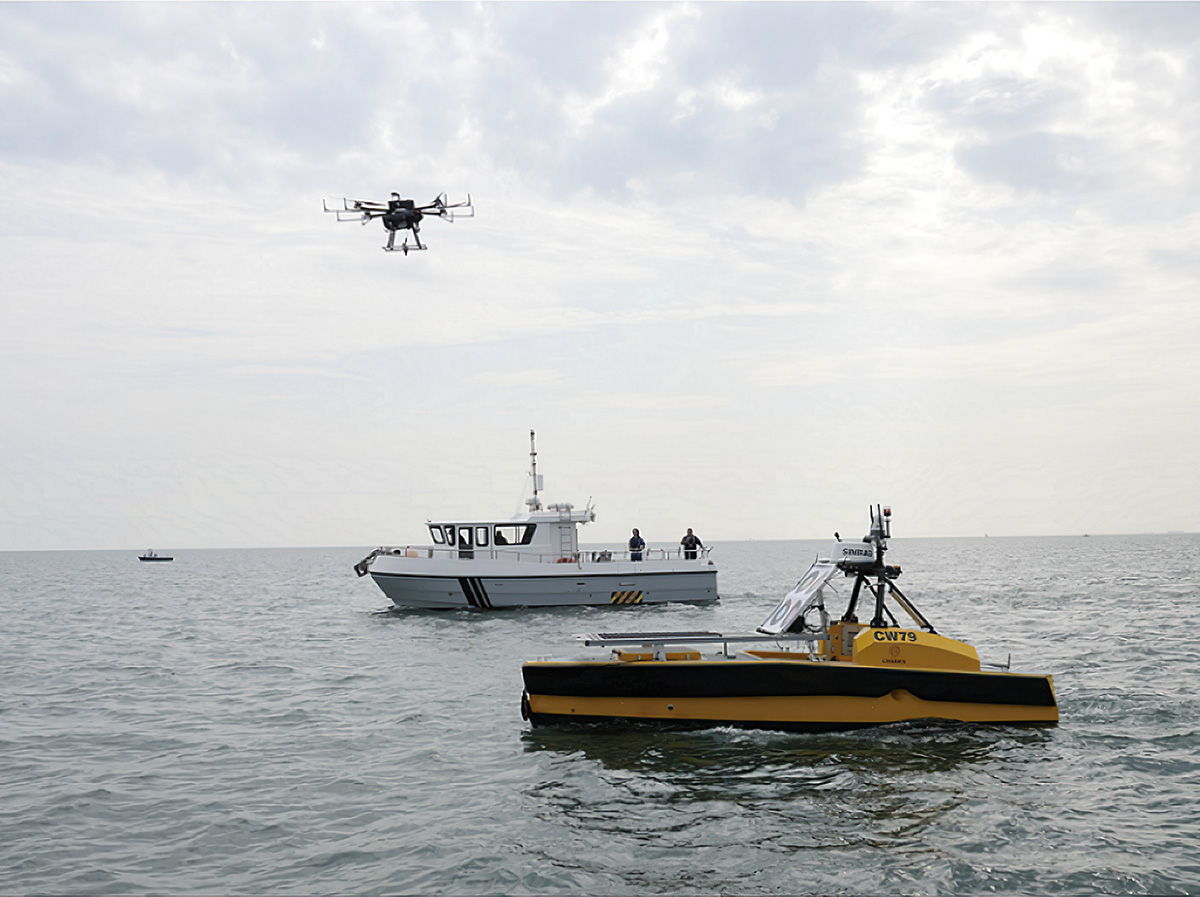 Finding investors to help develop the new technologies that could be part of the solution to the climate crisis is one of the greatest hurdles for start-ups all over the world. Environmental business journalist Mike Scott asks TSP Ventures, one of the investors looking to assist start-ups, how private investment can propel the cleantech market.
For small companies – particularly those developing new technologies – one of the biggest barriers  to growth is moving their invention from the lab bench to the marketplace.
This stage of a start-up's development is when it has proved a product can work in the lab, but it needs significant investment to scale and bring it to market – investment that is hard to come by because investors are understandably reluctant to commit to a company when there is no evidence that it works in the real world, or that customers will want to buy it. There's even a name for it – the Valley of Death.
One investor is looking to help start-ups with climate and environmental technology solutions to overcome the Valley of Death. TSP Ventures started three years ago with a mission to invest in early-stage companies that can make a significant difference in the fight against climate change (in the jargon, they invest from pre-seed through seed-extension to Series A). To get even more technical, TSP likes to invest in companies that are Technology Readiness Levels (TRL) 4-7. TRLs are a concept developed by NASA in the 1970s, initially for space travel. "At TRL 4, the science is proven in the lab. At TRL 7, they're working with a small-scale prototype in field conditions," says co-founder Chris Smith.
"It is in these challenging early stages where we see a funding gap and yet it is from here, where all future technologies must emerge," he adds. "It is also where we can add the most value by supporting companies early on. In short, it is where our purpose meets a substantial opportunity."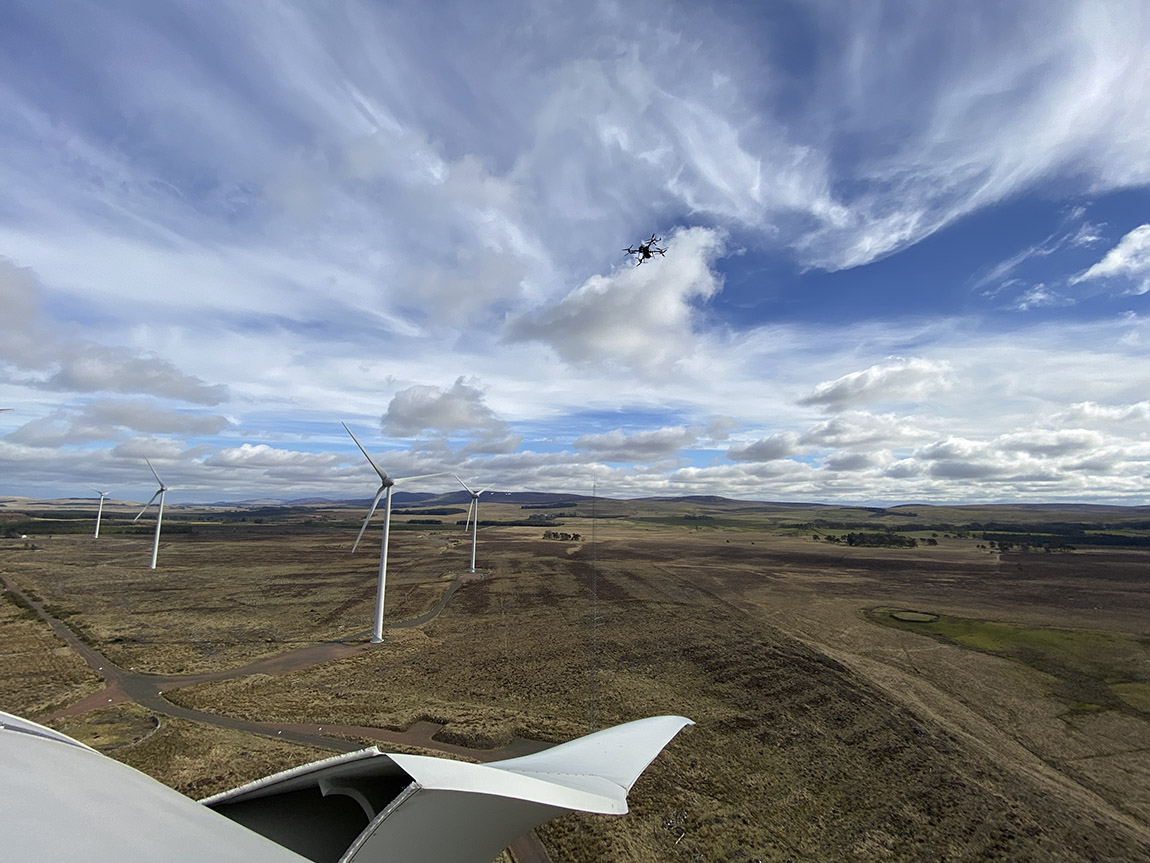 The consequences of lacking investment
Typically, TSP invests £500,000 to £750,000 and it will account for more than half the money being raised. "We invest in this space because we passionately believe it is incredibly necessary due to the existential threat the world faces," he adds. "Despite all of the rhetoric, pledges and green policies, we continue to resoundingly miss our collective targets on emissions and the consequences are playing out daily in the world around us."
Every year, around 5 million people die from extreme temperature, about 7 million people die from air pollution and approximately 3.5 million people die from water-related diseases. A Chatham House report ahead of the COP26 climate summit in Glasgow warned of potentially dire consequences if emissions follow the current trajectory. The report estimated that by the 2030s, some 400 million people would be unable to work outside and 10 million people would die from heat stress every year. While global food demand is set to rise by half, crop yields could be 30 per cent lower.
By 2040, almost 700 million people would be likely to face six-month droughts every year and by 2100, almost 200 million people would likely live below the 100-year flood level, the report pointed out.
Solutions with great impact
The need to tackle climate change is urgent, "but at the same time, a lot of companies are not getting the advice they need to make the leap from lab bench to commercialisation. We're often dealing with scientists who have limited experience in commercialising a technology and running a business.
"We believe in an approach which we call 'venture, then nurture'. We want the companies we invest in to know that we are in their corner. We help our companies with strategy, future capital raisings, business negotiations, connections, hiring and coaching, but this has to be invited. We don't want to interfere," Smith says.
TSP is looking for solutions that could have the greatest impact across the globe with a focus on energy; water; carbon capture, utilisation and storage; and waste, circularity and pollution. "We back hard science solutions with potential to make a radical difference globally. The most revolutionary technologies with the greatest potential haven't been invented yet. This is why our mission is to back early-stage ventures. Scientists, researchers and engineers hold the key to overcoming some of Earth's most significant challenges and it is our pledge to find, back and help these teams in any way we can."
Smith, former global head of strategy at brokerage and fintech company BGC Partners, says: "We want good technology and a large market – something that is saleable, scalable and defensible, making it a classic venture investment.
"We look very closely at the people involved, too. We're after people with grit, determination, enthusiasm, integrity, drive and humility. That combination can be quite hard to find. We have turned down a number of investments because we had doubts over the team's ability to execute under pressure. We value steadiness under fire," he adds.
Examples of TSP's investments include Perceptual Robotics, which uses autonomous drones and AI analytics to inspect wind turbines; Envorem, which uses water cavitation technology to treat waste oil sludge; and HiiROC, which has developed a new Thermal Plasma Electrolysis process to produce low-cost, zero-CO2 hydrogen.
"Our strapline is 'Enterprise, People, Earth'," Smith concludes. "This is our belief that the role of an enterprise is to serve the long-term good of people and the Earth. Unbridled capitalism has caused some of the Earth's most substantial problems and a more balanced form of capitalism must help to solve them."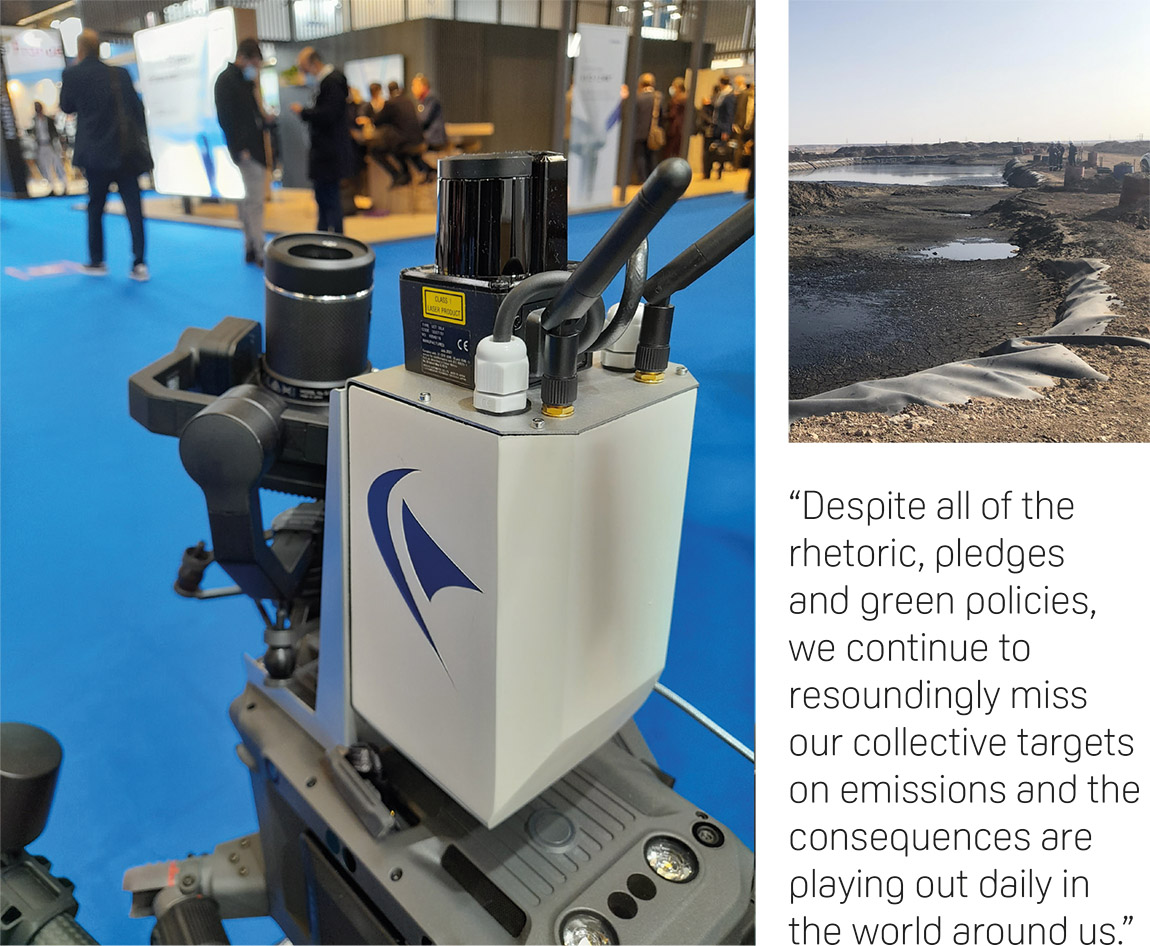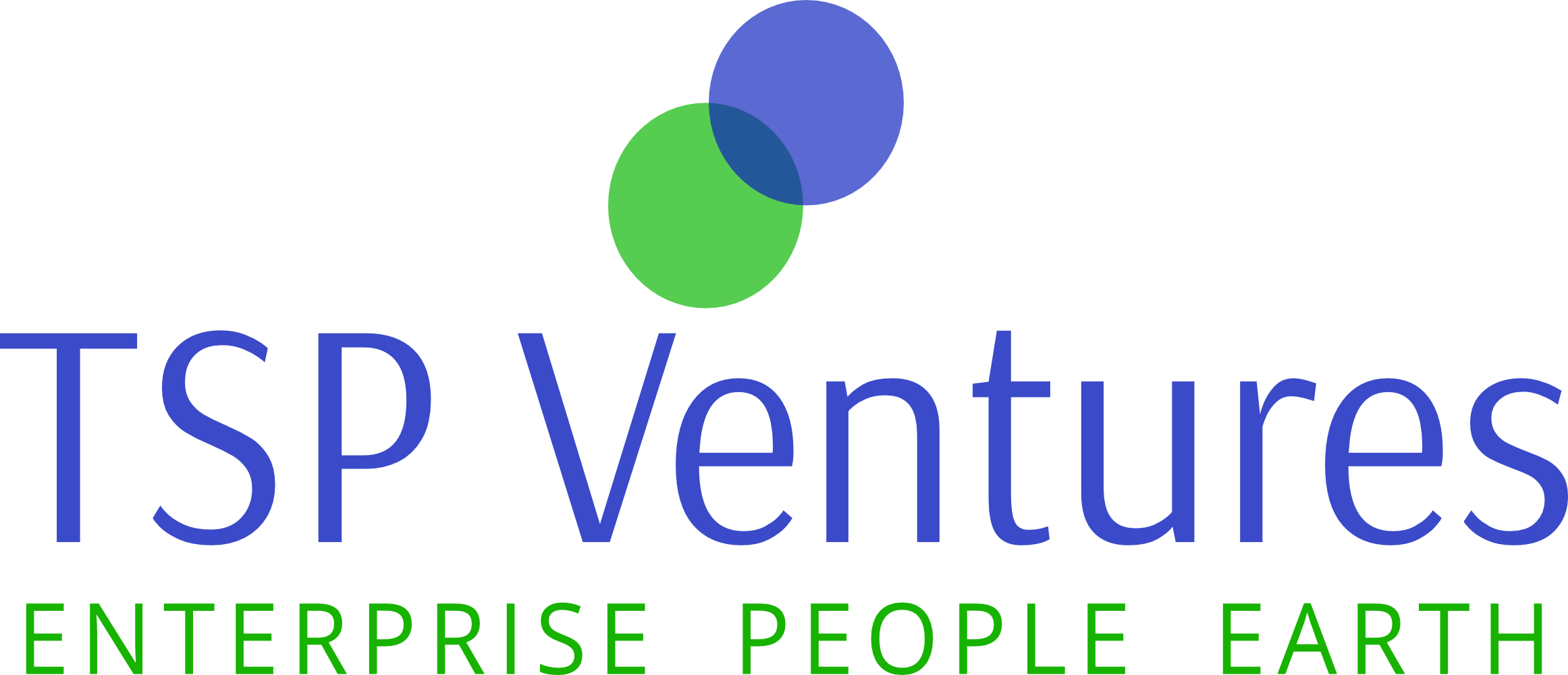 Website: www.tspventures.co.uk
Subscribe to Our Newsletter
Receive our monthly newsletter by email