Watrec: Powering the world — sustainably
Text: Hanna Heiskanen | Photos: Watrec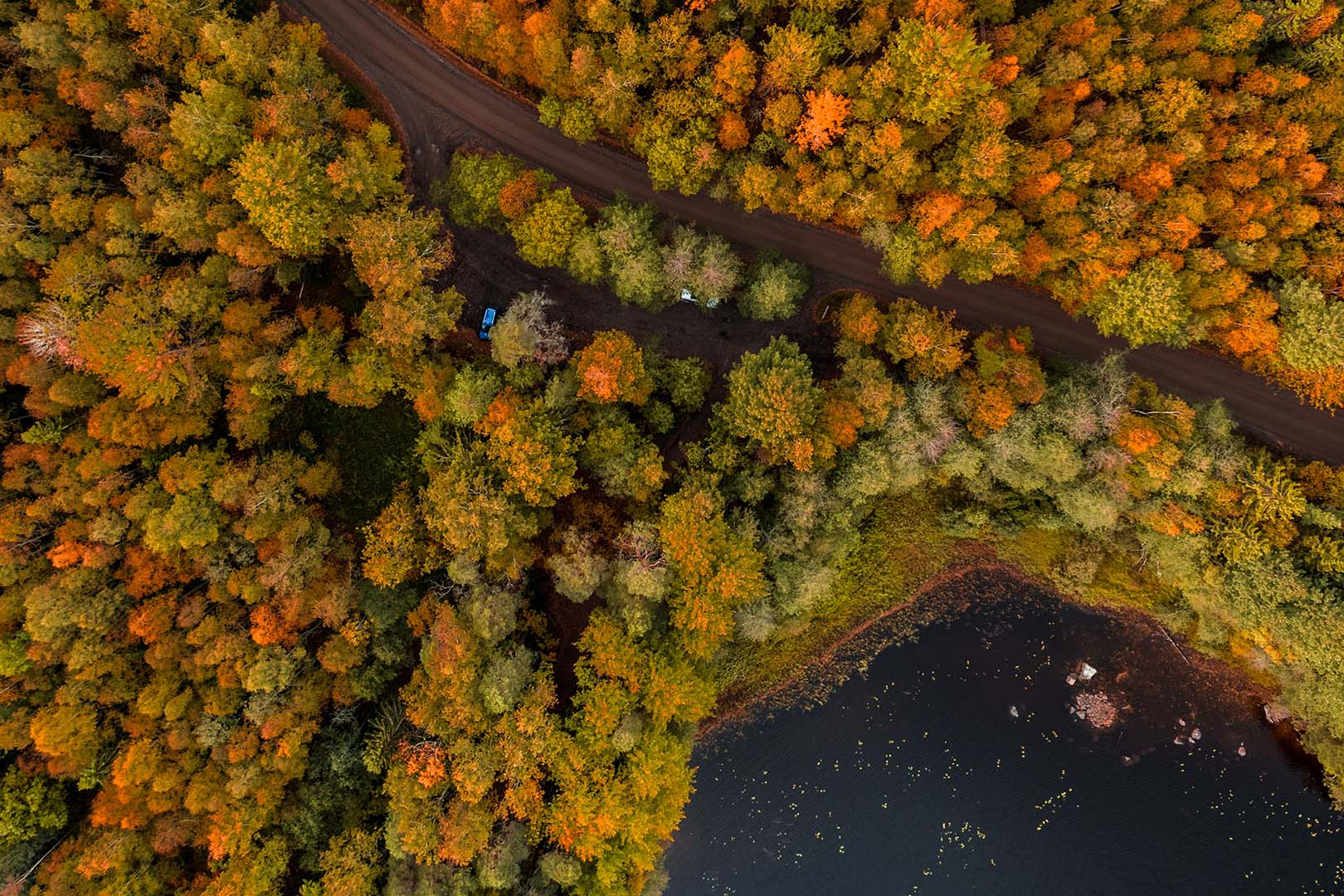 The two owners of Watrec, Juhani Suvilampi and Kimmo Tuppurainen, first met at university. Halfway through their studies, they wondered how to best put their newfound knowledge into use. "We wanted to do something for the benefit of people and the environment," Tuppurainen explains. Fast-forward to 2003, and Watrec, an environmental engineering company, was founded by Suvilampi. Tuppurainen later joined the waste-to-energy solutions specialist.
What, in 2003, was a marginal business – Watrec had to address gaps in environmental regulations of the day – has become a key player in the field of sustainable energy. The company provides waste treatment solutions to a wide variety of industries, from food and beverages to pulp and paper. Watrec continues to offer consultancy services, but nowadays also covers all the stages of building and operating a biogas plant. In terms of the number of plants and capacity, it's the largest operator of its kind in Finland.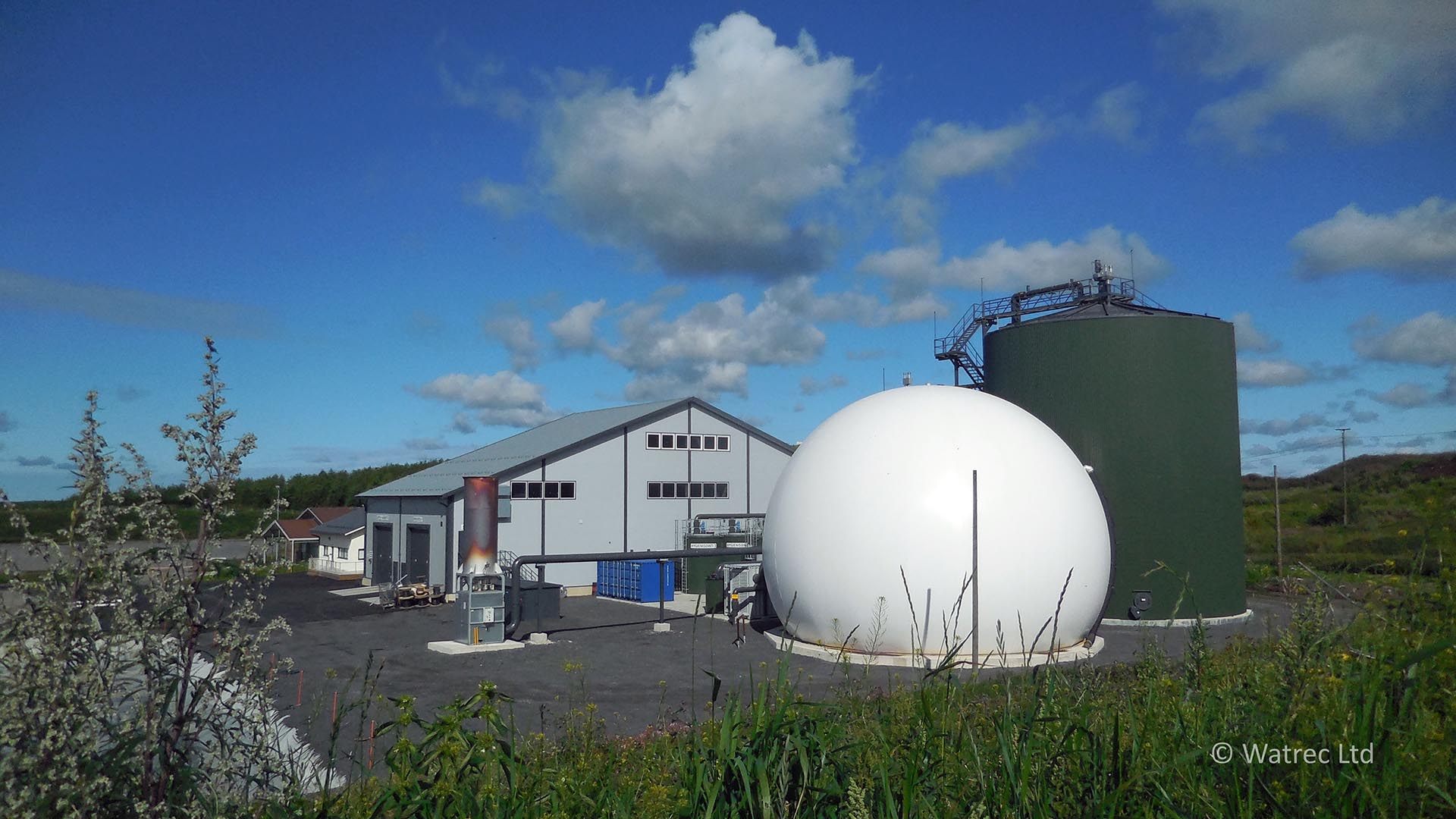 There is no typical Watrec customer. "Our strength lies in tailoring solutions. The starting point is the customer's unique problem, which means that no two projects are the same," says Tuppurainen. The company also operates abroad, particularly in South-East Asia, where the demand for sustainable waste solutions is growing exponentially. The projects might differ, but partners everywhere appreciate a trustworthy provider. "When you talk about infrastructure support functions, there is no room for error. Our desire to provide genuine solutions and ensure that those solutions work is in our DNA."
In an always-evolving business environment, staying afloat calls for continuous improvement. Long customer relationships produce invaluable feedback, and It's best to remember that it's less about reinventing the wheel and more about combining tried and tested technologies in new ways.
Waste to energy is a global megatrend. The demand for processing organic waste sustainably and utilising carbon neutral solutions to produce energy is guaranteed to grow, which means new opportunities for Watrec, too. "It's not only processing the waste, but also recycling those nutrients back to nature. We won't be able to solve all sustainability issues, but believe we can play a key complementary role," Tuppurainen concludes.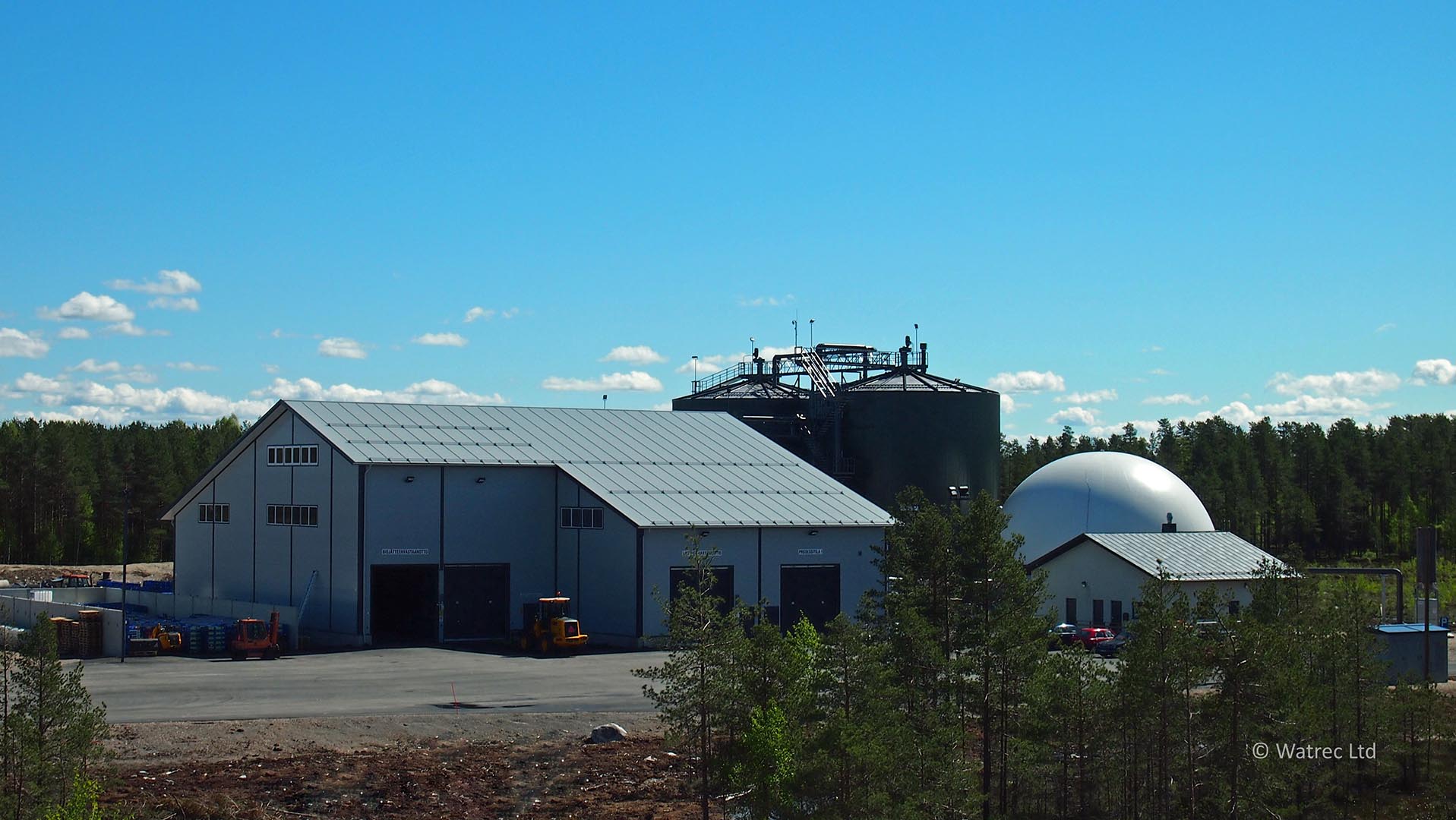 Web: watrec.com Linkedin: Watrec Twitter: @watrecoy
Subscribe to Our Newsletter
Receive our monthly newsletter by email