"We've brought a Stanford education to learners all over the world"
BY LENA HUNTER | PHOTOS: STANFORD UNIVERSITY
At a time when the world urgently needs green energy experts, Stanford University's online Energy Innovation and Emerging Technologies Programme is bringing together the expertise of some of the world's most preeminent researchers, making green energy education accessible to students all over the world.
As the long-forecasted ramifications of the world's energy use – rising sea levels, more regular heat waves, droughts, and storms – begin to manifest, the world is scrambling to pivot to green energy in a bid to halt the tide.
In the European Union, the production and use of energy accounts for more than three-quarters of greenhouse gas emissions. Decarbonising the energy system is critical to the EU's long-term strategy to achieve carbon neutrality by 2050.
Key to this is the EU's Green Deal energy transition plan. This roadmap involves building interconnected energy systems and better integrated grids to support renewable energy sources, and promoting green technology, eco design, and EU energy standards at a global level. As a result, innovative, emerging technologies are reshaping the energy sector at a stunning pace.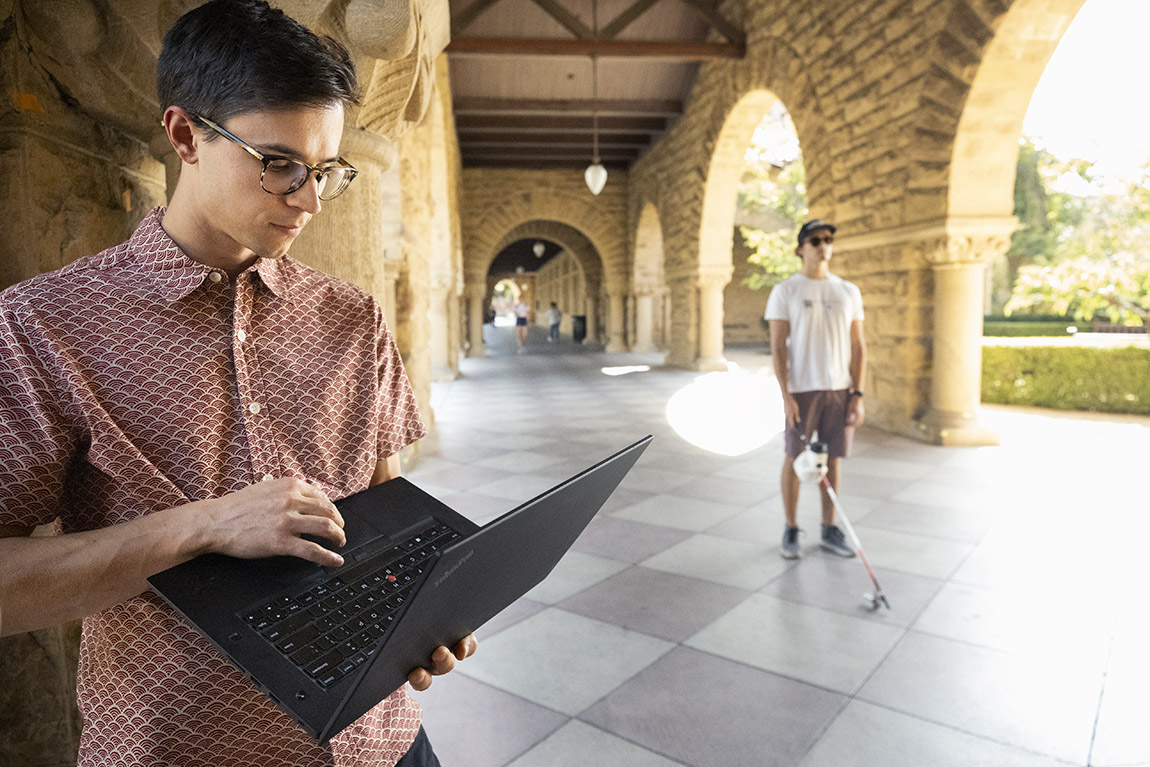 Green education set for dizzying growth
Demand for energy experts has never been higher. Despite surging interest in renewables and ongoing efforts to maximise the efficiency of fossil fuels, learning for environmental sustainability is yet to become a systemic feature of education policy and practice in the EU.
But a sea change is coming.
As part of the EU's Green Education Initiatives, the European Sustainability Competence Framework sets out the skills and knowledge that learners of all ages will need for the green transition. A key element of this is the digitisation of learning.
All said, the nascent sector of green education is blowing up, with accessibility at an all-time high. Learners who take advantage of the pioneering programmes available now will be amongst those to decisively shape the global green energy transition in the coming years.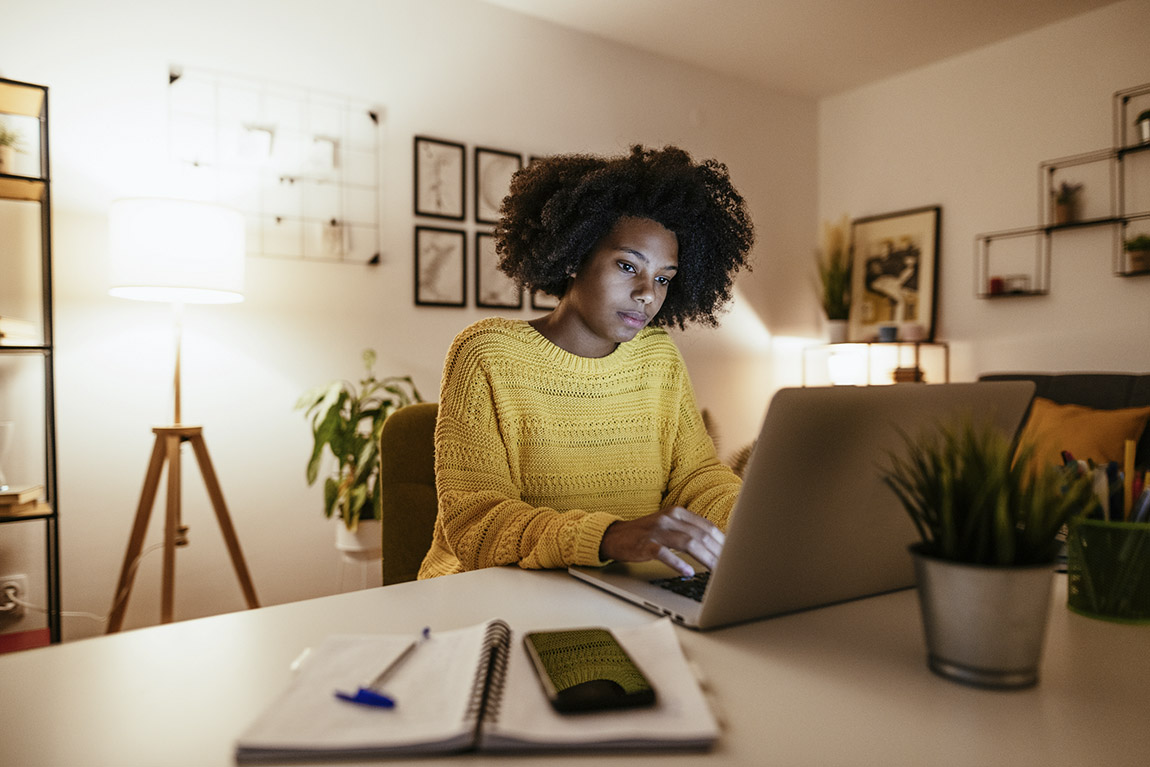 Stanford University: Global leaders in online education   
Stanford University is a first mover in this field. Leading the world in research and teaching, the educational institution is also a forerunner in online education and home to Stanford Online, the university's virtual campus. As part of its professional development portfolio, the Energy Innovation and Emerging Technologies Programme offers flexible online and remote enrolment options for learners worldwide to access the skills to advance careers in the rapidly growing green energy sector – in Europe and beyond.
Led by academic director Will Cheuh, associate professor of materials science and engineering, and senior fellow at the Precourt Institute for Energy, the programme offers a choice of eight courses, of which learners complete five to earn a certificate.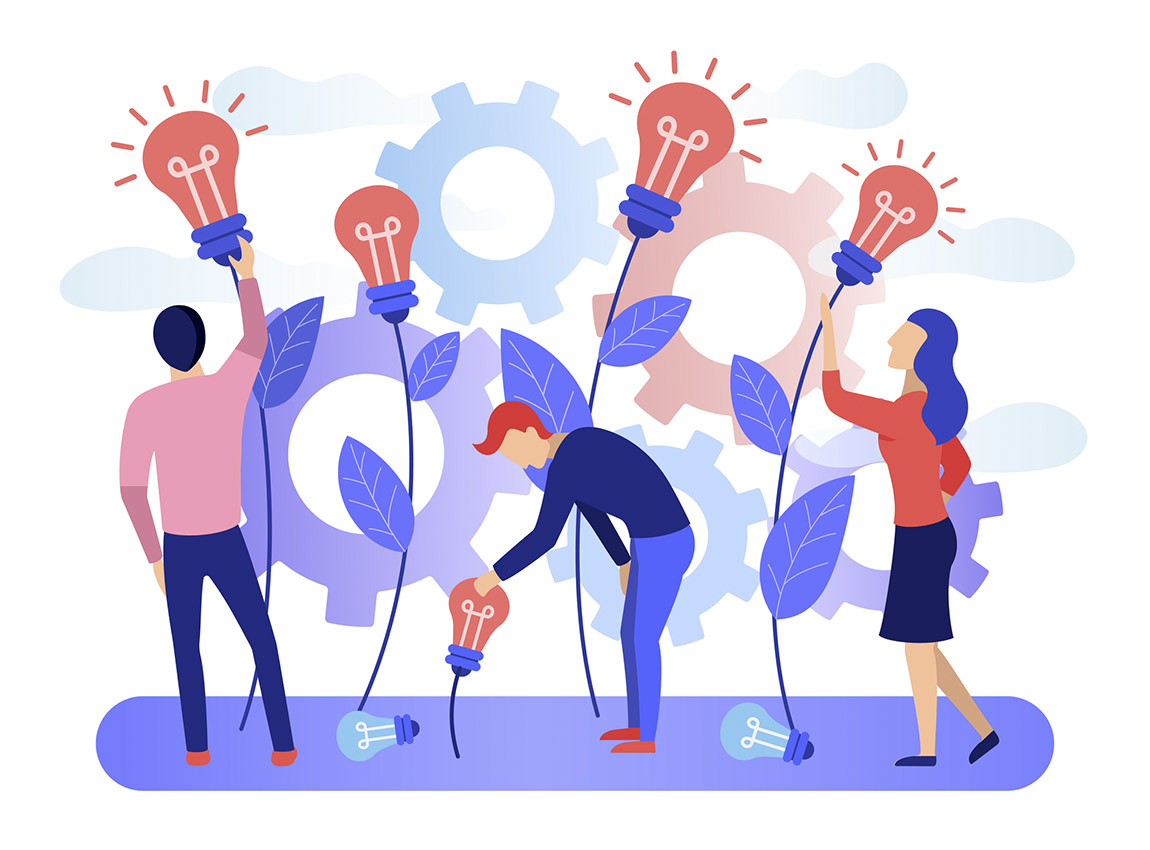 Courses are taught by global experts to help learners:
• discover and apply alternative energy solutions on a local, national, and global scale
• master economic and technological concepts behind energy innovation
• find investment and entrepreneurship opportunities
The programme is continually updated and today's courses cover subjects including the past, present and future of fossil fuels, strategies for transforming the grid, hybrid electric vehicles, economics, policy and finance of the green transition, the future of wind, water and solar, and energy storage.
Flexible online learning, accessible to all
The Stanford Centre for Professional Development, which operates Stanford Online, is a global leader in online education, and its longstanding expertise delivering remote education now mirrors a global cultural shift to remote working.
"Stanford's Energy Innovation and Emerging Technologies Programme offers learners flexibility and attainability. You can take individual courses one at a time or enroll in the All-Access Plan, which gives you total flexibility over a year to complete courses at your own pace. On average, participants complete the programme in five months," explains Nora Cata, marketing specialist at the Stanford Center for Professional Development and Stanford Online.
"The faculty is renowned and, by teaching online, we've brought a Stanford education to learners all over the world," adds Anita Wood, programme manager for the Energy, Sustainability, Entrepreneurship, and the Digital Transformation programmes. "It's a great feeling to support a programme that teaches people all around the world about transitioning to clean energy. It's a way to contribute to the fight against climate change."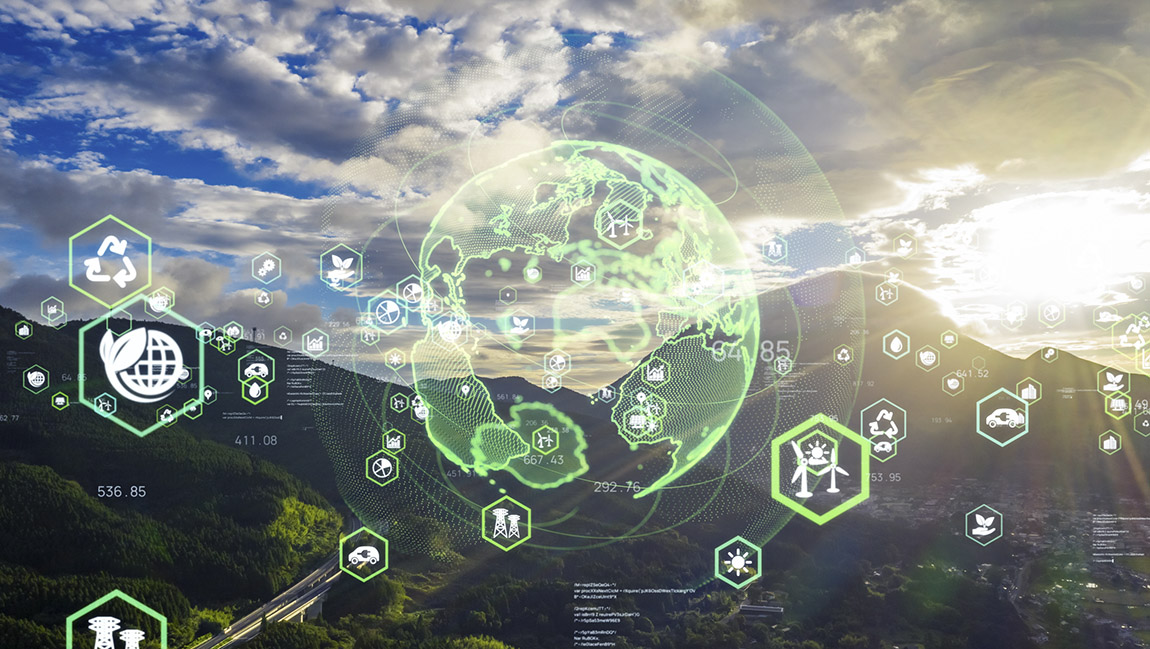 A global impact
Notably, 36 per cent of learners in the programme reside outside the U.S. In total, over 1,200 participants represent over 70 countries, with Europeans accounting for 9.5 per cent in the past year. And, while the courses are taught by global thought leaders in their fields, not all individuals who sign up are energy sector veterans. In fact, 42 per cent of programme participants have previous experience working in energy, while other top industries include government, finance, technology, and construction.
Danna Frolova, senior business development analyst at Boston Consulting Group, is a past participant of the Energy Innovations and Emerging Technologies Programme: "The course matched all my criteria: up-to-date content contextualised with the 'bigger picture', ability to direct my own learning speed, tailored assessments to ensure comprehension. I was able to explore a complex and dynamic space, delivered in a great format, while working halfway around the world. Exactly what I expected from one of the top universities in the world!"
Digital learning for success
Research has shown that accessibility of online education can improve learning outcomes for marginalised or disadvantaged students. Roslyn McConnell, who studied chemical engineering at Cornell before switching to English and Africana studies, enrolled in Stanford's Foundation in Computer Science graduate programme in 2017. "I worked full-time throughout my Stanford career, juggling both my work and school – which was not easy," she says.
"A big advantage of online courses is that you can practice self-pacing. The programme is designed to be flexible, in that you can study part time and adjust your course load as your schedule permits. That adaptability was key for me," she explains.
Reach your goals while maintaining your career
With the rapid expansion of the green energy sector, now is the time to set yourself apart in the workforce. Stanford's Energy Innovation and Emerging Technologies Programme can help you reach your goals in the field while maintaining your career.  You'll gain insights into the trends and driving forces that will determine the shape of the energy sector a decade from now.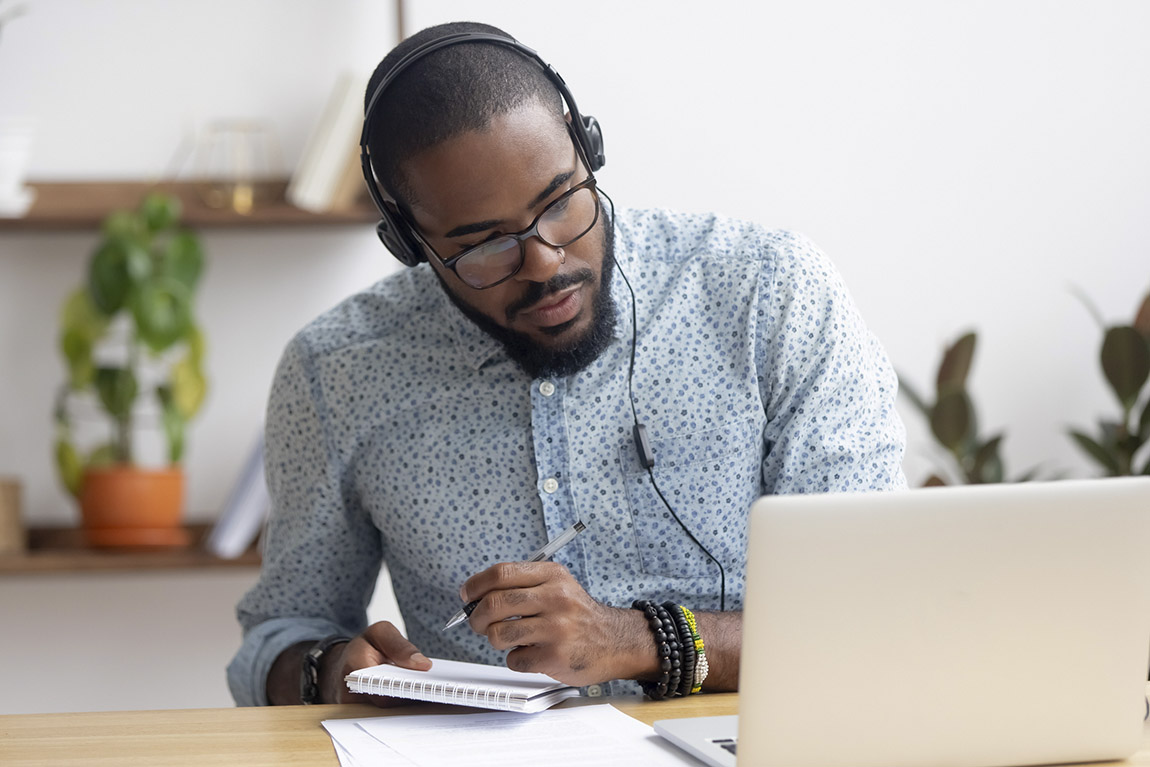 Website: online.stanford.edu/energy
Subscribe to Our Newsletter
Receive our monthly newsletter by email