What will the major events of 2022 mean for the cleantech markets of 2023?
BY MIKE SCOTT | PHOTOS: DREAMSTIME.COM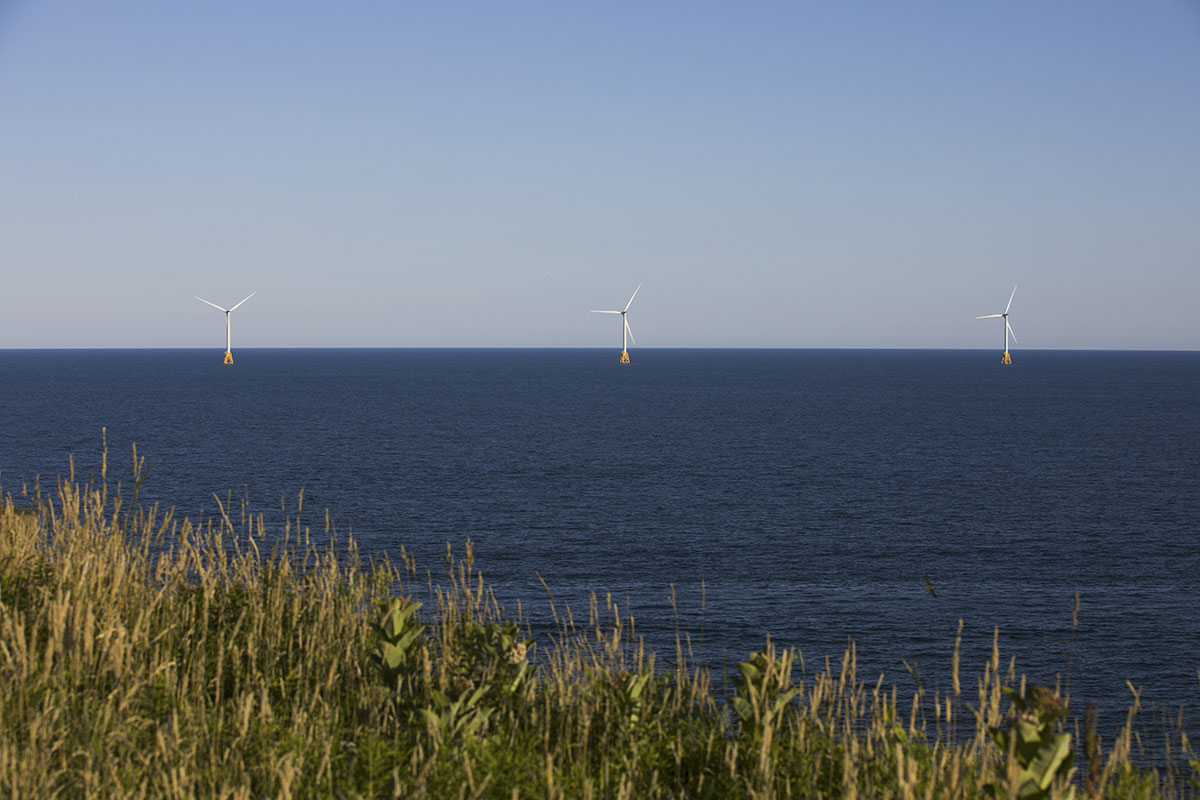 For many parts of the world, 2022 has been a tumultuous sequel to two years of pandemic upheaval. Award-winning business and sustainability reporter Mike Scott looks at how the events of 2022 might affect the cleantech markets of 2023.
IN 2022, unprecedented heatwaves, droughts, storms and floods struck around the world, from Hurricane Fiona hitting Canada to 50C+ temperatures in India and Pakistan, via devastating flooding from Nigeria to Germany.
At the same time, Russia's invasion of Ukraine has upended energy markets globally, but particularly in Europe, causing massive oil and gas price rises. A combination of Western sanctions and Russian restrictions on supplies has led to shortages of fuel and left Europe scrabbling to procure enough gas on the world market to get it through the winter. Governments have also had to step in and limit price rises for consumers.
A remarkable piece of political subterfuge
Meanwhile, in the US, the Supreme Court ruled that the Environmental Protection Agency did not have the authority to regulate carbon emissions in the power sector because Congress had not explicitly given it that authority. This led many to fear that US progress on tackling emissions would grind to a halt.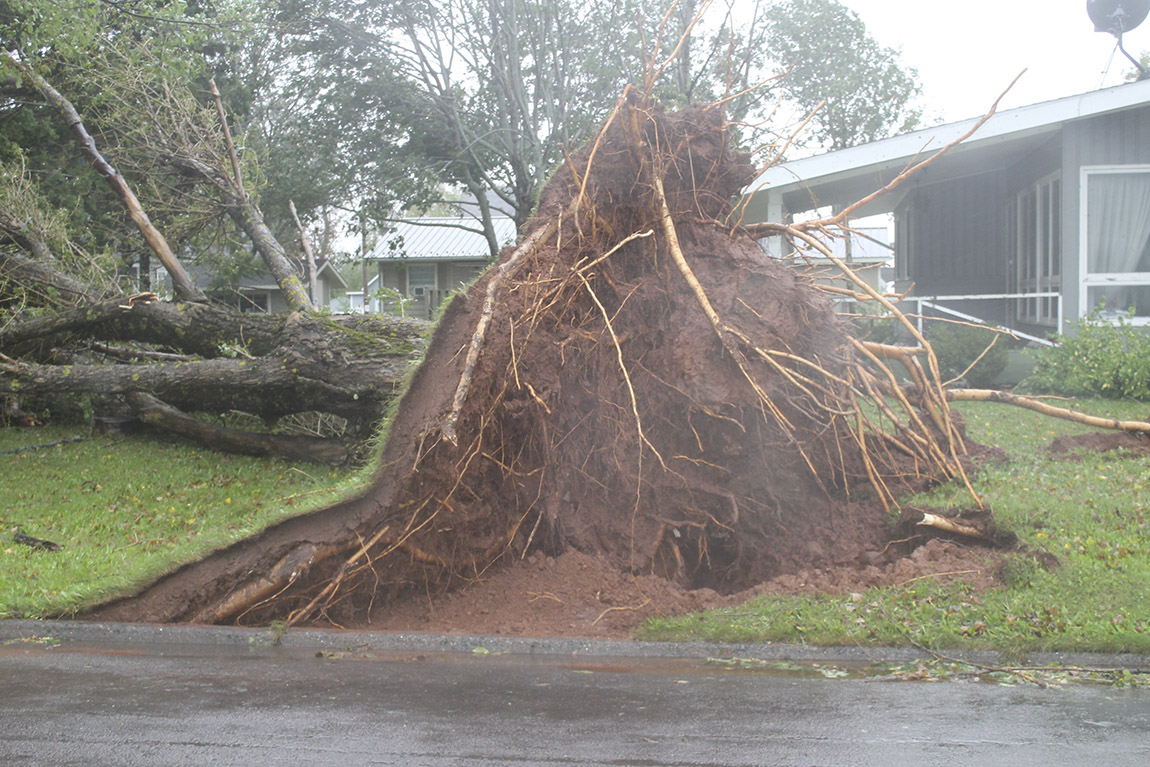 Yet, just weeks later, in a remarkable piece of political subterfuge, that authority was quietly inserted into the Inflation Reduction Act (IRA), a law that emerged quite unexpectedly from months of negotiations and deadlock in Congress. As unexpected as the Act itself was its scope – it earmarked 369 billion US dollars of federal funds for energy and climate change issues over the next ten years and is expected to encourage private sector investment of almost 3.5 trillion US dollars in the coming decade, according to an analysis by Princeton University.
Its key measures include tax credits for everything from renewable energy and electric vehicles to hydrogen and carbon capture and storage. It also introduces fines for methane leaks from natural gas production, which could have a significant and immediate impact on greenhouse gas emissions.
Fighting material monopoly
The invasion of Ukraine, having highlighted Europe's reliance on Russian fossil fuels, also threw the spotlight on global reliance on individual countries for many of the materials that are key to the energy transition – most notably China's dominant presence in the market for rare earths, but also in many of the metals essential to the batteries that power electric vehicles and energy storage.
The IRA includes a number of provisions to encourage production in the US of batteries and the critical minerals they and other clean energy technologies use.
The impact of 2022's combination of extreme climate events, war in Europe and a landmark piece of US climate legislation will be to supercharge growth in clean technology. A whole range of drivers point in this direction, encouraging growth in their own right, as well as putting wind in the sails of existing trends.
Difficult years ahead
The war in Ukraine, coupled with the recent OPEC+ production cut, will ensure that oil and gas remain many times more expensive than renewable energy technologies (nine times more expensive at the time of writing). This will increase the logic of installing more wind and solar capacity, both from an economic and an energy security perspective.
Michael Liebreich, founder of Bloomberg New Energy Finance, said recently that "from now on, all three elements of the energy trilemma – security, affordability and sustainability – are pushing in the same direction.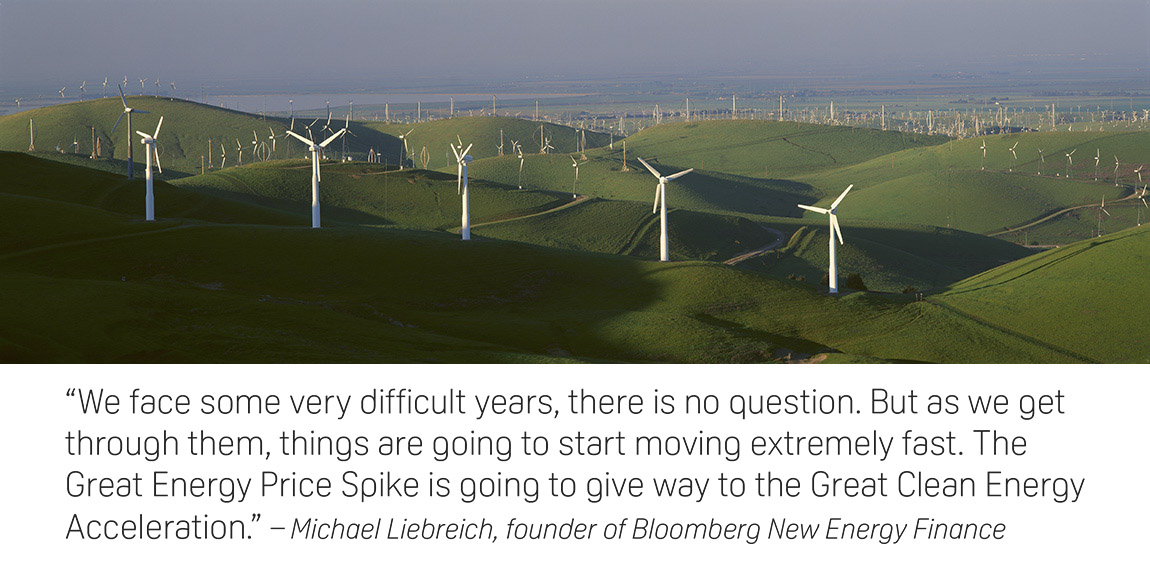 It was this energy price spike that smoothed the passage of the IRA, he argued.
But solar and wind are already flying – according to Bloomberg New Energy Finance, wind and solar now make up 11 per cent of global power generation and of the new power-generation capacity added in 2021, solar was 50 per cent and wind was 25 per cent.
And the US alone, for example, has a solar pipeline of more than one Terawatt waiting to be built – about the same as all the solar power capacity installed globally since the industry started. The US is also set to supercharge its offshore wind sector, from virtually nothing today to 30GW by 2030, helped by the rapid progress of floating wind technology.
Promising pledges
Meanwhile, just as the Biden Administration transformed the US clean energy landscape, a change of government in Australia has led to a sea-change in the attitude of the world's largest coal exporter. Foreign Secretary Penny Wong recently told a UN meeting that 83 per cent of Australia's energy would be renewable by 2030  and it would become a "renewable energy superpower". It is one of a host of countries looking to harness their abundant wind or solar resources to produce green hydrogen, which will continue its spectacular growth in 2023. High fossil fuel prices mean that the development of blue hydrogen will be slower than it would have been otherwise.
As well as decarbonising our energy system, the scarcity of energy also means it makes much more sense to introduce energy efficiency measures across the economy, which will be a strong theme in the year to come but, as always, less visible than other parts of the cleantech economy. The heat pump sector will accelerate as well, as the cost and environmental benefits become clearer.
The economics point to a continued boom in sales of electric vehicles – UK figures recently released showed that it was 3.5 times cheaper to run an electric car than a petrol one – aided by rules to phase out internal combustion engines across Europe, North America and Asia. In addition, a number of cities and US states such as California have introduced their own bans, which will strengthen and hasten the decline in sales of petrol and diesel cars.
Accelerating the cleantech revolution
And while the physics of larger transport sectors such as trucking, shipping and aviation are more challenging, there are numerous initiatives to either electrify them or use hydrogen to fuel them. There will also be moves to ramp up the production of synthetic fuels, produced using green hydrogen and electricity, particularly for aviation.
All of these trends will be driven not just by government policies, but also by the increasing number of net-zero pledges that companies have made. The RE100 pledges by 355 of the world's largest companies (as of January 2022) to source 100 per cent of their power from renewable sources imply that these companies will need to buy an extra 246TWh of clean power by 2030 to meet their targets.
It may look like 2022 has disrupted the cleantech revolution, but in fact it has accelerated the momentum to decarbonise our economy.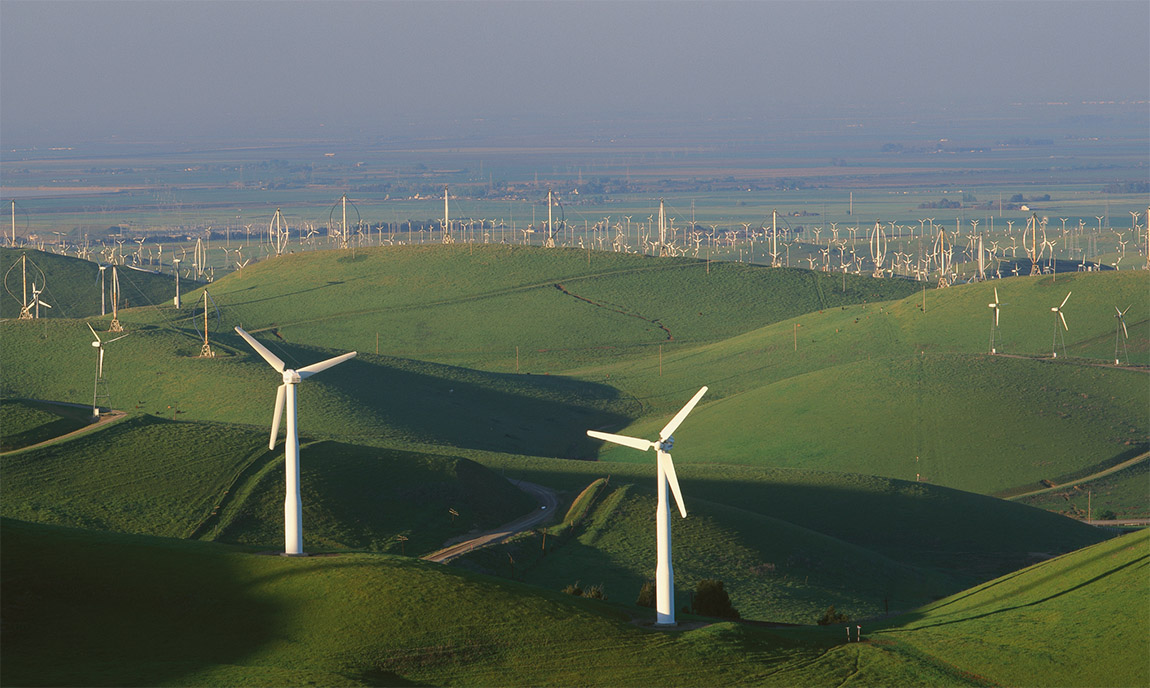 Subscribe to Our Newsletter
Receive our monthly newsletter by email