Writers of the Month – January 2022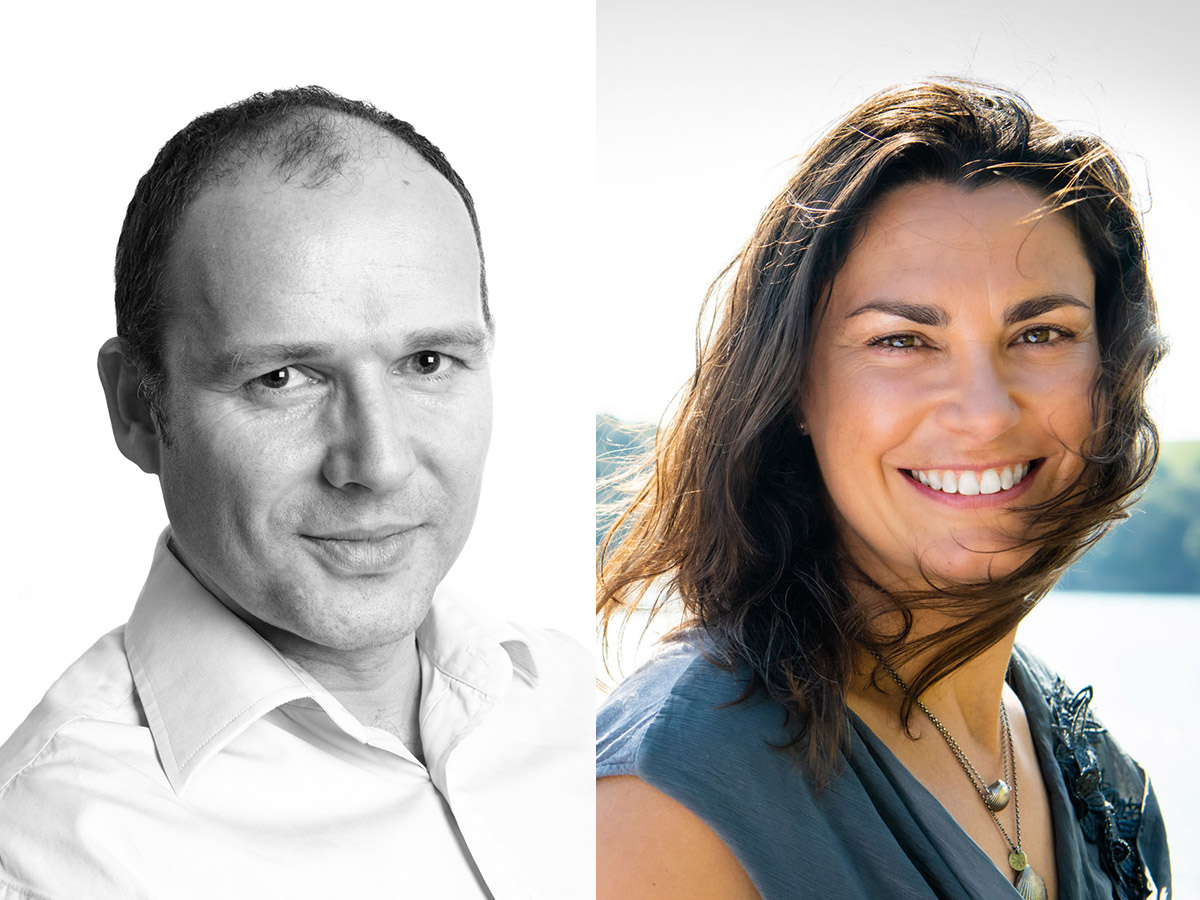 This issue of Discover Cleantech includes special features by:
Mike Scott
Mike Scott has 30 years of experience as a journalist, including nine years at the Financial Times. In 2006, he became a freelance writer and has since contributed to a wide range of publications including the FT, The Guardian, Bloomberg New Energy Finance, Forbes, Fortune and Raconteur Media, whose reports appear in The Times and The Sunday Times. Scott specialises in the business and investment aspects of sustainability, the environment, climate change and other environmental, social and governance issues. Writing for corporate clients and think tanks as well as newspapers, he covers the entire spectrum of green issues, from the far reaches of nanotechnology to corporate sustainability.
Mike recently won the Contribution to Climate Change Journalism award at the 2021 Sustainability Media Awards.
www.carboncopycommunications.com
Anna Turns
Anna Turns specialises in writing about sustainability, from climate change and renewable energy to marine issues, food and farming. As a freelance journalist and Oxford University biology graduate, she contributes regularly to The Guardian, Positive News, and The Independent. Turns also teaches journalism students at Plymouth Marjon University and has just published her first book, Go Toxic Free: Easy and Sustainable Ways to Reduce Chemical Pollution.
In 2020, Turns joined the Integrity Council for Provenance which aims to combat 'greenwashing' and create standards that better enable transparency.
www.environmentaljournalist.co.uk
Subscribe to Our Newsletter
Receive our monthly newsletter by email