Writers of the Month: June 2022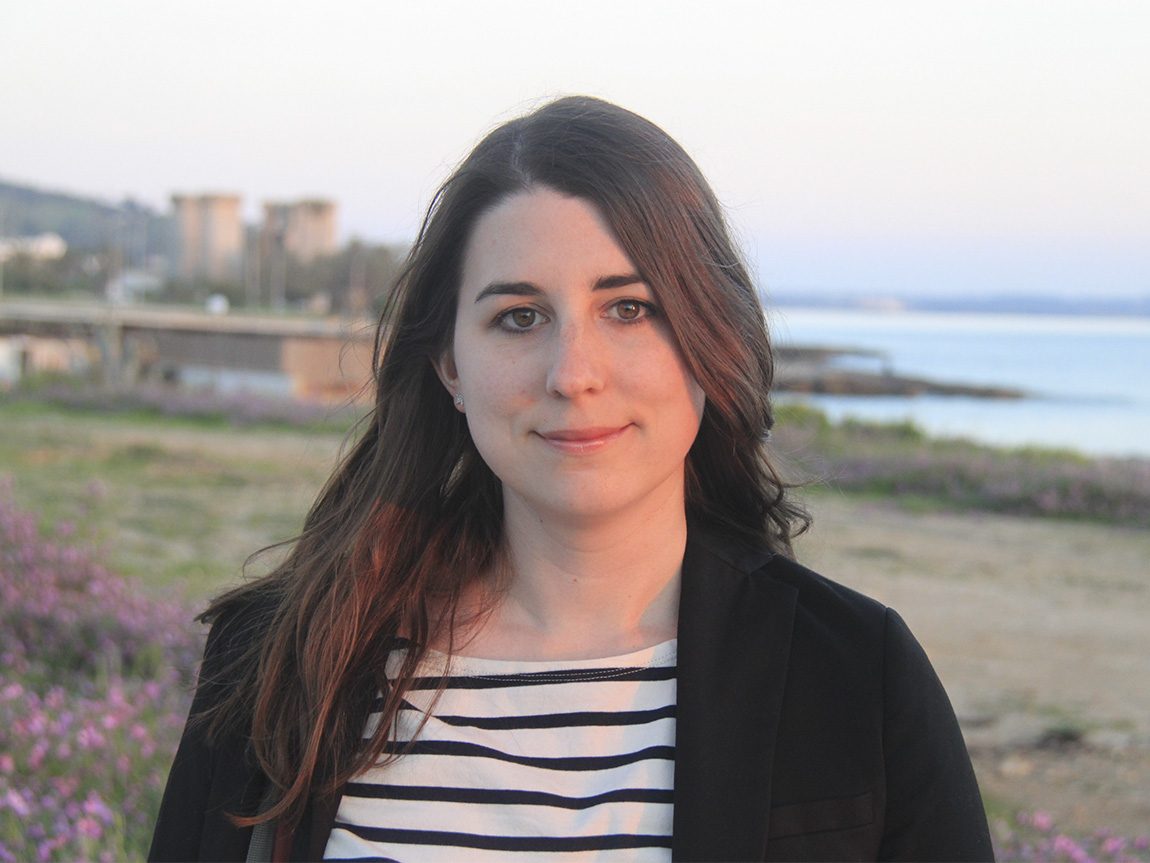 This issue of Discover CleanTech includes special features by:
Helen Massy-Beresford
Helen Massy-Beresford is a British freelance journalist, writer, and editor. She covers a wide variety of subjects, including aviation, environment, energy, business, science, travel, food, and culture. She has written for nationals, trade publications, newswires, and consumer magazines and is also the author of The Food Lover's Guide To Paris (White Owl, 2019). Before going freelance she spent six years at Reuters, covering the automobile sector in Paris and then working as a sub-editor in London. She is originally from London but lives in Paris with her husband, two daughters, and cat.
www.twitter.com/hmassyberesford
Jason Deign
Jason Deign is a Barcelona-based business writer, journalist, and author reporting on cleantech, energy, technology and the future. In 2020 he was ranked at number 42 on Tyto Tech's 500 Power List of the most influential people in the UK technology sector, ranking second within cleantech. Deign runs Jason Deign Associates, a Barcelona-based editorial and copywriting services agency serving clients worldwide. Deign launched Energy Storage Report in 2012 and currently contributes to a range of cleantech publications.
Subscribe to Our Newsletter
Receive our monthly newsletter by email