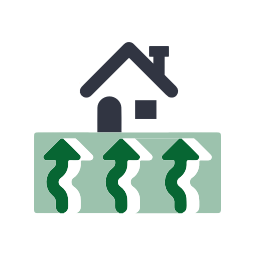 GeoInterpol
GeoInterpol is an independent start-up in the energy industry. We are a geoscience consultancy company based in the Netherlands with the know-how to provide evaluation and safety analyses in the exploitation of subsurface reservoirs.
More info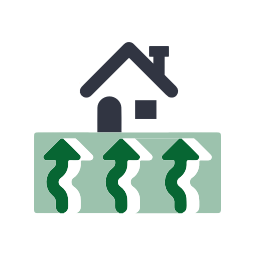 BfU Büro für Umweltfragen
The BfU associations are an international operating enterprise with decades of experience in project planning. Especially in the handling and processing of environmental-, building ground- and geothermal projects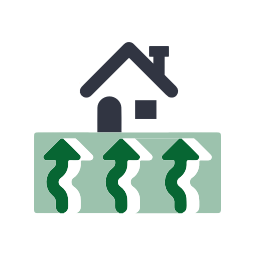 Duratherm
Duratherm is the specialist in the design and installation of sources for geothermal energy and geothermal energy systems. We also realize sources for (drinking) water, irrigation and fire fighting.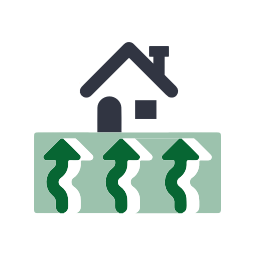 EGS Energy
EGS Energy is a development and consultancy company with unique access to engineered geothermal system technology and know-how. With projects under way in Cornwall and consultancy work worldwide, EGS Energy is leading the development of deep geothermal energy resources in the UK on a commercial scale.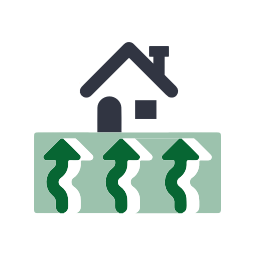 Enconsol
Our expertise lies in providing Project Management and Engineering of innovative projects for the Civil, Construction, Energy and Geothermal disciplines. Because we are experts in the various disciplines and have experience with the various phases, we can fully implement a project. We take responsibility for achieving the project objectives.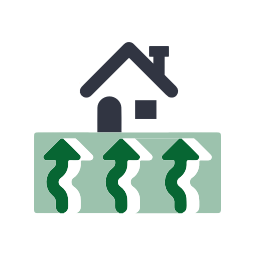 Ferraro Geothermie GmbH
We are a young and dynamic company dedicated to the creation and planning of geothermal systems. Founded in 2022, we can still draw on more than 15 years of experience in geothermal, well and special civil engineering with our specialist staff.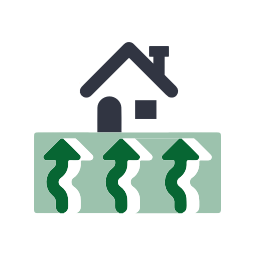 G.E.O.S. Ingenieurgesellschaft
We act on behalf of our customers worldwide with an extensive wealth of experience in the fields of mining, energy, environment and infrastructure. In the G.E.O.S. group of companies, together with our subsidiaries and holdings, we have 170 engineers and skilled workers who combine knowledge and outstanding innovative strength that is unique in Germany when it comes to geological, process engineering and energy-related topics.
Join Our Newsletter
Are you a keen follower of cleantech? Sign up to our newsletter now to stay up to date on all the latest cleantech trends and read interviews from experts.