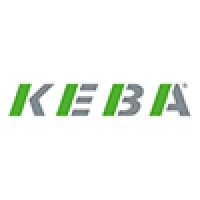 Keba
KEBA Energy Automation is a company leader in electric charging points. (more…)
More info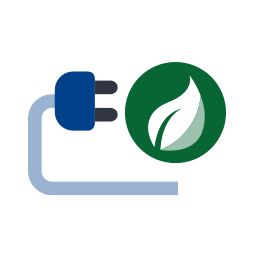 3ti
3ti is the UK's leading designer, installer, funder and operator of Solar Car Parks (SCPs). 3ti has a unique three technology ("3t") approach to generating renewable energy from car parks.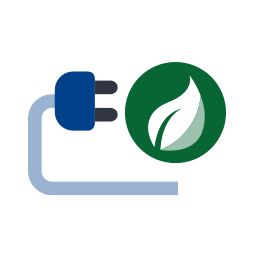 50five
50five Group is an Install Tech company specialized in e-mobility and smart climate for consumers and businesses.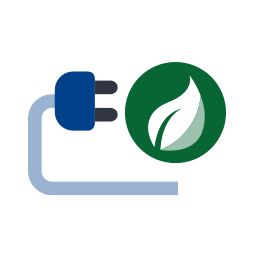 ABB
ABB lays the foundations for a future of smarter, reliable, and emission-free mobility, accessible by everyone, everywhere. ABB offers a total ev charging solution from compact, high quality AC wallboxes, reliable DC fast charging stations with robust connectivity, to innovative on-demand electric bus charging systems.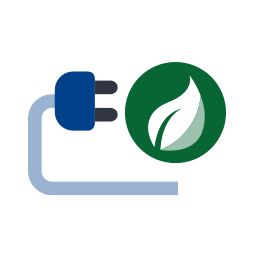 Accraine
Accraine supplies EV charging cables, chargers, Charger module, Inlet/socket, connector holder and HV connectors.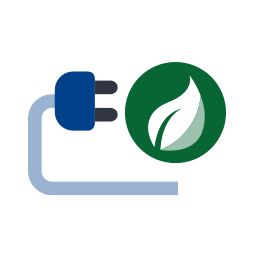 Alfen
Smart, solid and high-tech charging stations for electric cars.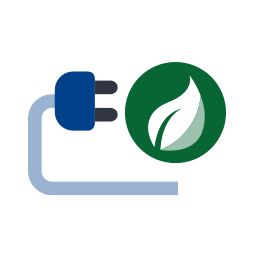 Allego
Allego the leading European public EV charging network.
Join Our Newsletter
Are you a keen follower of cleantech? Sign up to our newsletter now to stay up to date on all the latest cleantech trends and read interviews from experts.