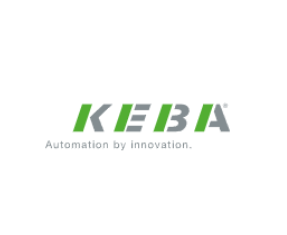 Keba
KEBA Energy Automation is a company leader in electric charging points. (more…)
More info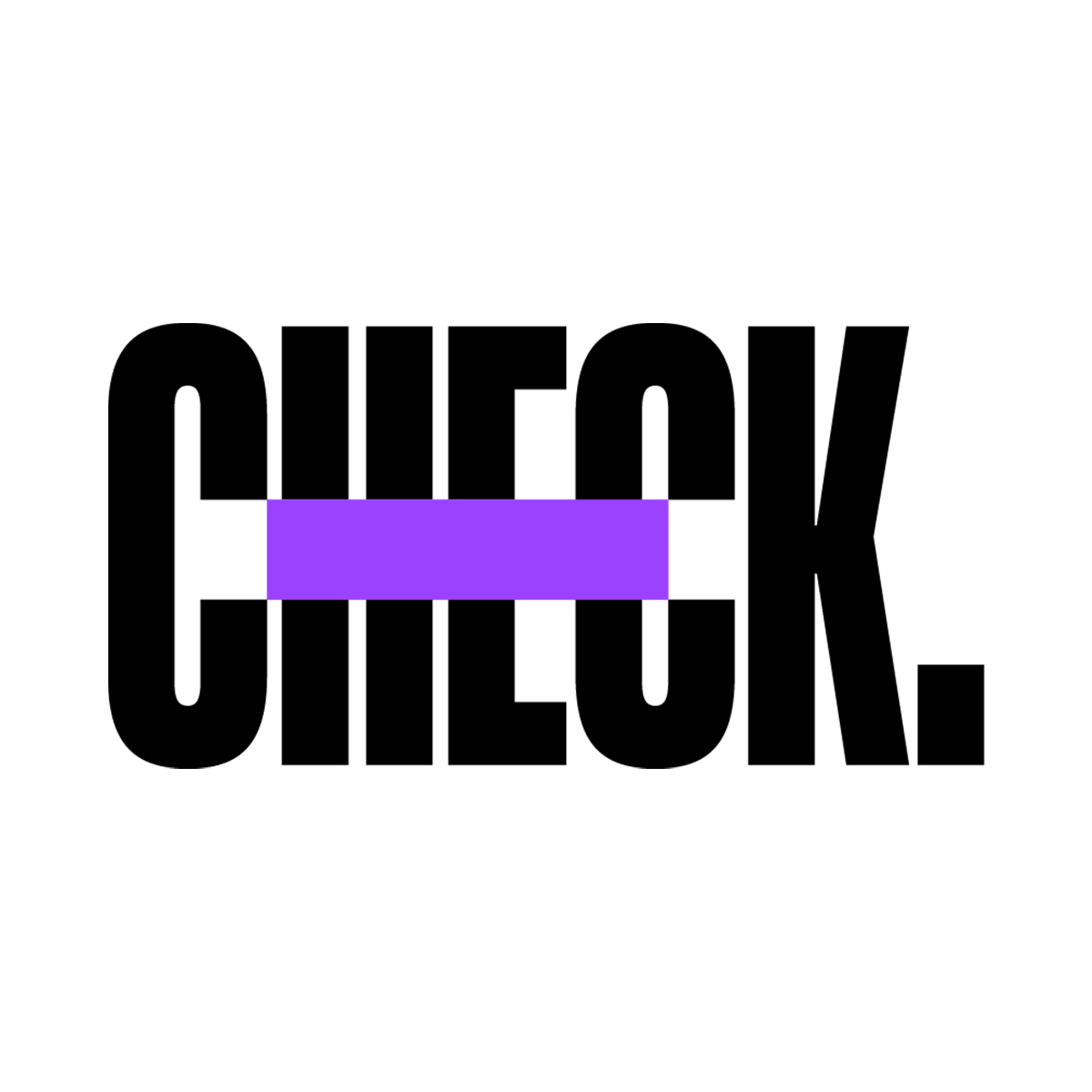 Check
Ride Check is an online application that offers electric scooters to reach their destination on time to its customers. (more…)
More info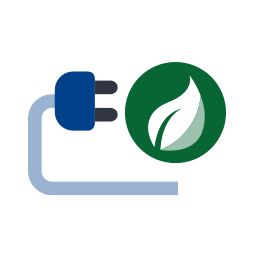 1A Ladetechnik
Ladetechnik develop your own concepts for electromobility. Thinking progressively, with the first investment in the right charging technology, you can minimize follow-up costs for the development of grid-supporting energy centers.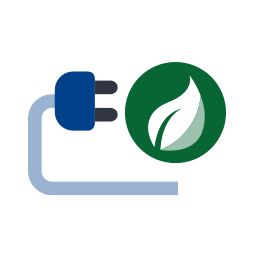 2N-Nienstedt
2N-Nienstedt is an owner-managed consulting company for all aspects of electromobility, charging infrastructure and for PV and storage technology based in Oebisfelde. (Western Saxony-Anhalt, near Wolfsburg, in the middle of beautiful Drömling)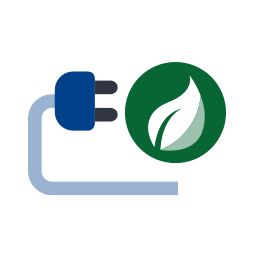 3ti
3ti is the UK's leading designer, installer, funder and operator of Solar Car Parks (SCPs). 3ti has a unique three technology ("3t") approach to generating renewable energy from car parks.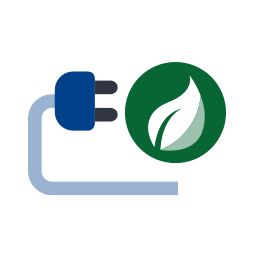 50five
50five Group is an Install Tech company specialized in e-mobility and smart climate for consumers and businesses.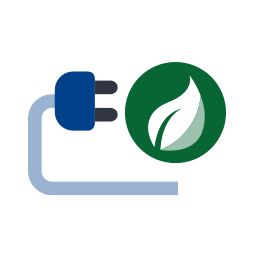 ABB
ABB lays the foundations for a future of smarter, reliable, and emission-free mobility, accessible by everyone, everywhere. ABB offers a total ev charging solution from compact, high quality AC wallboxes, reliable DC fast charging stations with robust connectivity, to innovative on-demand electric bus charging systems.
Join Our Newsletter
Are you a keen follower of cleantech? Sign up to our newsletter now to stay up to date on all the latest cleantech trends and read interviews from experts.