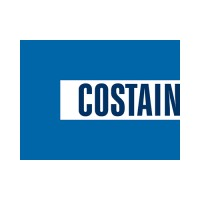 Costain
Listed on the UK stock exchange and recognised as one of the UK's leading sustainable infrastructure solutions companies. (more…)
More info
2JCP
We support Electrolyser OEM's to manufacture and packaging of their equipment within a controlled environment to the very highest levels of quality. (more…)
More info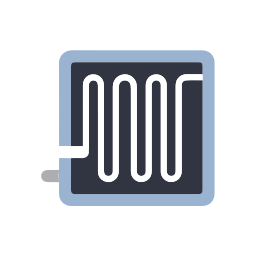 AADVIS
We are independent consultants for hydrogen technology and focus on hydrogen storage. We value a holistic approach to the respective technology and its integration in the hydrogen sector. To do this, we draw on our many years of experience in the hydrogen environment (+10 years), our excellent network, especially in Europe, and our commitment to a hydrogen society as a basis for always developing the best solutions for your problems. Let's shape the hydrogen age together!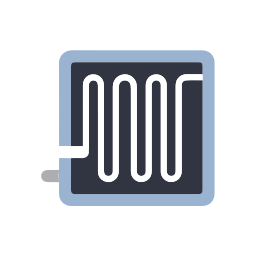 ACAL Energy
The world's leading developer of low cost Proton Exchange Membrane (PEM) systems used to power fuel cells.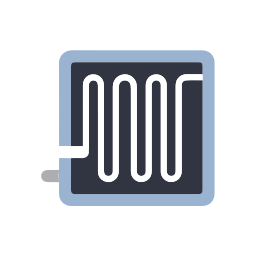 Adelan
Adelan develops low carbon products for the clean energy market and offers unique fuel cell system sales and strategic partnership to customers looking to decarbonise.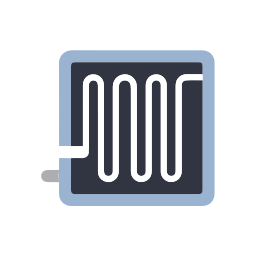 AE Driven Solutions
AE Driven Solutions GmbH is an engineering office and supplier of fuel cell systems based in Aachen. We are a team of experienced engineers from the fields of vehicle technology, mechanical and plant engineering, electrical engineering and renewable energies. We offer advice, engineering and services for everything to do with hydrogen as an energy source. We see ourselves as a solution provider along the entire hydrogen value chain, from production to use.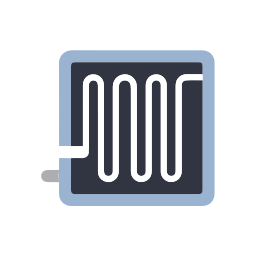 AFC Energy
We're a UK-based team of energy-tech pioneers on a mission to replace polluting fossil fuel generation with hydrogen fuel cells - helping off-grid operators around the world deliver their net zero commitments.
Join Our Newsletter
Are you a keen follower of cleantech? Sign up to our newsletter now to stay up to date on all the latest cleantech trends and read interviews from experts.