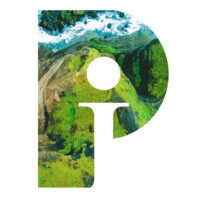 The Climate PI (planetary intelligence)
The Climate PI (Planetary Intelligence) uses state-of-the-art AI to recommend which already existing policies, technologies and social solutions could be scaled and adapted to solve the specific challenges of new locations. (more…)
More info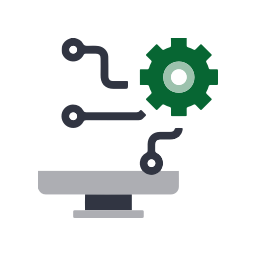 ALCHEMY AI
ALCHEMY AI technology is being used to transform the major operations behind many environmental projects including remediation of contaminated land and river clean-up, power & energy optimisation, and reducing use of chemicals in agriculture. (more…)
More info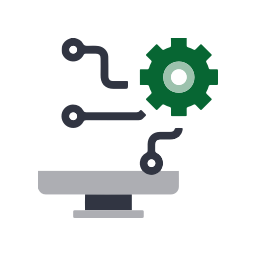 Accuvio
As specialists in Corporate Sustainability reporting for over a decade, Accuvio has built up a wealth of experience which is encapsulated in our easy to use Financial Grade Sustainability and ESG Software.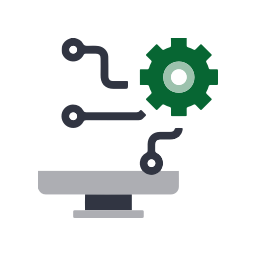 ACS Buildings
With a Smartbase we connect all installations and sensors in a building to Climatics. Climatics makes a digital twin of the installation, collects data and provides real-time values ​​(every 10 seconds). As a user, you now have more control over your installation and you can start to manage it more efficiently.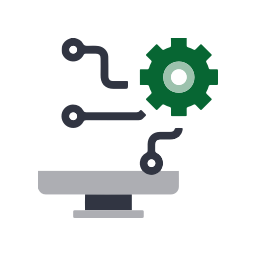 Acutrace
We are a Software and Systems Integration Company measuring Energy Consumption in Commercial and Industrial buildings and presenting that data to users in clear, user friendly graphics. The Acutrace Energy Measurement Platform allows users to pinpoint exactly where and when Energy is being used – and wasted - and helps them take corrective action to make significant savings.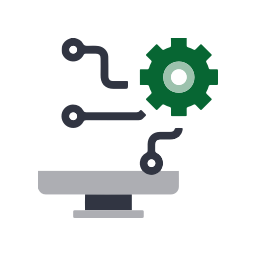 Advizzo
Founded in London in 2015, Advizzo is a behavioural science software company, transforming the way customers think about their energy and water consumption, and how utility companies connect with their customers. With significant experience in both utility and software industries, the founders sought to combine data science, cloud computing and behavioural science to solve the water and energy efficiency issues faced by utility companies.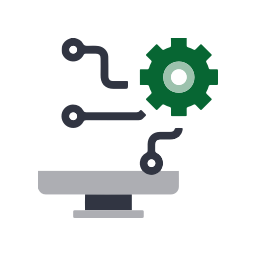 Aerata Aerial Assessment Solutions
Implementing drone assessment technology in renewable energy solutions such as solar farms, wind turbines, and dams has made it more affordable and more profitable for companies to manage these assets.
Join Our Newsletter
Are you a keen follower of cleantech? Sign up to our newsletter now to stay up to date on all the latest cleantech trends and read interviews from experts.