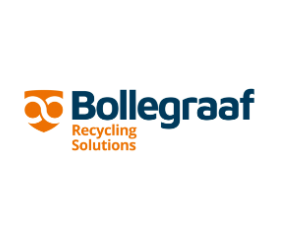 Bollegraaf
Through continuous and intensive investment in innovation, we offer state-of-the-art recycling solutions for all types of waste streams from household waste, paper, plastics up to construction and demolition. (more…)
More info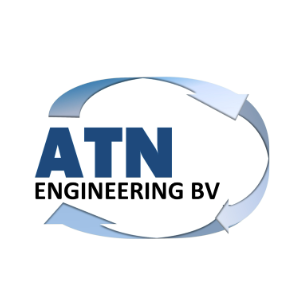 ATN Engineering
Each degassing and recycle system is carefully designed to fit the clients wishes and the systems can be placed within the clients current logistical system. In order to maximize output and efficiency we can supply logistic lay-outs or even complete logistical systems. (more…)
More info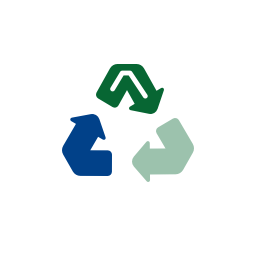 Anlagenbau Günther
We, Anlagenbau Günther GmbH at the Wartenberg location in Germany, offer not only the production of stationary and mobile receiving station dosing systems, conveyor belts and various screening technologies, but also a comprehensive system construction for the processing and separation of solid waste materials. All systems, as well as individual customer requests, are developed and projected in-house.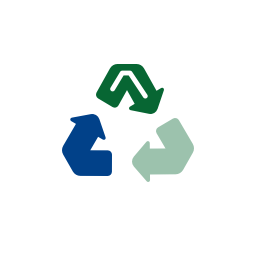 ARJES
ARJES is a worldwide leading supplier and manufacturer of exceptional double-shaft shredders with high mobility and a competitive superior range of applications. Our products ensure strong growth as well as economic success.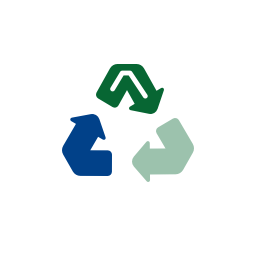 Avri
Avri fulfills the waste care obligation in the municipalities of Buren, Culemborg, Maasdriel, Neder-Betuwe, Tiel, West Betuwe, West Maas en Waal and Zaltbommel. We take care of the collection and processing of household waste and raw materials for these 8 municipalities, we develop the municipal waste policy, we enforce the waste ordinance and we provide information about waste. When collecting raw materials, reuse is paramount.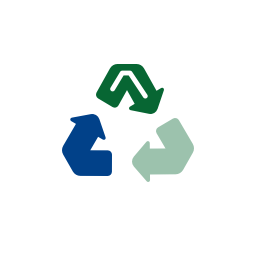 B+B Anlagenbau
Plastic Recycling Solutions. B+B design, supply, install and maintain recycling machinery.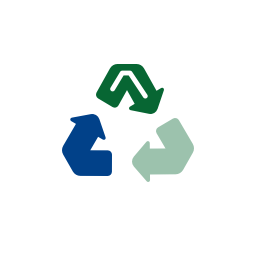 Bezner
Bezner is a leading engineering and manufacturing company of recycling and waste management machinery. We supply our products to industries who turn waste to energy and extract valuable recyclables such as paper, metals, glass, and plastics that can be sustainably reprocessed.
Join Our Newsletter
Are you a keen follower of cleantech? Sign up to our newsletter now to stay up to date on all the latest cleantech trends and read interviews from experts.