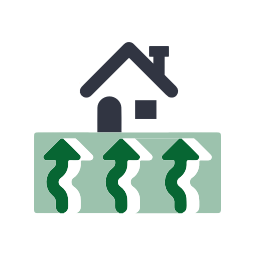 GeoInterpol
GeoInterpol is an independent start-up in the energy industry. We are a geoscience consultancy company based in the Netherlands with the know-how to provide evaluation and safety analyses in the exploitation of subsurface reservoirs.
More info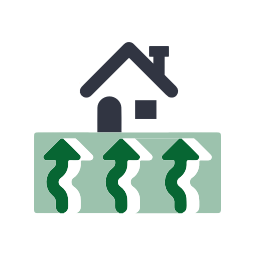 Agua Enodo
Agua Enodo provides specialist groundwater consulting services, focused on Ground Source Heat Pump (GSHP) systems and Groundwater Resources.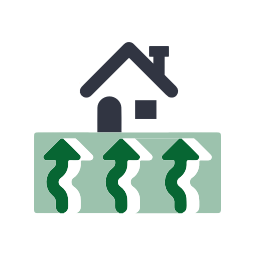 B. A. Hydro Solutions
B. A. Hydro Solutions Ltd. is an independent hydrogeological and thermogeological consultancy offering design, laboratory, specialist site investigation and site management services to Main Contractors, Developers and Commercial Clients. The head office and laboratory are based in Shepreth, South Cambridgeshire, with a workshop and office facility in Cheltenham.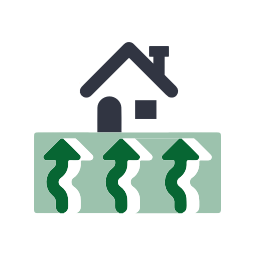 Behringer + Dittmann Bohr
Geothermal area of activity: Specialization in near-surface geothermal energy with borehole heat exchangers down to a depth of 200 m. If necessary, complete geothermal development right into the building, including a pre-assembled and pressure-tested brine distributor. Recognized position of the drilling and use notification at the responsible authority as a certified DVGW specialist company. Objective and individual advice for each individual case based on our many years of practice (since 1990) and experience to achieve an optimal price-performance ratio. For larger systems, all preparatory measures to create a thermal response test with EED simulation are carried out to optimize the design of a geothermal probe field.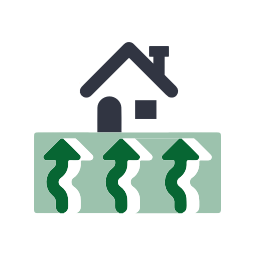 Bentec
Bentec is your trusted worldwide partner in made-to-measure systems for oil, gas and geothermal drilling and premium oilfield equipment. We are completely geared towards health, safety and the environment.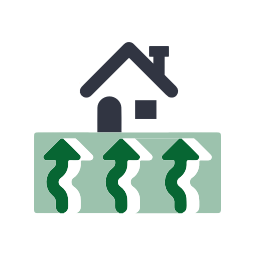 Carbon Zero Consulting
Expert, Independent Advice in Renewable Energy, Ground Source Heat Pump Technology Selection, Boreholes and Groundwater Management.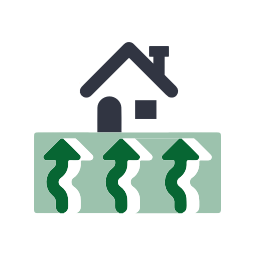 Carrak Consulting
We offer geo-environmental services to land & mineral developers who are seeking practical & effective approaches to the responsible management of natural resources. We also assess land affected by former mining.
Join Our Newsletter
Are you a keen follower of cleantech? Sign up to our newsletter now to stay up to date on all the latest cleantech trends and read interviews from experts.