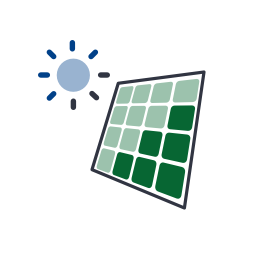 Savosolar
Savosolar is a leading provider of large-scale solar thermal systems. Our international team has extensive know-how and experience in solar thermal energy, district heating and industrial process heating. Our headquarters and heritage are in Finland, and we act globally to ensure the success of our customers, wherever they may be located.
More info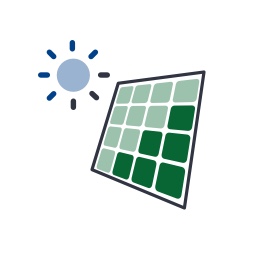 3PLE ENERGY
3PLE ENERGY is one of the UK's leading renewable energy companies with the expertise to provide services, across the globe, to develop, engineer, construct and operate projects that contribute to our goal of making renewable energy affordable and reliable. We are unique in our ability to offer integrated skills in a range of sustainable energy technologies. We can take a project from inception to generation. We can be involved in Solar Energy System, Funding Renewable Energy (Project Financing) and Energy Monitoring.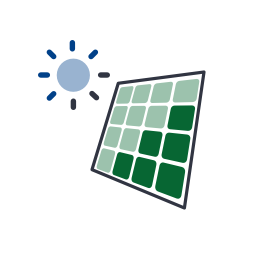 7C SOLARPARKEN
Solar PV player with clear focus on Germany. Owner-operator of PV farms.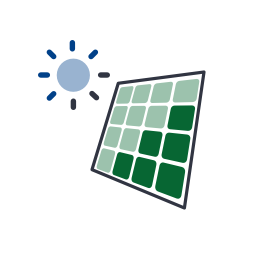 Adamant Solar
Adamant Solar develops, realizes and operates innovative solar energy projects for various types of surfaces and spaces, which we optimize for sustainable, multifunctional use, such as double land use. In this way we make an impact on the environment and we also contribute to the energy transition.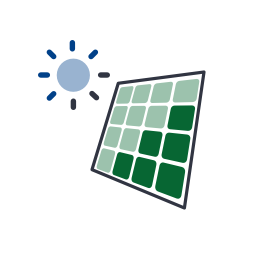 Alternus Energy Group
Alternus Energy Group Plc is an international vertically integrated independent power producer (IPP). Headquartered in Ireland, and listed on the Euronext Growth Oslo, the Company develops, installs, owns, and operates midsized utility scale solar parks.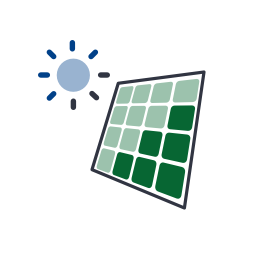 Amarenco
Amarenco is one of the leading independent renewable energy producers in Europe. With more than 800 projects to our credit, we have been working for a decade with farmers, local communities, industries and commercial enterprises to develop, build and operate large and medium-scale solar projects.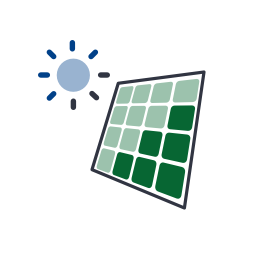 Amberside Energy
Amberside Energy specialise in developing and managing utility-scale renewable energy projects.
Join Our Newsletter
Are you a keen follower of cleantech? Sign up to our newsletter now to stay up to date on all the latest cleantech trends and read interviews from experts.