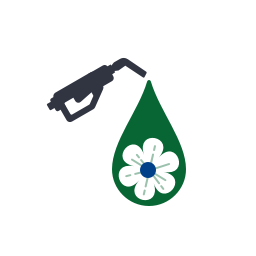 CALORPLAST Wärmetechnik
CALORPLAST is specialised on efficient solutions for heat recovery and heat utilisation from aggressive gases and fluids and offers proven solutions for applications in a corrosive environment.
More info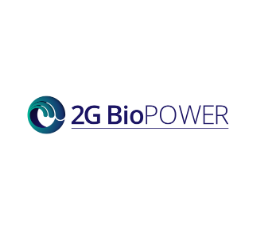 2G BioPOWER
2G BioPOWER is working with Enviro and its world-leading technology to develop a UK project to convert the UK's used tyres into Biofuel whilst recovering valuable carbon black and steel. (more…)
More info

BIOGEST
BIOGEST® is an international biomethane and biogas plant manufacturer headquartered in Austria with subsidiaries in France, Italy, Romania, Serbia, Czech Republic, UK and US. (more…)
More info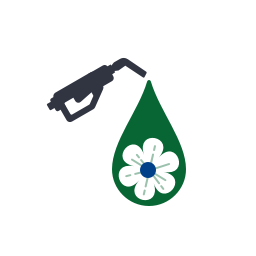 2G Energy
Founded in Heek in 1995, the listed 2G Energy AG is now one of the world's leading manufacturers of combined heat and power plants for decentralized energy generation in the power range from 20 to 4,500 kW. As a technology leader with nine subsidiaries and a total of over 800 employees worldwide, we offer holistic supply solutions for a wide variety of applications, e.g. for farmers, municipalities, the housing industry, commercial enterprises, medium-sized industry, large-scale industry and the energy industry.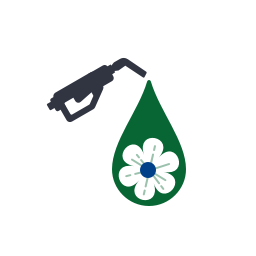 AcrEnergy
AcrEnergy is a developer and operator of bio energy plants.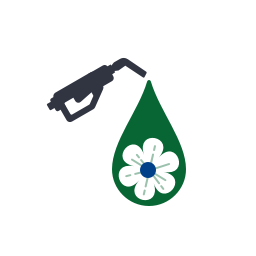 Adbrevio
Since 2001, Adbrevio has focused on topics such as biomass production, biogas, biodiesel, ethanol, biomass combustion and other renewable energy sources. Since 2007, we have also been involved in green raw materials (biobased economy).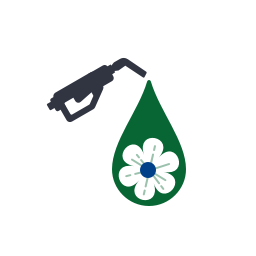 ADM
Today, bio-derived fuels such as ethanol and biodiesel are the preferred alternative transportation fuels available to consumers and ADM is a leading producer of both. Not only are we already producing cleaner fuels, we are working both independently and in partnership with other leading companies and research institutions to develop next-generation biofuels made from cellulosic sources.
Join Our Newsletter
Are you a keen follower of cleantech? Sign up to our newsletter now to stay up to date on all the latest cleantech trends and read interviews from experts.